Make your guests' stay as comfortable as possible with a basket for house guests!
When guests come to stay there are lots of preparations to make: cleaning, cooking, planning activities and more! But to really show your guest how special they are to you, consider making a guest basket for their room. Give your house guests a hotel experience by including the following items: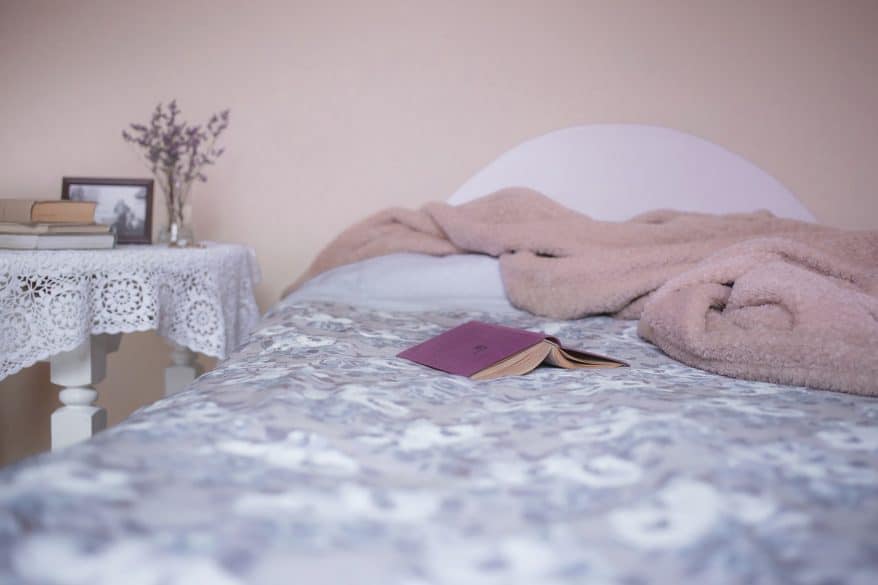 Necessities
This post may contain affiliate links. As an Amazon Associate I earn from qualifying purchases. For more information, see our disclosure.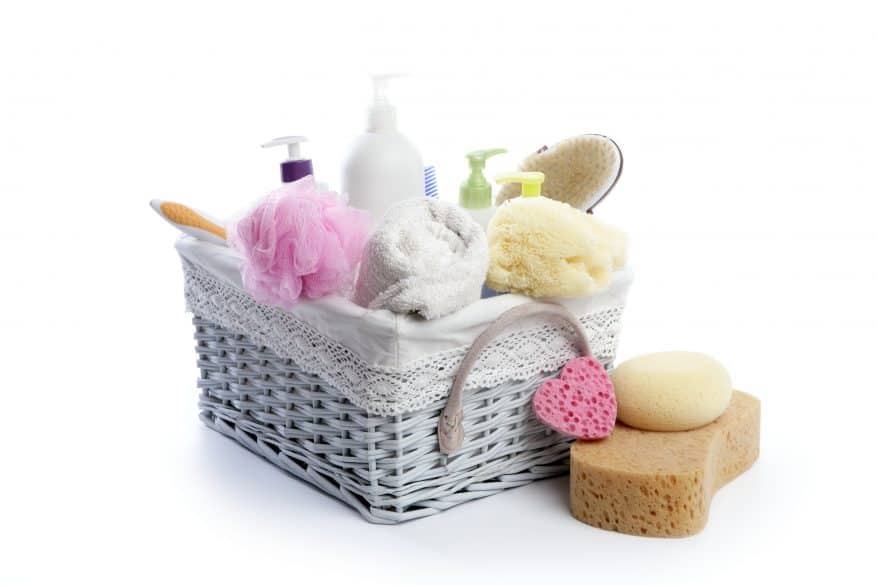 This probably goes without saying, but make sure to provide toiletries for you guest so they don't have to pack them or in case they forget them.
For the bath
Bath towels, hand towels, washcloths, soap, shampoo, disposable razor, deodorant, lotion, a spare toothbrush, and toothpaste are a must. An extra contact case and a bottle of saline solution is great if your guest wears contacts. A shower cap and make up remover towels are a nice addition for your female friends. For infrequent guests, hit the trial size aisle and stock up on the essentials. If your guests will be coming on a regular basis, it's a nice touch to purchase products that they love and use in their own homes.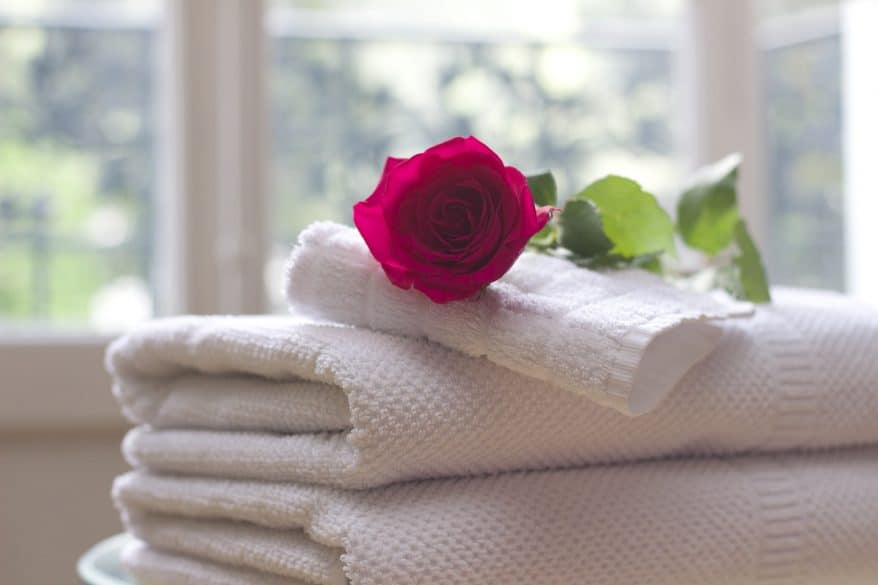 Medicines
Don't forget to add some pain relievers, antacids, band aids, and any other medications that you might use on a regular basis at your own home. If your guest will be outside during their visit, sunscreen, aloe, and bug spray are a nice addition to the basket.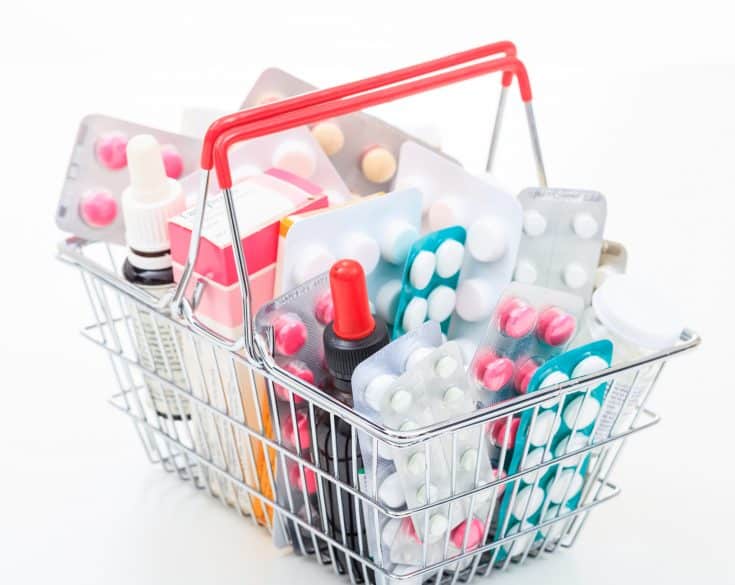 Elegant Extras
To make your guests really feel welcome, try adding some of the items below: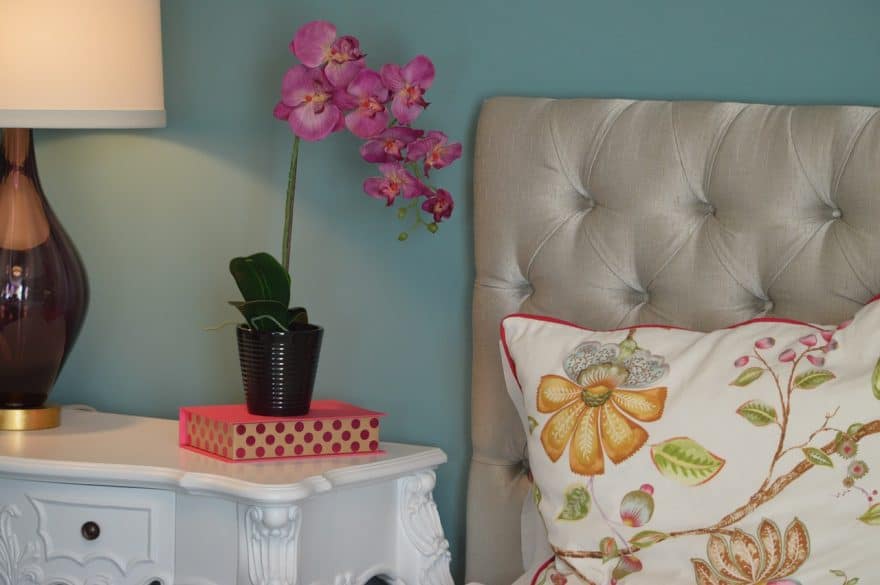 Flowers
Assuming your guests are not allergic, add a vase of fresh flowers to their room. What a beautiful way to show your guests how important they are to you!
Snacks and Drinks
It's nice to have a bottle of water on the nightstand so your guest won't have to go rummaging around late at night for a drink. Along these lines, consider leaving some chocolates, cookies, or small bags of chips or crackers in case your guest might like a late night nosh.
Boredom Busters
Will your guest be staying for a long period of time? If so, add books and magazines to your guest room so they have something to entertain themselves during the down times.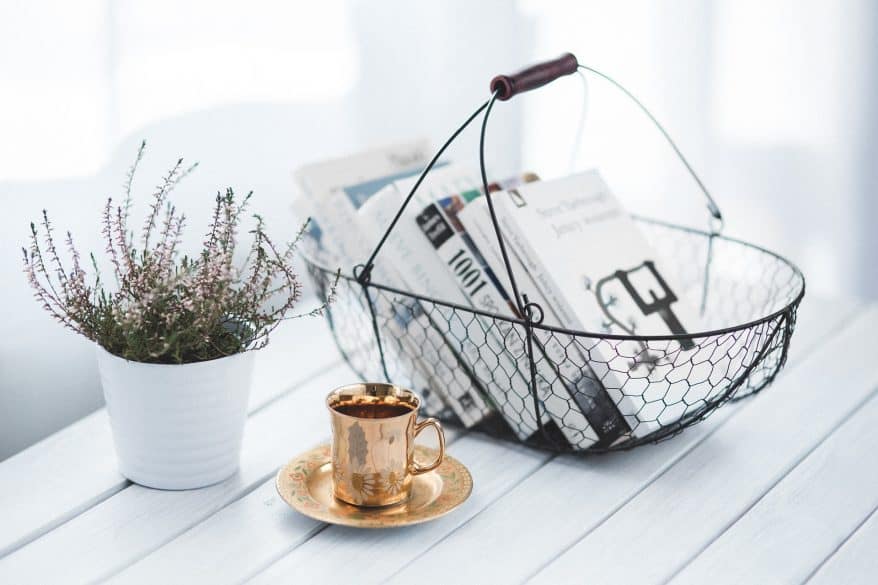 Something To Take Home
If your house guests are traveling to you from a distance, leave a gift or a souvenir specific to your area. A locally made bottle of wine, growler of craft beer, honey, or soap makes a nice reminder of their visit.
Your guest will love their hotel experience at your home! They will want for nothing once you have all the essentials in place plus they'll be wowed by the time and attention you put into the elegant extras in their guest basket.