With warmer weather upon us, the start of BBQ season is almost in full swing. While burgers, steaks and hot dogs are the star of the show, adding some tasty side salads can complete any outdoor celebration. Here are some great options for this BBQ season:
Greek Bean Salad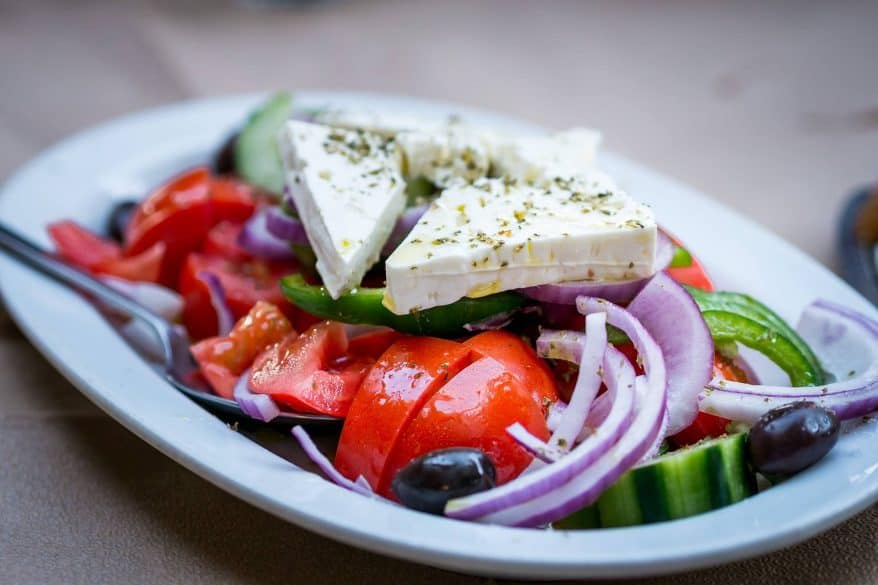 This simple yet delicious salad will add a touch of Mediterranean to your get together. All that you will need for this is a few cans of garbanzo beans, several peeled and sliced cucumbers, sliced cherry tomatoes (as many as you see fit), Kalamata olives, feta cheese, extra virgin olive oil and some Greek dressing. Open and drain the cans of beans and rinse them off in clean water. Place the beans in the bowl you plan to serve the salad in. After you have peeled and sliced the cucumbers and cherry tomatoes place them in the bowl as well. It is up to you if you want to cut the olives or leave them whole, but also put those in the bowl. Once you have these ingredients in the bowl, add about a 1/2 cup of olive oil and another 1/2 cup of the Greek dressing. Mix so that all of the ingredients have oil and/or dressing on them, feel free to add more oil or dressing if you would like. Finally, add the feta cheese to the bowl and mix it all once again. That's it for this simple yet most delicious of side salads!
Macaroni and Pea Salad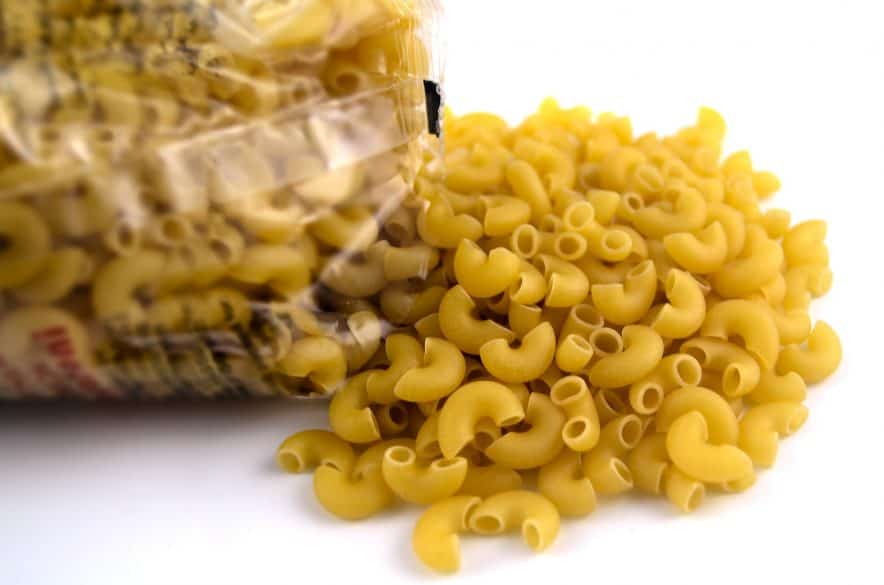 The first step is to boil some eggs so that they are hard boiled. For a regular size salad, around 6 eggs should suffice. Next, boil up some macaroni. How much you prepare will depend on the size of the people attending your BBQ. To be safe, do at least 8 oz. Drain and rinse the macaroni once it is done. Dump it into the salad bowl. Next, take the hard-boiled eggs and chop them as if to make egg salad. You can mince them as much or little as you would like. Put the eggs into the salad bowl. Drain and empty a can of sweet peas and add them to the mix. All that remains is adding about 1 cup of mayonnaise to it and mixing it very well. You can add more mayo if you would like a creamier result.
Chicken Bacon Ranch Pasta Salad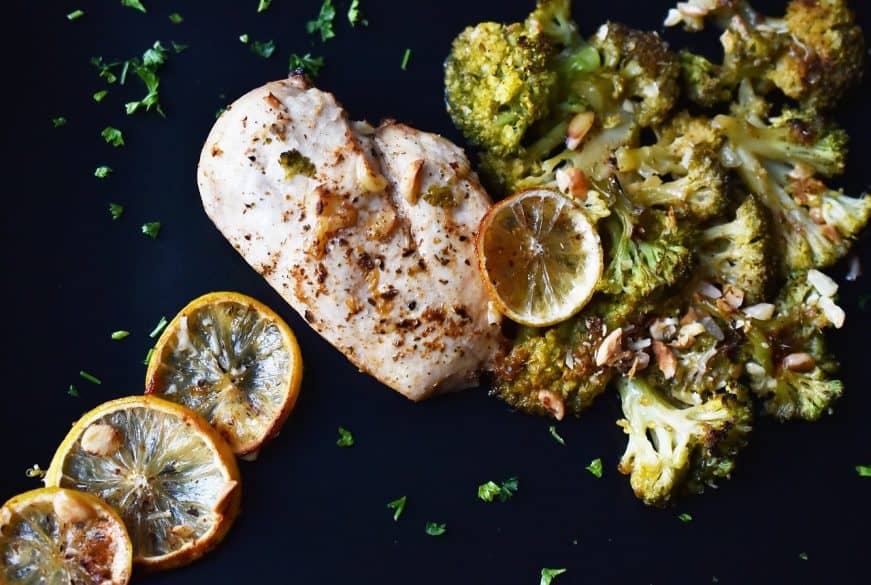 Bake one or two large chicken breasts ahead of time and cut them into small cubes or stripes. You will need either precooked bacon cut into pieces or simply bake the bacon at the same time as the chicken in the oven. Pick up a box of your favorite tri-colored pasta. Put the boiled pasta (8-16 oz) into the bowl, along with all of the cut up chicken and bacon. Next, add 1-2 cups of ranch salad dressing and mix liberally. Additionally, you can add cherry tomatoes, broccoli, cucumbers and small pieces of carrots to this salad to add a little bit more color to it.
Honey Mustard Potato Salad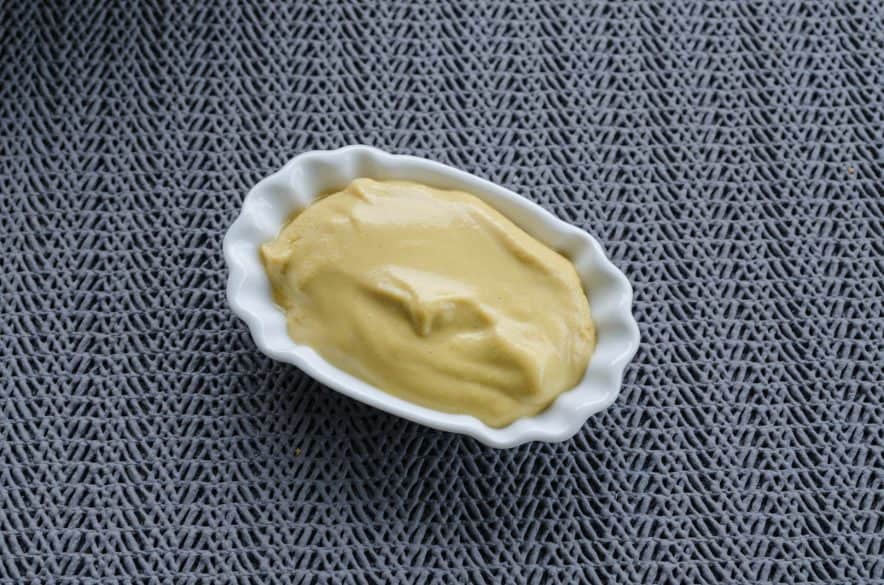 This is one of our very favorite side salads! For this recipe, you will need roughly 3 lbs of unpeeled baby red potatoes. Rinse the potatoes off them put them in a baking pan. You can season them however you want, a little salt and some rosemary is always good. Bake them for about 45 minutes at 350. After they are done pull them out and set them aside to cool. In the meantime, take several stalks of celery and chop it into very tiny pieces. You shouldn't need more than 2-3 stalks. Once your potatoes have cooled, dump them into the bowl you plan to serve the salad in. Also, put the cut up celery in too. Next, take a handful of clean baby carrots and cut them into small pieces and also put these in the bowl. You can also add 1/2 cup of red onions to the mix if you'd like. Once you have all of the ingredients in the bowl, you can add the dressing in a couple of ways. You can buy honey and your favorite mustard, and add equal parts of each to the salad. Or you can simply purchase a honey mustard salad dressing and use that too. This is all a matter of taste. To add even more flavor, add a 1/4 cup of red wine vinegar and 2 pinches of sea salt. If you want a little creamier version, don't be afraid to add about a 1/4 cup of sour cream. Just make sure that you mix everything together well before serving. This salad is best-served room temperature or even a little bit cold.