Not every child, but the vast majority tend to have messy, unorganized bedrooms. There's usually clothes strewn across the floor, toys everywhere, and who knows what else hiding under their beds (I'm not talking monsters here). Here are a few solutions for kids room organization:
Divide and Conquer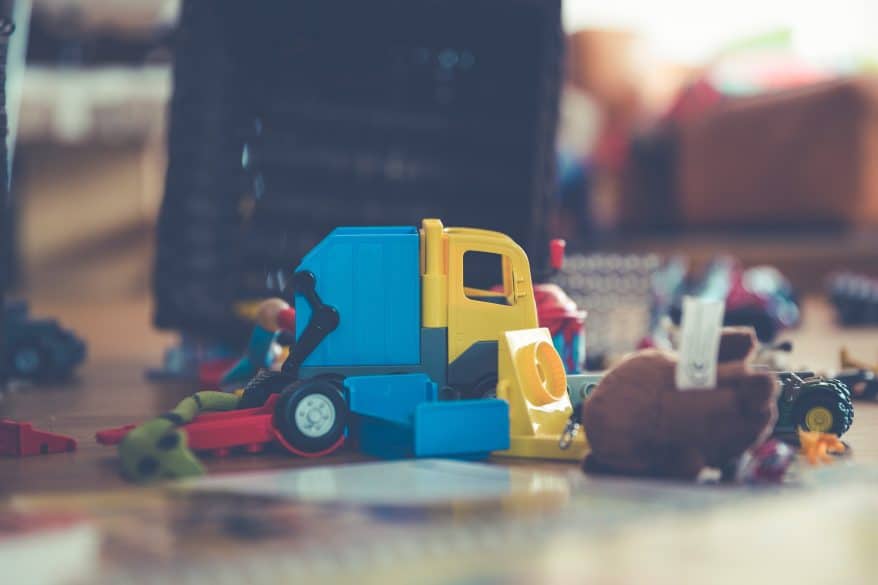 The first step in any organizing project is to clear out the space to decide what can go and what can stay. This is probably even more essentially true in a child's bedroom. Kids tend to outgrow toys, clothes and other items rapidly. Therefore, it's imperative that both you and your child take the time to purge these items on a regular basis. Team up with them to decide what they want and/or should giveaway, throw in the trash or perhaps gift to a younger sibling. If you do this enough times with your child, they will start to develop the skills and know how to do it themselves down the line. The more stuff that they are able to clear out, the more space they will have for the next few steps.
Pick Which Areas Need Organizing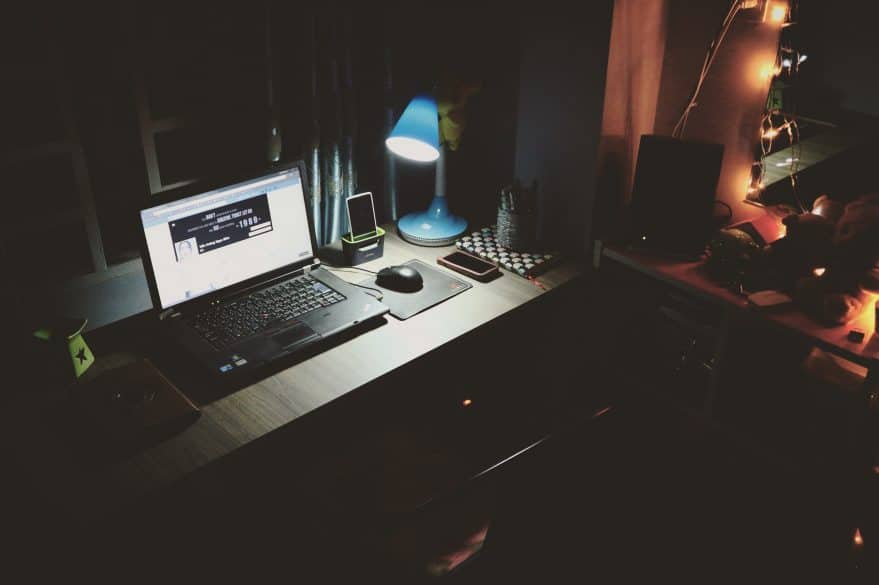 Focus in on which areas you want to get into shipshape. A good place to start is your child's homework area/desk/computer area if they have one. Hit up a few yard sales or an overstock store and pick up a cheap but cute desk that your child will like. Even if it's in a little bit of rough shape, you can spruce it up with some paint or other easy fixes that can make it beautiful and personal. The desk will serve as a space to organize all of the loose papers, books and other homework or office related items that your child may need. Drawers will be your friend here so make sure whatever you purchase has a few!
If you have a young child, there needs to be a place for them to keep all of the toys they might keep in their room. While toy boxes work great, large storage totes work well too, plus they can be closed and stacked! They also cost a lot less! Another idea to keep the toys in your child's bedroom more organized is to change out toys by the season. Keep a tote full of toys in the attic or basement (moisture proof tote – if sealed) and switch them out with the toys currently in their bedroom. This will cut down on the clutter and keep things fresh for their play time.
Some Other Fun Ideas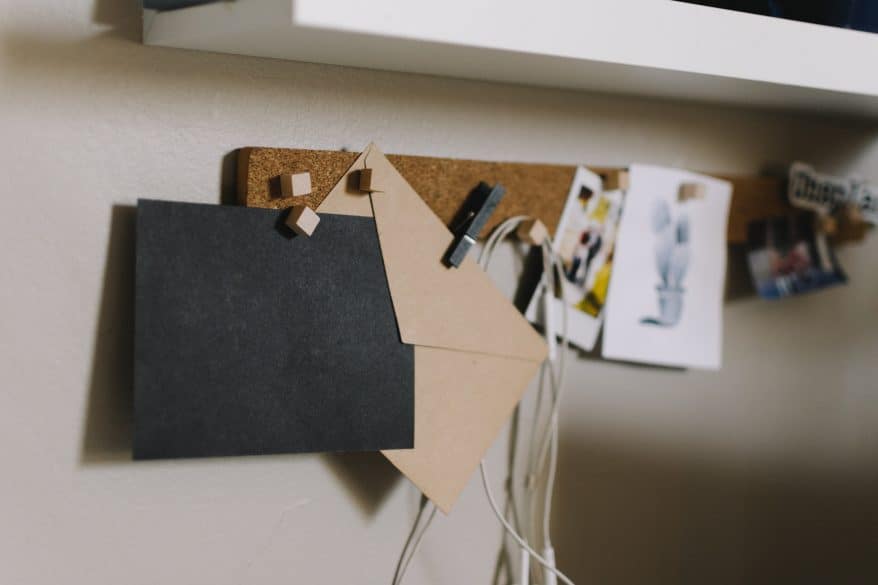 While the closet and dresser should hold most of your child's clothing, it can be fun to implement some fun wall hangers or custom shelving to store things such a jewelry, makeup, hats, and other accessories. You can also pick up a small entertainment center or coffee table to put any television, DVD players or gaming systems. Pinboards can also be put on the wall for them to keep pictures of their friends, reminders for school or other important pieces of paper that they don't want to displace.