Graduation season is upon us. It is the time of year when families are preparing to celebrate their seniors' accomplishments, and seniors are experiencing their last days and weeks of high school. Maybe you have a high school senior that is in your immediate family, or maybe a graduation announcement arrived in your mailbox from a relative or family friend.
You may or may not know the future plans of this senior, and that can make buying a graduation gift more challenging. There are some gifts that any senior would appreciate, regardless of their future plans. If you do have the luxury of knowing their after-graduation plans—whether they are going to college, continuing to live at home, moving into an apartment, traveling, finding a job right away, etc.—you can be more personalized with your gift giving.
Here are several high school graduation gift ideas.
Amazon gift card
This post may contain affiliate links. As an Amazon Associate I earn from qualifying purchases. For more information, see our disclosure.
This is a great gift for any high school graduate because you can buy so many different things from Amazon. From fun decor for their new living space, to practical items like new sheets or laundry supplies, Amazon has them covered!
Journal
Yes, there are still young adults out there that love to put pen to paper, despite all the latest and greatest technology! You can buy a journal that is blank or find one that has prompts included. Writing in a journal can help new grads process all their emotions as they embark on this new season of life.
Towels
A practical gift for those grads going off to college or moving out on their own. I recommend splurging on the biggest size!
Cozy blanket
Who doesn't love a new cozy blanket to snuggle up in?
Gift card to their college bookstore
Most colleges have an on-line version of their bookstore. I was able to purchase a gift card that way directly on their website and it was shipped to me. For my other niece's college, I called the bookstore and paid for one over the phone, and then they shipped it to me. The new grad can use this gift card to purchase new apparel or swag or to buy books or school supplies.
Gift cards to fast food places
Another gift that is likely to appeal to any grad, but in particular those living on campus. They will inevitably get tired of eating the college cafeteria food, and eating out can be a special treat!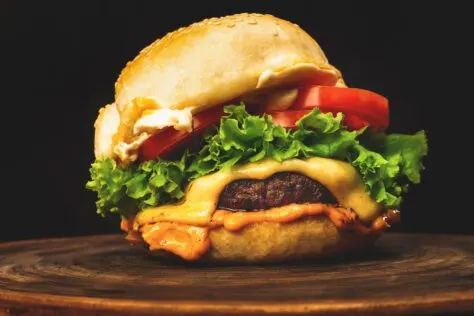 Uber Eats gift card
In the same vein, but these can be used by college students who don't have easy access to transportation. Their favorite restaurant can be delivered right to their dorm!
Digital photo frame
Yes, they will probably have access to many photos on their phone, but a digital photo frame they can keep on their desk can be a comforting reminder of happy memories from their past and their loved ones. And they can continue to add photos to it as they experience new adventures in the months to come.
Gas station gift card
If the grad will be driving back and forth a lot, either to college or a new job, money for gas is always appreciated, especially as prices remain pretty high across the country.
Laundry basket with included goodies
Many newly graduated seniors might be on their own for doing laundry, unless they live close enough to take it home on the weekends. Get them a loaded up laundry basket with everything they will need—laundry soap, dryer sheets, a laundry bag, iron, portable ironing board, and of course a roll of quarters (or two!).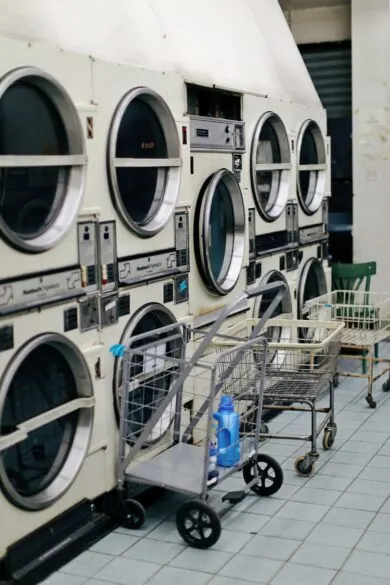 Tool kit
One of the gifts I used way more than I ever thought I would was a small tool kit that contained all the basics—a hammer, a set of screwdrivers, an exacto knife, scissors, nails, pliers, and a tape measure. I couldn't use it as much in my dorm room, but once I moved into an apartment, I used it all the time. From hanging things up, to building cheap furniture like bookcases and nightstands, it was so handy to have!
Desk accessories
Put together a "desk" gift basket that includes pens, pencils, highlighters, a stapler, paperclips, rubber bands, a desk lamp, a small file box for important papers, a desk organizer, and some sticky notes. All the basics!
Tickets to a show/sporting event
Find a show or sporting event in the town your grad will be living in and get them a pair of tickets. They will appreciate being able to take out a friend or significant other for a fun night out on the town.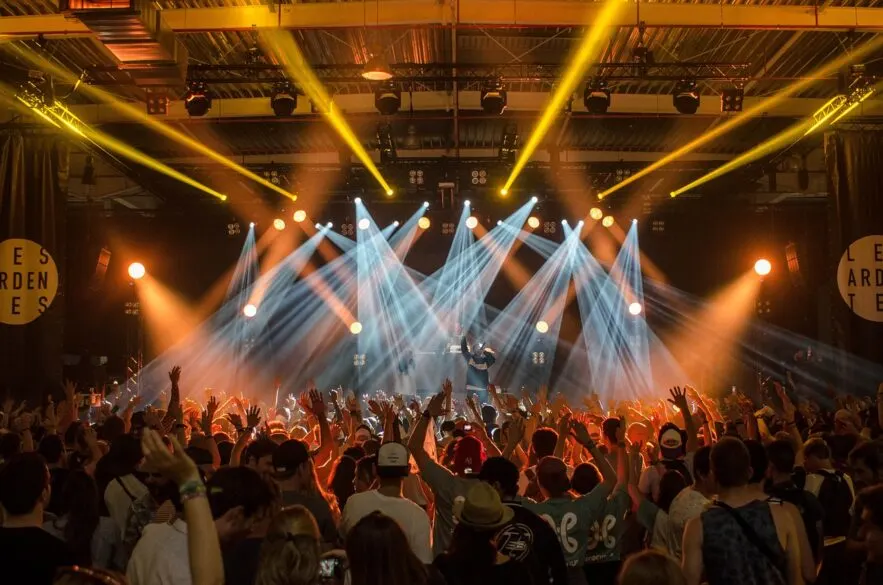 Stuff for their apartment
If the new grad is moving into their own place following high school graduation, they will most likely need all the basics to fill it! Here are several ideas: set of plates/cups/bowls, frying pans, mixing bowls, silverware, small shelves, lamps, towels, laundry baskets, or a small fan.
College hoodie or other apparel
When game day rolls around, college students love to wear their college gear! It is easy to find gear online if they are going to a school outside of your area or state. If you don't know their size, you can always get them a hat or other outdoor gear.
Jewelry
As they enter the real world, young adults will have more opportunities to dress up for different events and job functions. Having some pretty jewelry to go along with "fancier" outfits is always a nice thing to have. Silver or gold necklaces or earrings match with many outfits. You can also personalize jewelry by buying a necklace or bracelet that has their first initial or birthstone.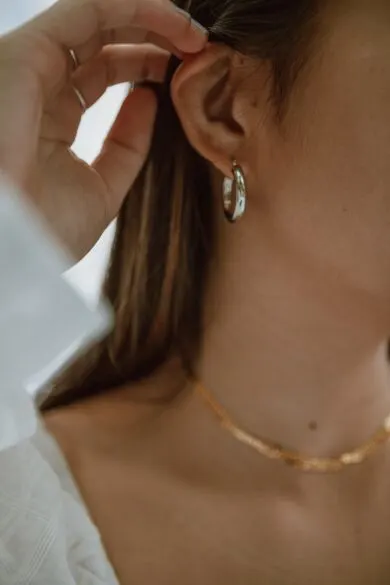 Photo book
This is a great gift for a senior in your immediate family because you will have easier access to digital photos to create this gift. Truly a special memento from the last 18 years that will mean a lot to your high school grad.
I hope this list helps you find the perfect gift for your special high school graduate!