You don't have to go farther than your city limits to explore new places and attend events with your family! Sometimes you might feel like you need to go somewhere completely new or far away in order to experience fun and exciting things. But the truth is that there are probably activities and places you don't know about right in your own backyard. It only takes a little effort to be a tourist in your own city.
As I was researching a little on this topic, a friend of mine shared this with me on Facebook:
This post may contain affiliate links. As an Amazon Associate I earn from qualifying purchases. For more information, see our disclosure.
"I feel like every city has more to offer than when we just look at the surface. If we dig deeper, we can find places, activities and events that provide a unique experience for our families. A mini adventure."
So how do you go about finding these local gems and unique experiences in your own city? I've put together a few suggestions to get you started!
Facebook
Facebook has become a great resource for getting information, suggestions and reviews from people you know and trust. You can post a simple question on your own profile and ask for recommendations on food, activities and events. Another way to use Facebook is to search for local groups specific to a certain type of interest or activity. For example, if you like hiking and camping, search for a local group to join. You can then look through the post from others in the group and ask for suggestions.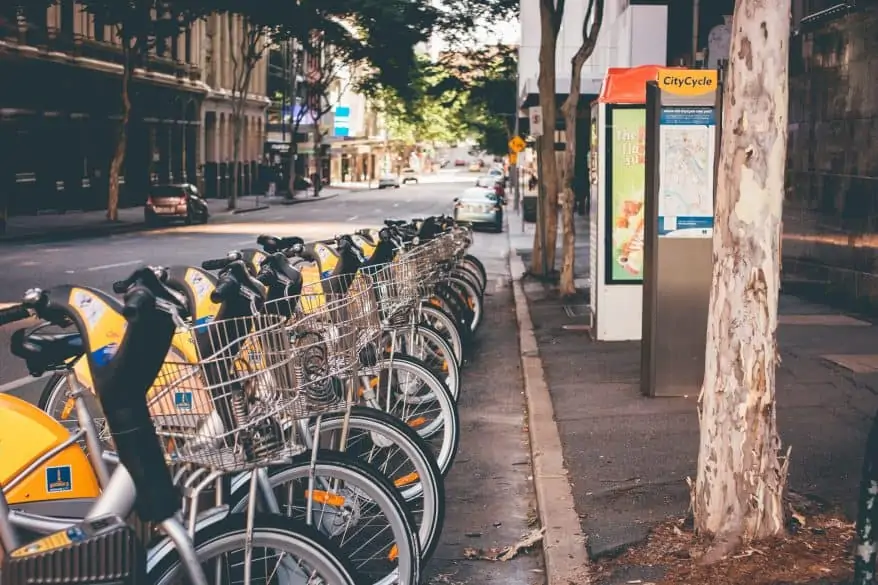 Word of Mouth
Ask other people around you! A couple of months ago, I had some friends over to my house and we were discussing activities we could do with our kids this summer. There were many mentioned that I'd never heard of and others that I'd forgotten about. The evening ended with a big list of places to go and things to do with my kids both over the summer and for the rest of the year!
Instagram
Instagram is another great resource for finding information and ideas. You can search by location and pull up posts that have been tagged as being at the location. You can also search hashtags. For example, I live in Utah and so I might search for #utahadventures, #hikingutah, #beUTAHful, etc if I'm looking for new places to go. Additionally, you can search for Instagram accounts that are specific to certain cities, counties or states.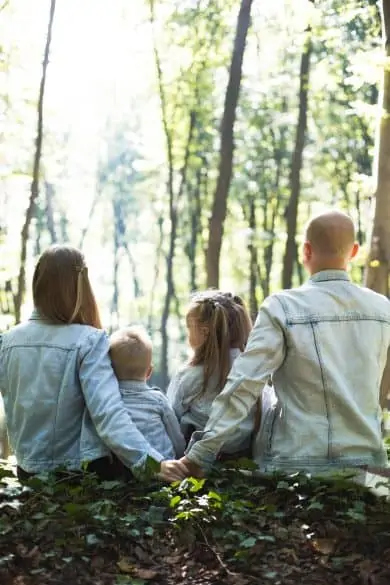 Local Blogs
Find out if your city, county or state has blogs that are dedicated to sharing information about activities and events. Blogs are a great resource for finding information that is specific to your interests. Often they will post reviews, recommendations, sample itinerary, hidden gems and coupons, all free of charge! Their whole purpose is to be a resource for people who are looking to find these fun, local activities.
Being a tourist in your own city may take a little digging, but there are many benefits, including helping the local economy and loving where you live! I hope these resources give you a jumping off point so you can explore and enjoy where you live with your family even more.