Even though your grass (and most of your plants) go dormant during the wintertime, it can still be a stressful time of year for your yard. Which means the fall months are the perfect time to help give your lawn an extra boost to survive through the winter. If you're not sure where to start, I've made a list of everything you can do to help get your yard ready for winter.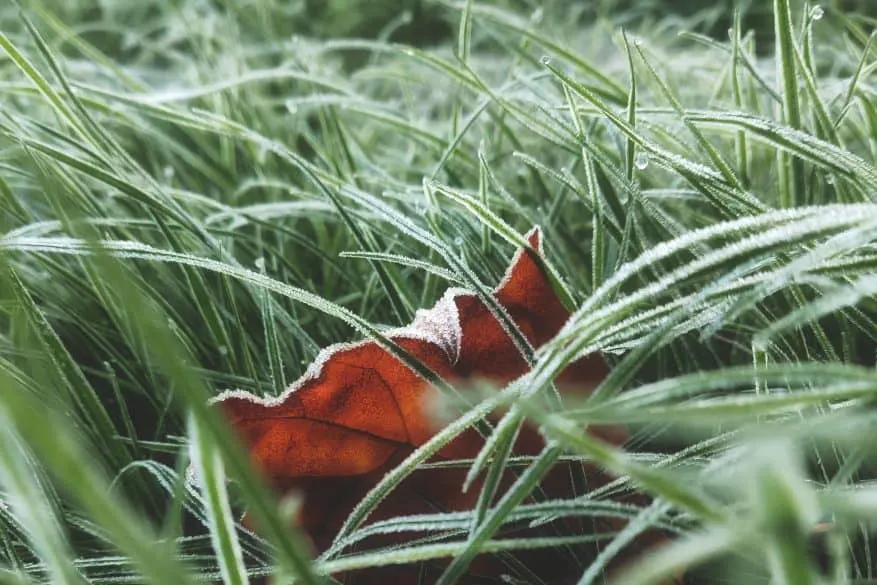 Lawn Care:
Check your soil's pH levels: A neutral pH level is the key to a green healthy lawn. You can buy testers at most major retailers. Helping your lawn stay at a neutral pH will
Mow: Cut your grass to a length of 2-½ inches for the last mow of the year. This is a good length to give the grass the ability to withstand the stress of winter, without getting moldy or rotten from the snow.
Aerate: Next you'll want to aerate your lawn to allow nutrients, air, and water into the soil and roots of your grass.
Plant grass seed: Fall is the time to plant grass seed so you have a thicker fuller lawn in the spring. The best time to plant grass seed is when the daytime temperatures are between 60 and 70 degrees Fahrenheit.
Fertilize: Fertilize your lawn with a specific fall blend. This will help ensure your lawn receives the nutrients it needs to be healthy throughout the winter.
Rake: Leaf removal can be time consuming, but it's important to remove as many leaves as possible before snowfall for a beautiful healthy lawn.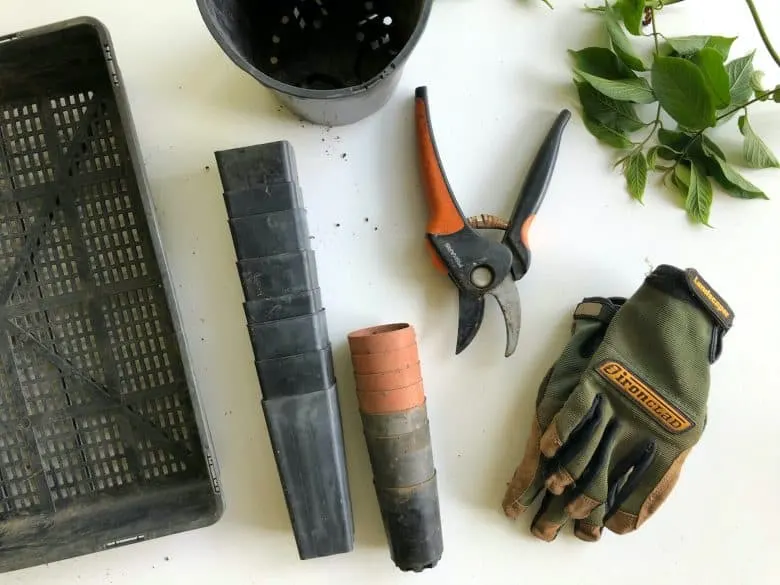 Flower Bed Care
Remove all weeds. You don't want your perennial's competing for nutrients through the winter. Make sure to clear all the weeds that are lurking in your flower beds.
Prune: Check which perennials need to be pruned in the fall. Don't prune before the first frost though. Typically if they need to be pruned you'll cut them down to three to six inches above the ground.
Compost: Protect your garden and flower beds by adding a layer of compost after the first frost, but before the snow falls.
Plant Flower Bulbs: My favorite part of fall gardening is planting bulbs for flowers next spring. This is when you'd plant tulips, daffodils, and hyacinths.
Tree Care
Fertilize: Root systems store and save energy all winter to be used in the spring for new growth. Fertilizing your tree in the fall will help keep the soil nutrients rich throughout the winter and help trees grow better in the spring.
Continue Watering: Sometimes the fall can be cool and dry. If there isn't a lot of precipitation then you'll want to continue watering your tree. Only water when temperatures will be above 40 degrees fahrenheit, and you'll want to water midday so that the water has enough time to be absorbed before the cold nights.
Mulch: Add two to three inches of mulch around the roots of your tree to help protect it from the extreme temperatures. This also helps maintain moisture in the soil.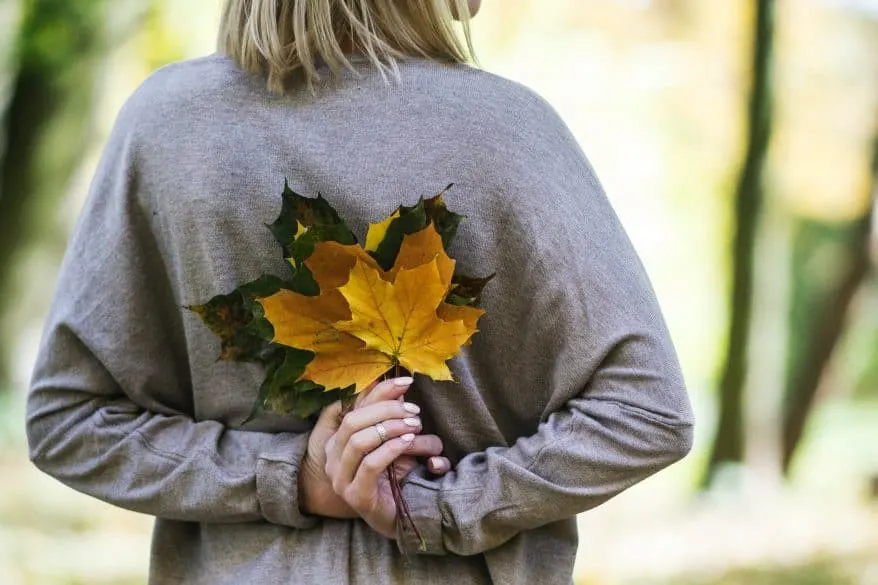 Yard and House Equipment
Sprinkling System: Remember to shut off water to your sprinkling system before nighttime temperatures drop into freezing.
Lawn Mower: It's a good idea to remove your lawn mower battery for the winter and store it in a cool dry place. You'll also want to add "stabilized fuel" into the gas tank so that the gasoline doesn't go bad and cause damage.
House Gutters: Make sure that your home gutters are free of leaves and debris. You'll want to make sure that winter runoff can flow through your house gutters so it doesn't freeze into dangerous blocks of ice.
This list may seem daunting, but remember it's always easier to be proactive in keeping your yard healthy and beautiful instead of trying to repair damage and play catchup later. With a little bit of time and effort you can get your yard ready for winter, so that it can then dazzle you in the spring.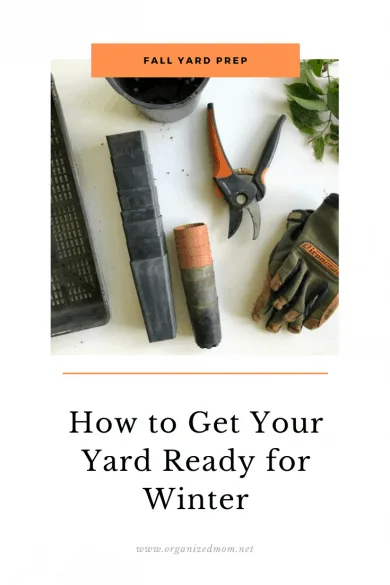 This post may contain affiliate links. As an Amazon Associate I earn from qualifying purchases. For more information, see our disclosure.