Every parent worries about whether their kids are eating well enough. It can be difficult to make your kids eat a balanced diet because most kids are notoriously picky eaters. You want them to eat healthy but when they constantly refuse, you don't want every meal to turn into a power struggle either.
So what do you do?
This post may contain affiliate links. As an Amazon Associate I earn from qualifying purchases. For more information, see our disclosure.
Can I suggest sneaking healthy food into your kid's favorite meals? This is especially easy to do if you're worried your children aren't getting enough protein or vegetables, and you'd like them to have more in their diet. The trick is to cover up the flavor of the vegetables underneath their favorite flavors.
To help you get started, I've made a list of the four easiest ways to sneak healthy food into your kid's diet.
Smoothies
Smoothies are one of the fastest and easiest ways to sneak protein, fruits and vegetables into your kid's daily diets. Kids often associate smoothies as a treat or dessert, so they are usually more than willing to drink them up.
Tip: Use a frozen banana in your smoothies because it gives them the consistency of a milk shake.
Protein Smoothie Recipe:
This first smoothie recipe is for sneaking extra protein and healthy calories into your kid's diet.
Ingredients:
1 cup of milk
2 tablespoons of chocolate syrup
1 frozen banana
1 tablespoon organic peanut butter
Additional Ingredients:
Directions:
Put all the ingredients into a blender and mix until smooth.
Green Smoothie:
If you can convince your kids that green smoothies are fun and yummy, then you'll have an even easier time sneaking healthy food into their diet.
Ingredients:
2 ice cubes
½ cup of orange juice
1 frozen banana
2 handfuls of raw spinach
½ cup of water
Additional Ingredients: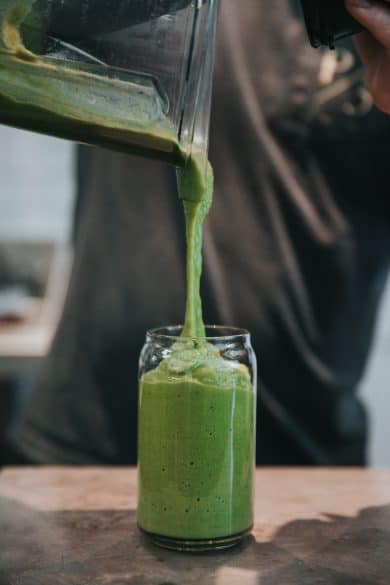 Sauces and Soups
Another easy way to sneak healthy food into your kid's diet is in sauces and soups.
Spaghetti sauce is a good place to start adding hidden vegetables. You'll want to make sure that you either shred or blend them into a paste.
You can add:
Onions
Fresh Tomatoes
Mushrooms
Spinach, finely chopped
Zucchini, shredded
Carrots, shredded
In soups try adding mashed:
Butternut Squash
Carrots
Sweet Potatoes
Tip: Use zucchini noodles when serving spaghetti for a healthier low carb meal.
Ground Beef
You can add vegetables into your hamburger patties, meatloaf, and even meatballs.
One of my favorite ways to sneak extra vegetables into my kid's diet is in meatloaf. The trick is to mince or shred them really thin so that when they cook, they become soft and similar in texture to the ground beef.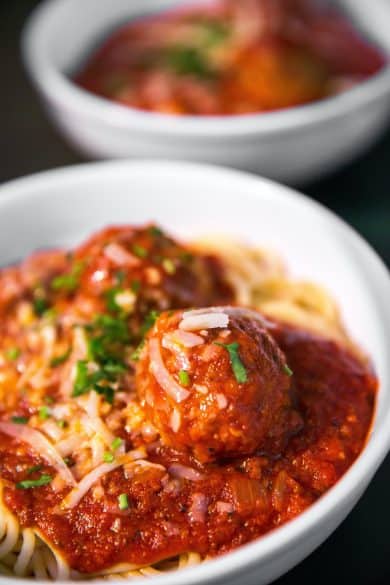 Take your favorite meatloaf or meatball recipe and try adding in shredded:
Zucchini
Carrots
Bell Peppers
Onions
Cauliflower
The extra vegetables add so much flavor, you and your kids might find that you prefer the recipe with the hidden vegetables.
Muffins
Muffins are an easy way to sneak in extra fruit and veggies, just try to stay away from recipes that have large amounts of sugar. Remember that you may have to increase the amount of flour and baking soda in your recipe if you're adding in "wet" ingredients.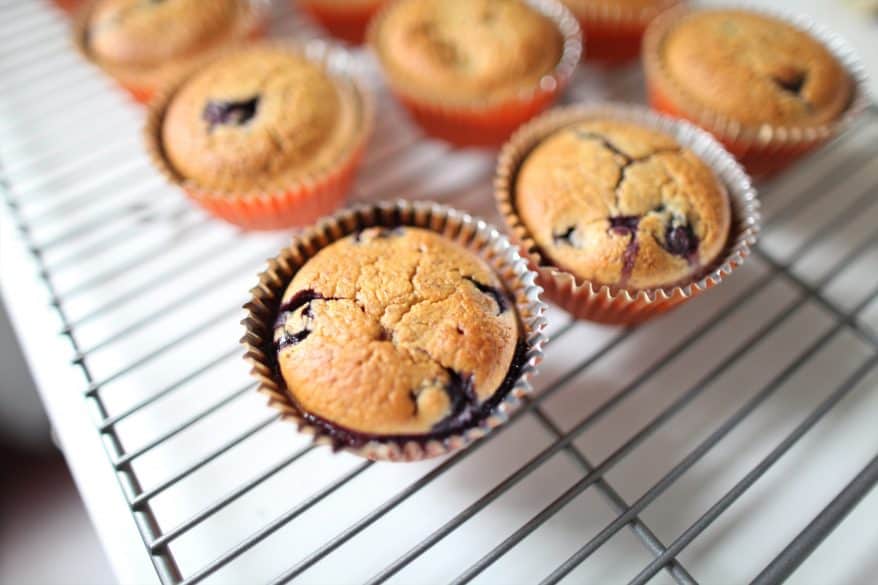 Blueberries
Cranberries
Raisins
Flax Seed
Oatmeal
Mashed ingredients:
Pumpkin
Sweet Potato
Avocado
Bananas
Shredded ingredients:
Apples (or apple sauce)
Carrots
Tip: Take your traditional muffin recipe and cut the sugar in half. Your kids won't even notice.
I hope this helps you feel inspired to get creative when trying to make sure your kids are eating a well balanced diet. Who knows? They may even prefer these recipes over the traditional ones.