Looking to celebrate mother's day on a budget? No matter who you're trying to celebrate this year, whether it be your mom, grandmother, wife, mother in law or daughter, we have the best ideas to celebrate mother's day for anyone.
You can combine as many of these ideas as you want for the absolutely perfect mother's day celebration. We'll give you some great ideas for ways to celebrate the special moms in your life without spending much money, and we'll help you along the way too!
10 No-Spend Mother's Day Celebration Ideas
This post may contain affiliate links. As an Amazon Associate I earn from qualifying purchases. For more information, see our disclosure.
Here are 10 ways you can celebrate mother's day without spending any money. You don't need to worry about that last minute trip to the store, or trying to rush order something off the Internet.
These are all mother's day celebrations from the heart, and things any mother is guaranteed to enjoy.
Make Mom Breakfast, Lunch or Dinner
Pamper mom with breakfast, lunch or dinner. It doesn't have to be anything too complicated, as long as you make it with love!
Need some suggestions? Here are some of the quickest and easiest meals around: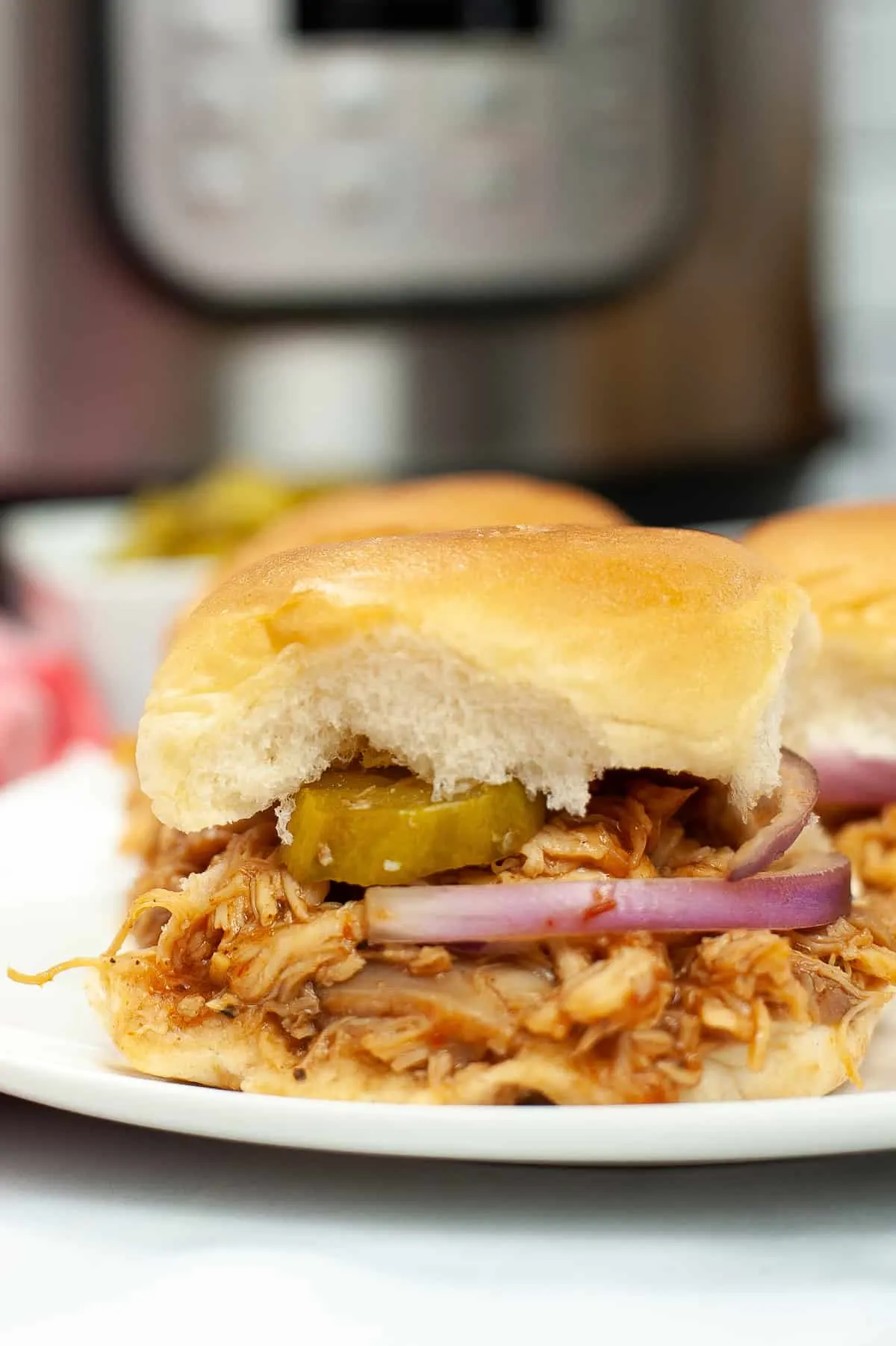 Clean the House
Let me tell you a secret as a mom, there is always something I need to clean! The special mom in your life is probably in the same boat.
Can't figure out what to do? Simply ask her what she needs to clean and tackle the task for her.
Here are some of our most helpful cleaning articles to get you started:
Go for a walk or bike ride
Now that the weather is warm, head on out for a walk or bike ride with mom! You can find a nice park or trail, or even take a walk around the block.
This is a great way to spend some quality time together.
Watch a movie
Does mom have a favorite movie? Or a movie she just can't seem to find time to watch? Make it a point to spend some time as a family, and watch a movie of mom's choice.
Pop some popcorn or get mom's favorite candy and drinks for the ultimate at home movie experience.
Do the laundry
There's always some laundry to be done! Help mom out and do a couple loads on Mother's Day.
Never done laundry before? Just type the model of your washing machine into Google or YouTube to get some instructions on how to work the machine.
Don't miss our favorite tips for Laundry Done Quickly!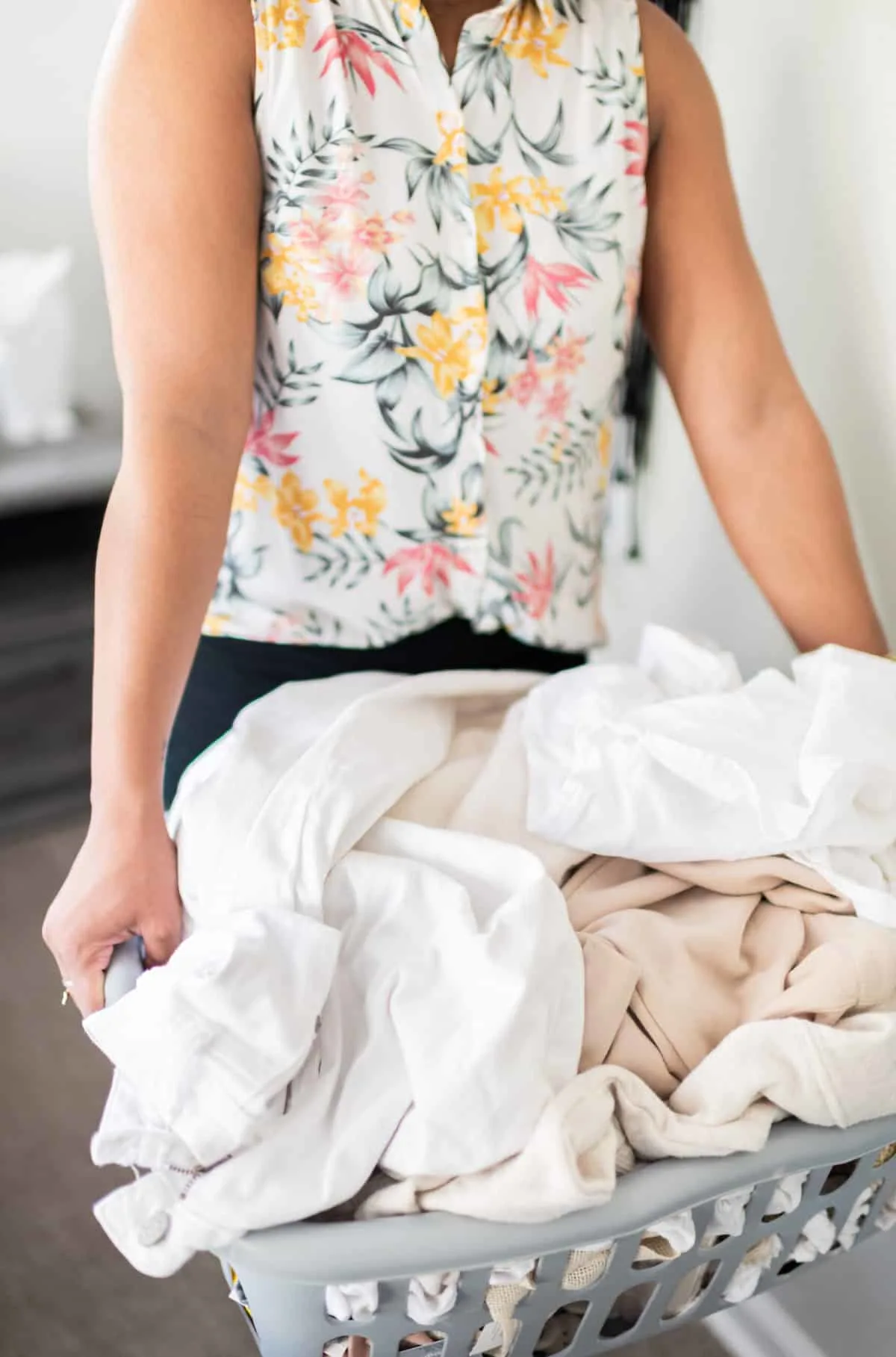 Do the dishes
As hard as we try, the no dishes in the sink rule gets violated more often than I would like to admit.
Take a load off mom and help with the dishes. I've timed myself – it takes just 8 minutes to unload and load the dishwasher!
Bake a Cake or Make Dessert
Nothing says I love you like dessert! Bake mom a cake or make her favorite dessert for her on this special day.
There's nothing wrong with cake mix from a box and a tub of icing! Spruce things up for mom by starting with white icing, and add food coloring to make it her favorite color.
You can even get creative and make it rainbow colored by splitting the icing into smaller containers and coloring it individually.
If mom's gluten free, don't worry, this gluten free apple cake is super simple and tastes fantastic.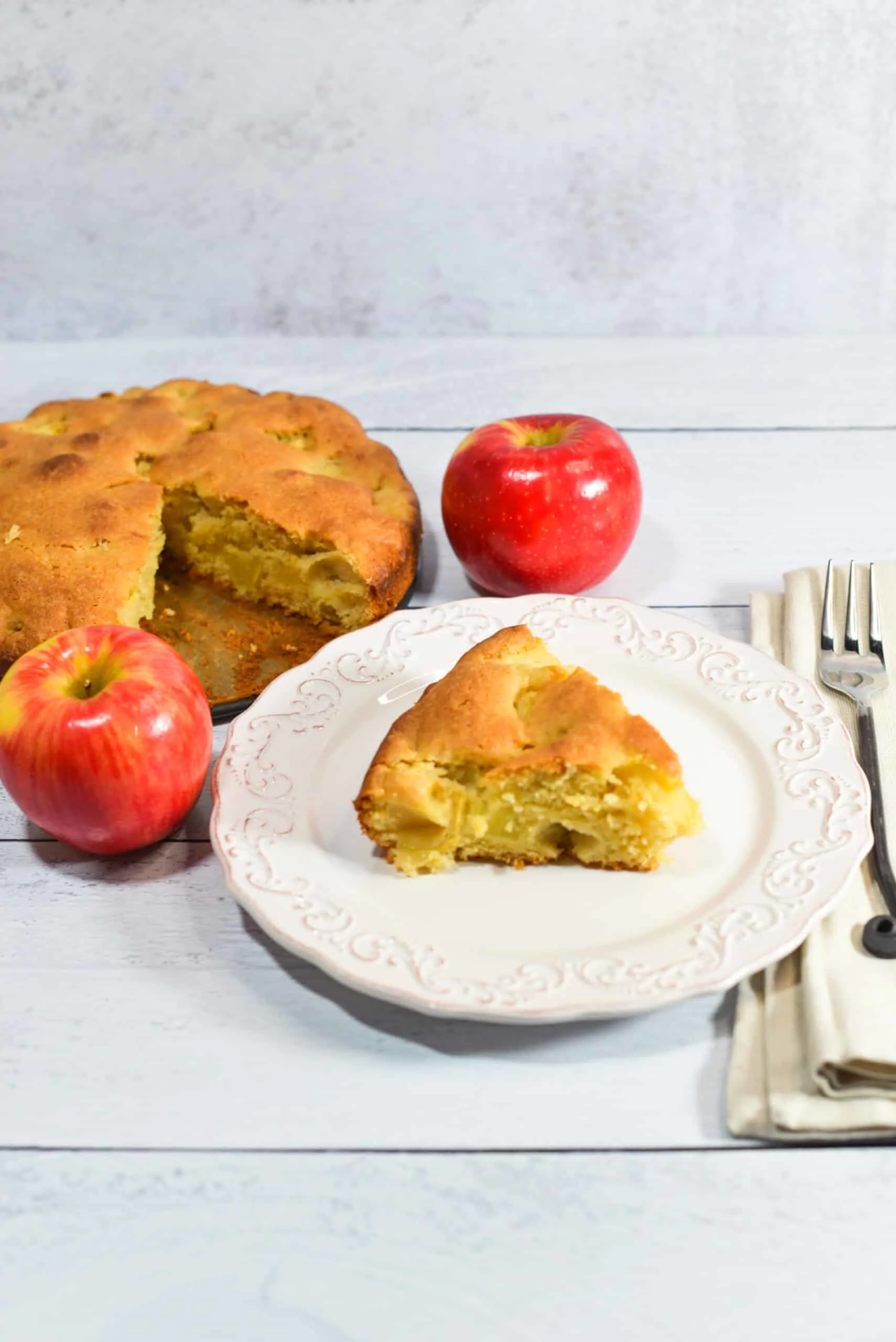 Make a card
Have you spent what seems like hours looking for the perfect card? Instead of trying to find the right thing, make it yourself.
All you need is a piece of paper, some crayons or markers, and your imagination. Take the time to tell mom exactly why you think she's so special.
If you want to really spruce it up, some construction paper and glue sticks are great to make her things like flowers and fun shapes on her cards for the little ones.
Tell her you love her and appreciate her
Don't forget to tell mom how much you love her, and how much you appreciate everything she does. One fun thing to do is to ask everyone in the family to share their three favorite things about the moms in their lives.
Give her a hug and a kiss, and wish her a Happy Mother's Day
Last but certainly not least, don't forget to give mom a big hug and a kiss, and wish her a Happy Mother's Day!
There's one thing that each and every one of these mother's day ideas has in common, besides being inexpensive. That common thread is spending time with the mothers in your life.
Nothing says I love you like the most precious gift of all, your time. These are ten simple ways you can show the special mom in your life how much you care on Mother's Day.