Instagram is a dangerous place. You sit down to scroll through a few posts, and suddenly it's 1,000 finger swipes later and an hour has passed. But every mom deserves an Instagram break now and then, so check out these awesome mom accounts you should be following. From decor inspiration to kid friendly recipes, these ladies have got you covered. So swipe on!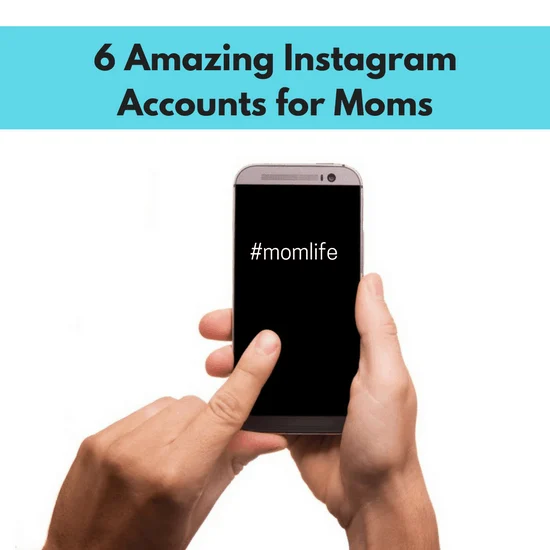 This post may contain affiliate links. As an Amazon Associate I earn from qualifying purchases. For more information, see our disclosure.
Whenever my kids are bouncing off the walls I turn to the Busy Toddler insta feed. Susie posts creative and more importantly, EASY toddler and little kid activities. How cute and brilliant is this color bath?!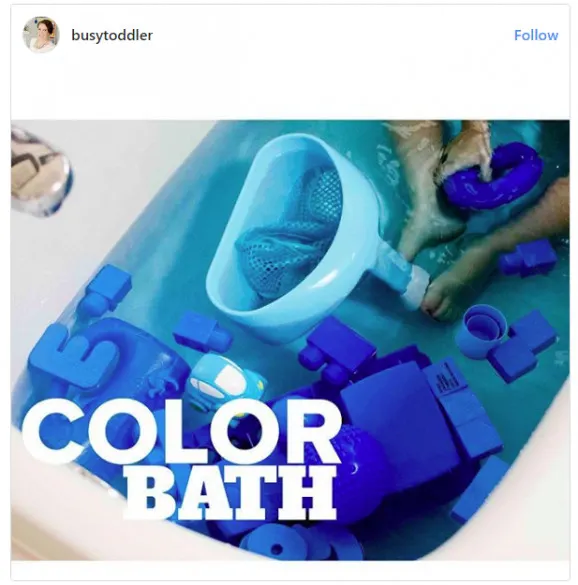 If you're looking for new books to read to your kids, The Book Report instagram account has an endless amount of recommendations. Crisp photography of the books, and cute chubby hands reaching for the pages put this book review account above the rest.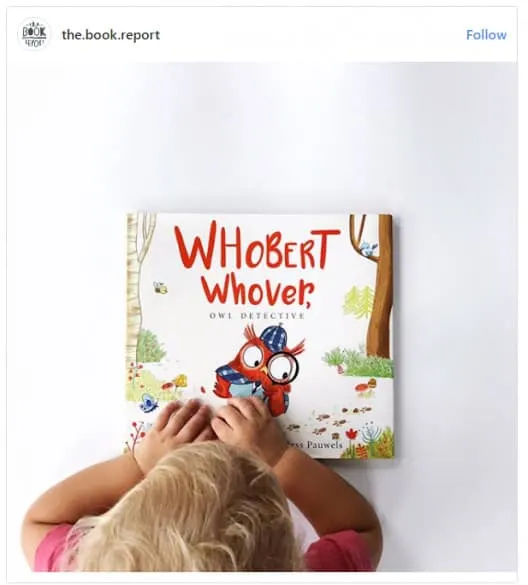 Jean Van't Hul is a mother of two, and author of a brilliant blog – The Artful Parent. Her feed is full of beautiful and simple art projects that will spark your child's creativity and imagination.
If you have picky eaters like me, you're probably always scouring the internet for dinner ideas. Megan of Mama Makes Food shares clean, healthy, approachable meal ideas for the whole family. You'll be inspired to try something new, and hopefully your kids will too.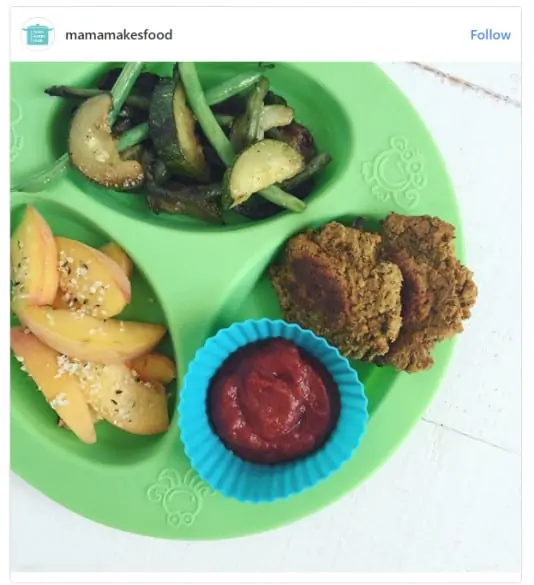 Joni Lay of Lay Baby Lay creates bright and whimsical spaces that any child would love. She takes risks with her decor, but it's still attainable and inspirational for us regular folk. She has three lucky girls and a backyard play house out of a movie!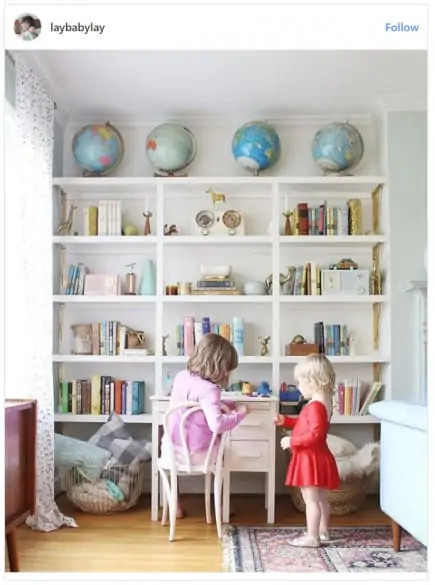 Although I do love Instagram, the perfectly staged photos of everyone's life highlights can start to skew your reality. Does everyone have an amazing life except you? Obviously we know the answer is NO and Women in Real Life is here to keep it real. You'll love the hilarious parenting memes and realistic photos of everyday life with kids.