So my nearly 90 year old mother lives with me half of the year and my sister the other half. Upon her arrival this summer she brought a slew of memory books, genealogy books, and old picture books. I began going through them with her, and wow, was I surprised of the little gems she had hidden in these books. We found short stories, long written biographies, poems, and recipes. Etc. But it really got me thinking, what would I leave behind, I've been hot and cold with journaling since a teenager, and when I became I mom I thought this would good to get me back on track, NOT! I didn't stick with it for very long. This is something I want to improve, so my family can have some of my experiences and thoughts to read. So I enlisted family and friends to give me ideas that work for them, and I think there are some ideas that I can make work and hopefully you can too.
First, let's talk a little about the advantages of journal writing.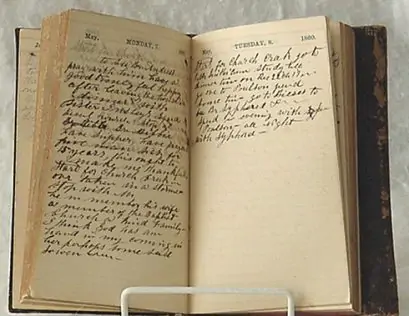 Over the past 20 years, studies have shown that writing about the traumatic and upsetting experiences 15 min for 4 consecutive days helps improve your physical and mental health.
People that journal, especially the actual physical act of writing improves your immune system, reduces blood pressure, improved mood and memory.
This post may contain affiliate links. As an Amazon Associate I earn from qualifying purchases. For more information, see our disclosure.
Have you noticed that most High School English teachers have their student's journal every class, wonder why, well, during school years ages 8-18 is the most rapid phase of maturation taking place in the frontal cortex. The practice of writing brings more than literacy and communication skills, it can enhance the brains intake, processing, retention, comfort level in understanding complex material, just to name a few.
So whether your reason is to have a permanent record for others to read, or build creativity, leave life lessons you have learned for you children, the reason really doesn't matter, you will benefit from journaling, and so will your loved ones.
So, where do you begin…. Good question, what works for me most likely won't work for you so it's important to find something that works for you that you can do on a regular basis. I think the key word it regular, and that can mean something different for everyone, and that's ok. Here's a few tips that I use and that work for some of my friends and family.
A month in review, completed on the computer and put in a file and then printed off and placed in a binder. I love this idea. My sister-in-law does this and it works great for her.
Daily entries, in a short journal I recently found of my grandmothers, she had very simple entries about the weather, garden, movies, what she cooked that day, how she felt, what was in the news. I cherish these short entries as I never got to meet her, she passed away at a young age. (get some daily journal prompts here!)
A week in review, similar to a monthly entry, pick a certain day of the week, for most I would think Sunday would work.
So what do you talk (write) about, it's not a diary or place for your deepest, darkest, secrets. I look at journaling as a place for self-retrospect, learning, growing, goal setting and tracking. In the journals I have kept, and read from ancestors, here's a few ideas:
*Personal thoughts
*Vacations
*What's the weather like
*Doodle
*Favorites, color, flower, food, movie, etc.
*Job
*General, what's going on in your life, and family's life
*Quotes, poems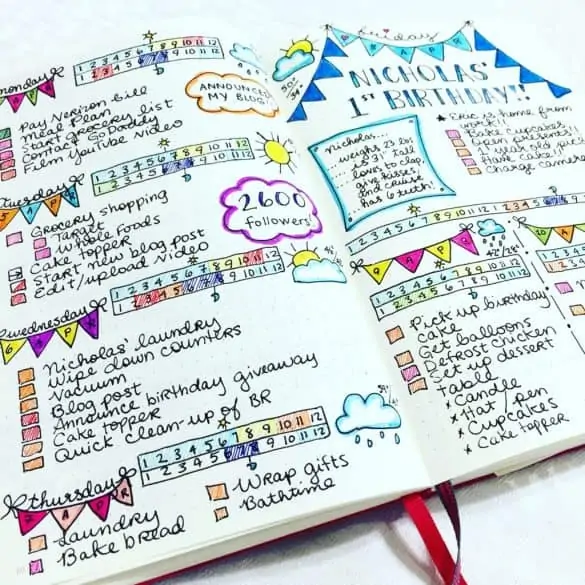 I think you get the picture, the main thing is, just do it, it will make a difference in your life and the lives or others to come.