It can be the most dreaded holiday of the year. Shake things up this year and try some ideas for making Mother's Day special for yourself.
Ideas to Make Your Mother's Day Special
Take Some Pictures
A sure way to remember your special day is with a picture. It can be as simple a selfie with you and kiddos or with each child individually.
This post may contain affiliate links. As an Amazon Associate I earn from qualifying purchases. For more information, see our disclosure.
Have someone else take the pictures of you and the kids. Then go formal and posed or casual and spontaneous.
Let the kids have the camera and ask them to take pictures of you doing your daily "mom" things.
Not a fan of being in pictures. No problem. You can have the camera and take photos of the little (and now big) ones who made you a mom.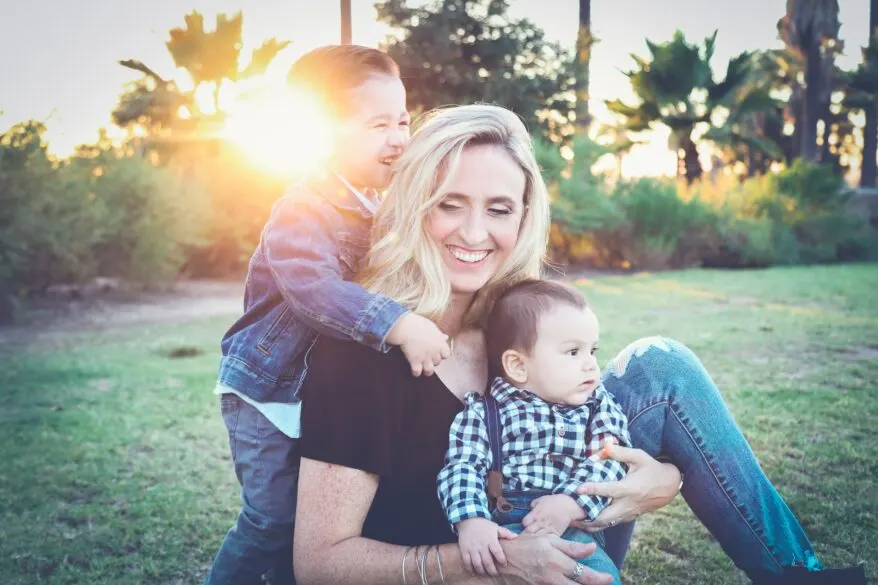 Need some words of affirmation? Ask each child to write down on a piece of paper their favorite thing about you or a fun memory the two of you have shared. Then take a picture of them holding the paper up.
Bubble Bath
You deserve it. Some quiet time to rest and relax. You can use the time to meditate and ponder or you can close your eyes for a quick and bubbly power nap.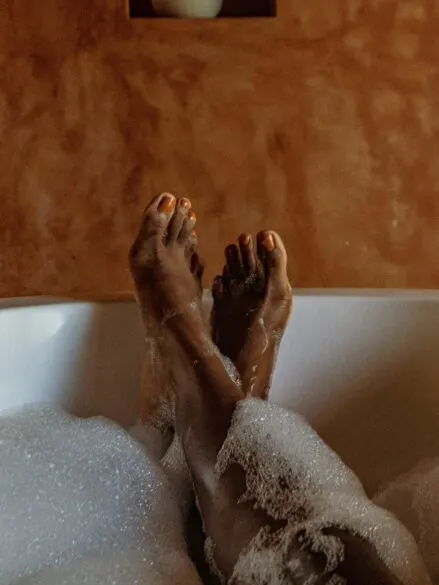 Have a magazine you have been meaning to look through or a book you have been wanting to read? Bring it in the bubble bath!
Don't forgot to have a snack waiting for you on the side incase you get hungry.
This is also your chance to pull out and use one of those bath bombs that you have stashed away.
Not a bathtub kind of gal? Who doesn't LOVE a hot steaming shower! You can't use your bath bomb but you can use a shower steamer for some magical aromatherapy.
Whether you like the tub or the shower a nice warm relaxing retreat is just what you need on Mother's Day.
Get Take Out
I love that my sweet husband wants to pamper me by making me dinner on Mother's Day. In reality though it ends up being him slaving over the stove and kids running wild and then a big mess to clean up while I sit by feeling guilty and NOT relaxing at all.
The solution to this problem is simple. Get take out. With take out your options are endless. Don't even want to drive to pick it up? Use Doordash. Or get it on Saturday and then reheat it on Sunday. Getting take out will take the stress out of Mother's Day dinner.
Getting take out also ensures that you get what you want for dinner with minimal clean up. It's a win win for making Mother's Day special for yourself.
Have Some Quiet Time
My favorite form of quiet time is taking a nap and on Mother's Day we all deserve one.
You can snuggle up with your littles or have some peace and quiet alone in your own room. You could use your quiet time to read a book or listen to some music.
Don't forget about sleeping in or going to bed early.
Are you an outdoors kind of mom? Then take a quiet walk outside (or a noisy one if you invite the kids along).
A bike ride might be a nice way to get some quiet on Mother's Day. Whatever you choose let it be a time of rejuvenation.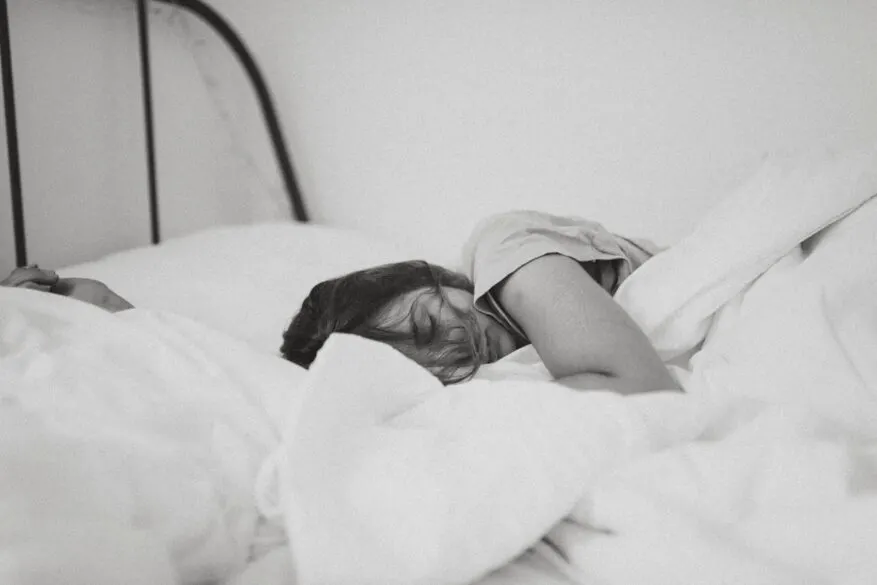 Make a List of Things You Love
Mother's Day can be a special time to reflect on all that you love about being a mom (since that can be easy to forget in the daily grind).
The list could be of experiences you have had with your kids. It could be a list of things you love about each child.
How about a list of things you have learned while being a mom. List changes you have seen in yourself that have come from motherhood.
This would also be a great day to start a gratitude journal. Finding joy in motherhood is MUCH easier to do when you are looking for the little things each day. Then write a few down in a notebook each night. It's an awesome way to journal and keep track of the small moments that in the end will be the big ones.
Have Everyone Join in on Something YOU want to do
As mothers it can seem like our world revolves around the wants and needs of our family. So on Mother's Day have everyone join in on something you want to do.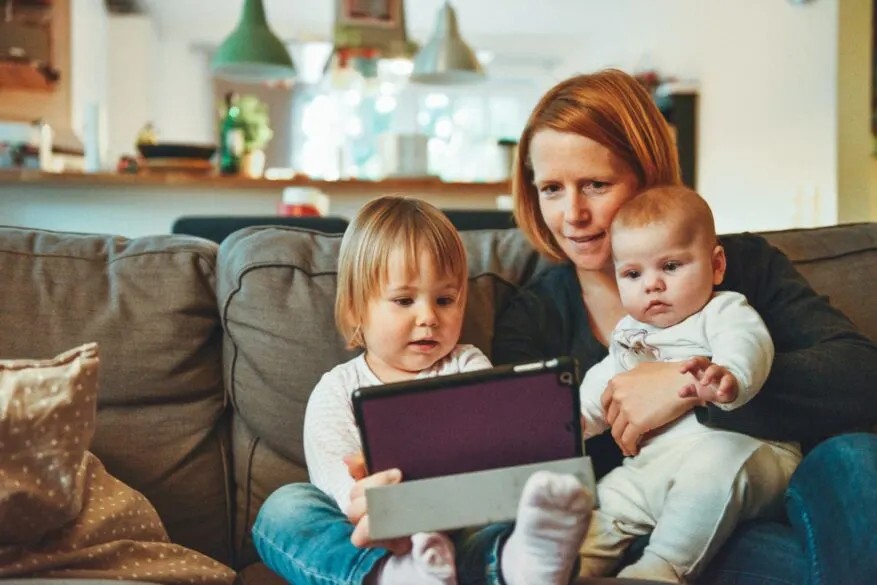 Maybe there is a favorite board game, card game, puzzle or tv show that you would love to have everyone play or watch with you.
Do you have a project you have needed some help getting done? Mother's Day could be the day (or weekend) to have all hands on deck to help you accomplish it.
Like a leisurely Sunday drive? Everyone pile in the car. Today is your day so let your family help you celebrate it by making a memory doing something that you enjoy doing.
Recognize the Mothers in Your Life
You can make your own Mother's Day special for yourself by recognizing other moms in your world.
Of course there is your own mother to pay tribute to but what about your grandmothers, mother-in-law or close friends.
Every mother appreciates a shout out on Mother's Day since we are all in this together. Showing your support and love to another mother through something as simple as a text can add to your own enjoyment of Mother's Day.
Don't let this Mother's Day pass you by without making it special for yourself. Whether you want more time with the kiddos or a little time away. You can choose to celebrate yourself or celebrate another mother. Whatever you do make it a special day for yourself. Happy Mother's Day!