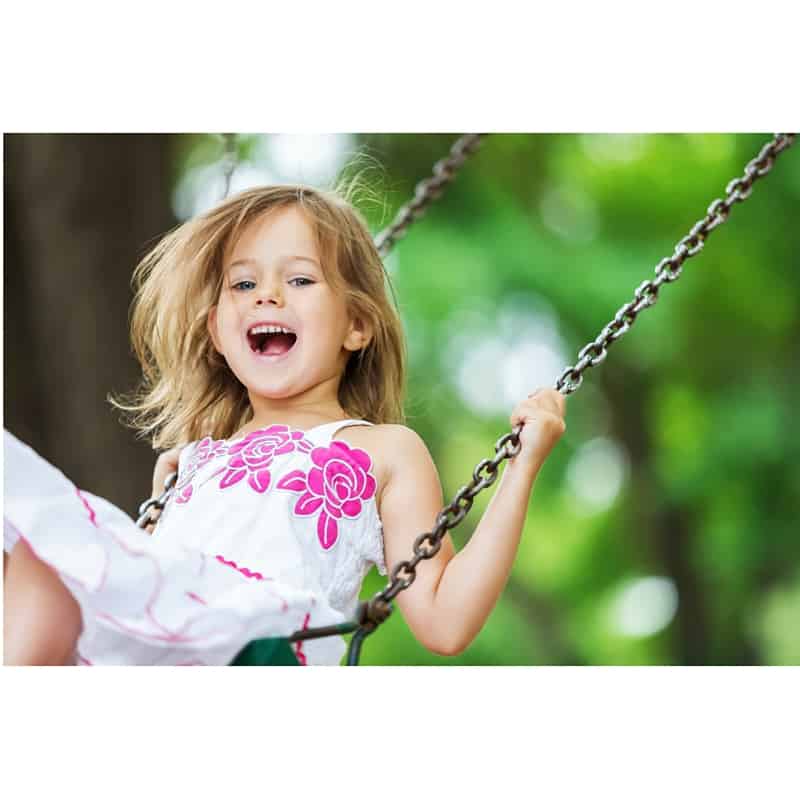 Do you love going to the park with your kids?  It is one of my favorite warm-weather activities.  I love watching them play and explore.  Sometimes, as summer wears on, my kids start to get bored of the park and park days become more of a forced outdoor time experience!
I came across this chart in a scrapbook the other day.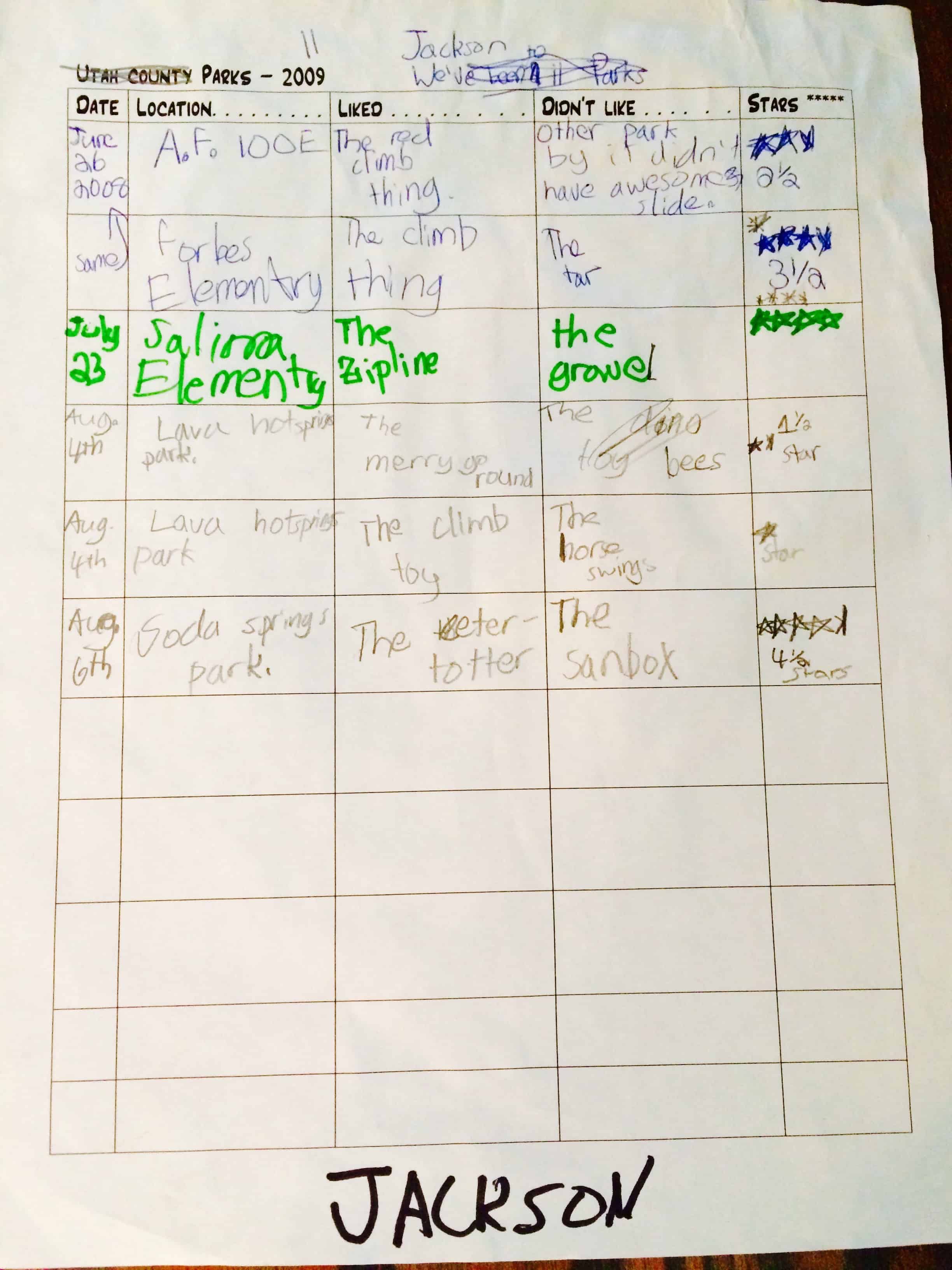 This particular summer we amped up our park experience and started rating the parks we visited.  We visited as many different parks as we could and each time we hit a new park the kids would fill out their chart. We made sure we found new parks even on vacation.  The kids loved filling out their charts and comparing ratings.  It really kept them interested in park time all summer.  It became a habit for us to look for new parks all the time and find new favorites.  Our best finds were at elementary schools that hadn't updated their equipment.  They would have unique, vintage fun stuff that the kids hadn't seen before.
Rating the parks also was a good way to encourage summer learning:  writing, critical thinking, spelling skills.  I always like combining learning with activity. (more active learning ideas here )
So hit the park this summer with your family.  How many new parks in your area can you find?  Which park is your favorite and why?  What is your favorite/least favorite thing about each park?  Which parks would you recommend to your friends?
Have fun!