Taking time to go on dates with our kids is a great way to build relationships and create memories. Getting out and doing something one on one with them doesn't have to be expensive and sometimes you don't even have to leave your house to do it! I've compiled a list of mommy-daughter date ideas for you to look through and pick out a few that you and your daughter would have fun doing together.
Manicure and/or Pedicure
There have been many times when my daughter and I have spent a little time together at home doing our nails. My husband watches the other kids. We pull down the nail polish bin, clean our nails, trim them and pick out the colors we want. It's a simple activity that usually doesn't take a lot of time. I love that it gives my daughter and me a chance to talk and not worry about my attention being divided by trying to watch her siblings. Another option would be to go to a nail salon and have someone do your nails. We haven't don't this yet because it can get a little pricey, but I know it's something she'd love and remember for a long time.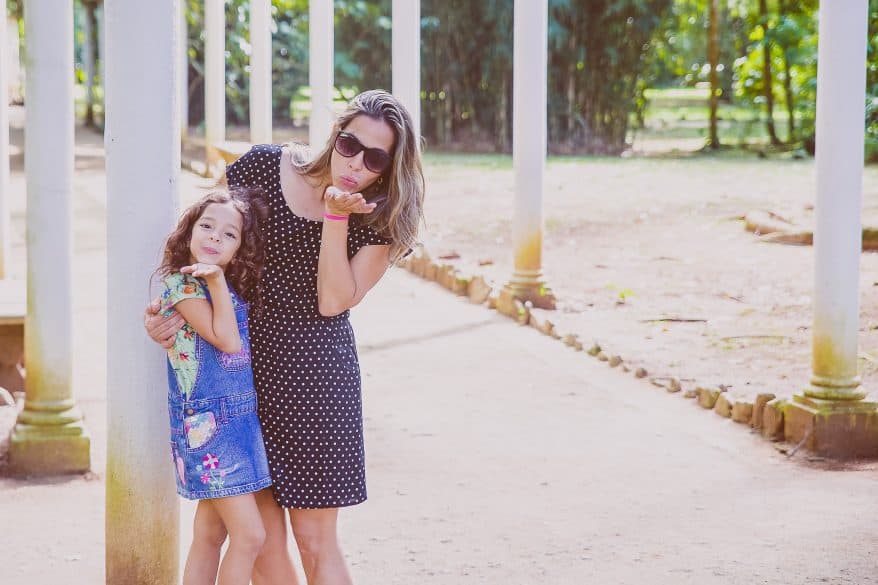 Movie Date
This post may contain affiliate links. As an Amazon Associate I earn from qualifying purchases. For more information, see our disclosure.
Right after my youngest was born, my oldest daughter was feeling a little neglected. With a new baby, we couldn't really go anywhere so we found a movie on Netflix that we wanted to watch, popped some popcorn, got some candy and watched a show together snuggled under a blanket. We've also gone out to see different movies in the theater together. When my daughter was about 3.5, we went to our first movie and she did fairly well for most of it. Now that she's older, she can easily sit through a movie and it's fun for both of us. We like talking about our favorite parts of the movie together and while it's a pretty passive date activity, the fact that it's just the two of us helps build our relationship.
Get a Treat
With so many treat shops popping up, finding a fun place to get a treat is easy. We love getting cookies, cupcakes or ice cream and then either eating them there or taking them to a park. Letting my daughter choose her own treat, knowing she doesn't have to share with anyone if she doesn't want to, makes this a special mommy-daughter date for her.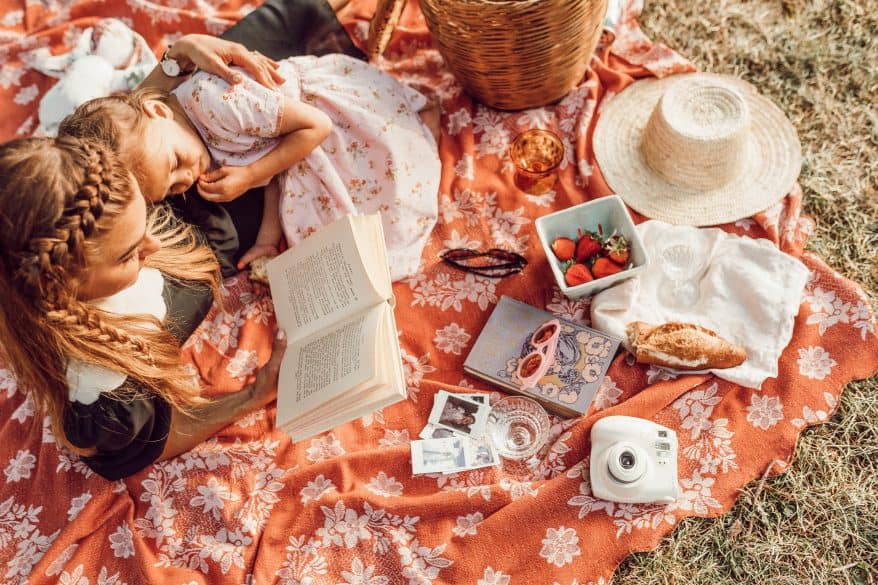 Go to the Park
We have a lot of parks around where we live, but taking all the kids can be a little hectic. If your daughter loves playing and being active, this is a great choice for a mommy-daughter date. Again, your attention isn't divided by watching your other kids. By planning ahead, you can choose to spend a longer amount of time letting your daughter do whatever she wants. You could easily combine this activity with getting a treat.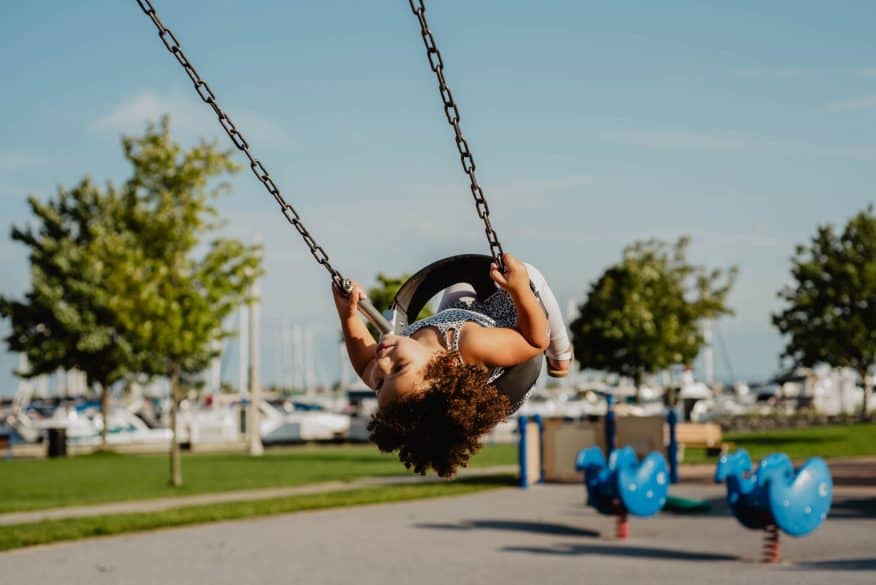 Do a Craft
Last summer, my daughter and I went to a little ceramics studio where we each chose a couple of small items to paint. My daughter loves anything to do with crafting so this was a perfect activity for us. This was one of our favorite mommy-daughter date ideas. The studio fee was minimal and the smaller ceramics were easy to paint and didn't take a long time. Plus, it's something she and I can keep and remember our fun mommy-daughter date.
Shopping
If your daughter likes shopping, this is a great activity to do together. I don't love taking all my kids shopping, but one child makes it a lot more enjoyable. This is a good option especially if you have something specific you need to get for them, such as shoes, new clothes, hair accessories, etc. A trip to the store becomes more of an experience because you aren't stressed out about getting a lot of things done or dealing with your other kids.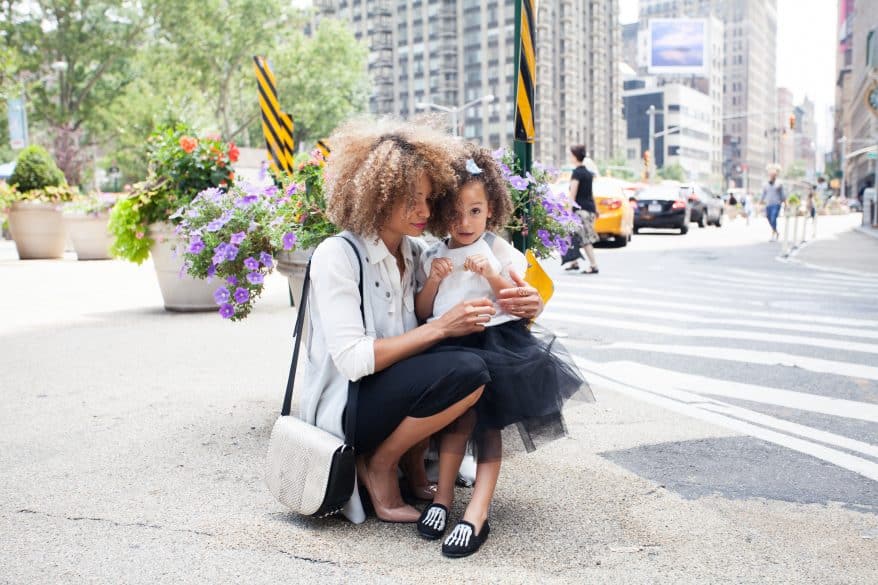 Go see a Play or Musical
A play or a musical is a fun change from watching a movie because it's a little more interactive. Consider going to a school production rather than a nicer, more expensive show house. They are often more geared towards kids and the tickets don't cost much. Another option might be to attend a matinee instead of an evening show to help make this date more affordable.
Arcade
Going to a cheap arcade, like the kind where you can play games for a few nickels, is a fun way to experience activities you might not normally try. Often, there are laser tag or VR (virtual reality) centers connected to these arcades that you can get for a discount if you're already doing the arcade games. For an hour or two of time together, it won't cost much and you'll have made some great memories.
What are some of your favorite mommy-daughter date ideas? We'd love to hear some of them