Keeping a clean house has never been easy. Even today with all the specialty cleaners and appliances available many of us still struggle. In fact, most of our grandmothers likely had more cleaning chores, fewer products and appliances and yet somehow managed to keep the house clean. These old fashioned cleaning tips can help you have the same house cleaning success as your grandma did. And they cost less money than all the specialty cleaners available today.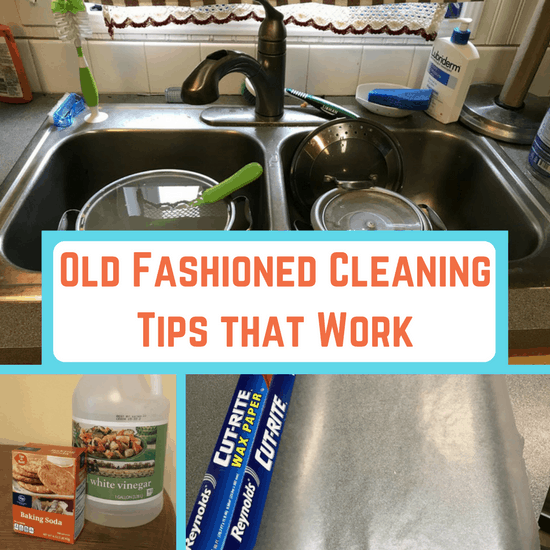 Old Fashioned Cleaning Tips that Work
1. Use Flour Sack Cotton Kitchen Towels
This post may contain affiliate links. As an Amazon Associate I earn from qualifying purchases. For more information, see our disclosure.
Instead of paper towels for cleaning, buy a supply of flour sack kitchen towels. These one hundred percent cotton towels wash well and dry quickly. These cotton towels will dry your glasses and windows lint free. And you can use these towels on almost every surface for cleaning without the waste and expense of paper towels.
2. Clean with Borax
Rather than filling your cabinets with multiple specialty cleaners, use Borax. This multi-use cleaner has been around for decades and can be used to clean anything from tiles and sinks to treating stains on clothes. There are plenty of good reasons this cleaner has been around so long.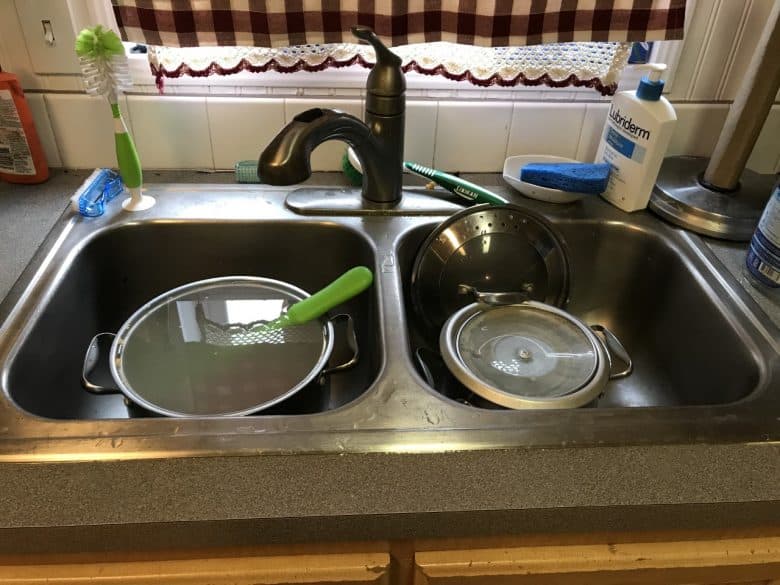 3. Soak Your Dishes
If you're tired of spending half your evening scrubbing caked on food from plates or ruining your pans with harsh scrubbers and chemicals, do your dishes the old fashioned way. Let them soak. Dirty dishes are nothing new, they've been around forever and were successfully being cleaned long before most of the harsh dish soaps in your kitchen. The trick to easy dish cleaning is a good 15 to 30 minute soak in soapy water. Save yourself the frustration and spend some extra time with your family after dinner with this old fashioned cleaning tip.
4. Disinfecting with Boiling Water
Boiling water has been used as a means of disinfecting everything from linens to baby bottles for as long as anyone can remember. Take advantage of this simple and chemical free disinfecting method by boiling plastic toys, dish sponges, metal, rubber or plastic just about anything. Boiling to disinfect is quick, easy and time tested.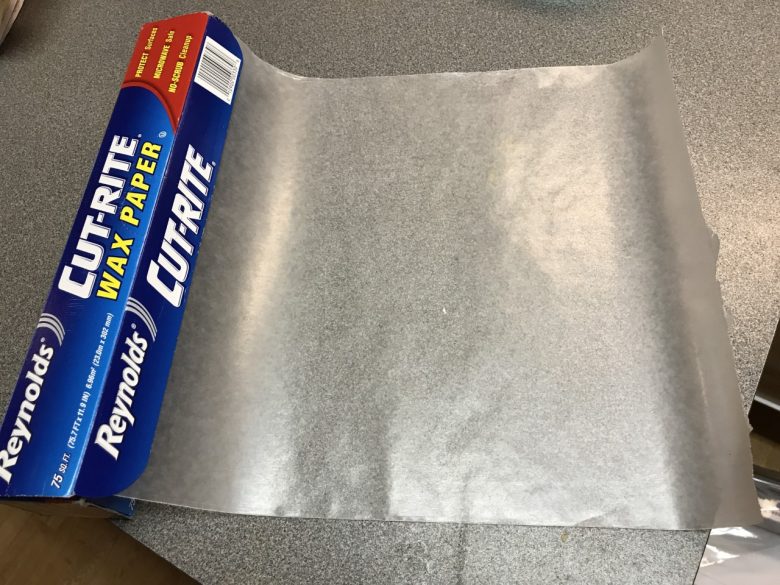 5. Wax Paper Shelf Liner
Do you have a half inch of dust on the top of your cabinets or other high and out of reach shelves? Try lining them with wax paper. Every few months you can throw the wax paper away and re-line the shelves, making them dust free with no long handled duster or climb up on a stool to reach high shelves.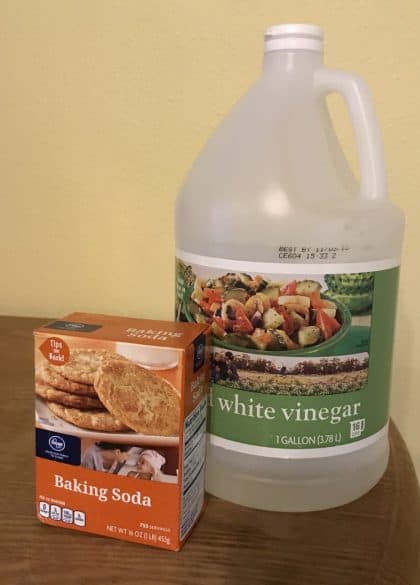 6. Cleaning with Baking Soda and Vinegar
Long before the current flood of specialty cleaners and products were available there was baking soda and vinegar. The list of things you can clean, disinfect or deodorize with these two products is lengthy. Here is a list of some of the many ways to clean with vinegar. And baking soda makes a great deodorizer in everything from your refrigerator to your shoes. The two products used together is a powerful cleaning combination that works on laundry stains, bathroom tile, and carpet just to name a few.
7. Cleaning with Crisco
It's hard to believe something as greasy as Crisco can be used to clean up a mess but it turns out there is nothing like grease to remove sticky. Crisco can be used to remove sticky residue from stickers and price tags. It will also get gum out of your hair and ink off of your hands. It's a great multi-use cleaning product.
Just Like Grandma Used to Do
If you want a cleaner house without a cupboard full of products, consider these old fashioned cleaning tips that work. Not everything new is an improvement and when it comes cleaning house, doing things the old fashioned way is often the best way.