This post was sponsored by the National Sleep Foundation as part of an Influencer Activation for Influence Central. All opinions expressed in my post are my own.
You know the drill. You feel tired at night and proceed to put on your jammies, brush your teeth and then lay in bed for hours, tossing and turning and cursing anyone else that can easily fall asleep and stay asleep. It is a brutal routine that can leave you feeling frustrated and of course, TIRED! While falling asleep in the evening isn't always hard for me, sometimes, I get woken up by kids who just need to inform me they are going to the bathroom! Once that happens, getting back to sleep is impossible some nights!
This post may contain affiliate links. As an Amazon Associate I earn from qualifying purchases. For more information, see our disclosure.
Well, good news, you are not alone on this. Each year, 60 million Americans report that they suffer from insomnia. That's right, you are one of 60 million of people who go to bed in fear every night worrying that they will experience yet another sleepless night.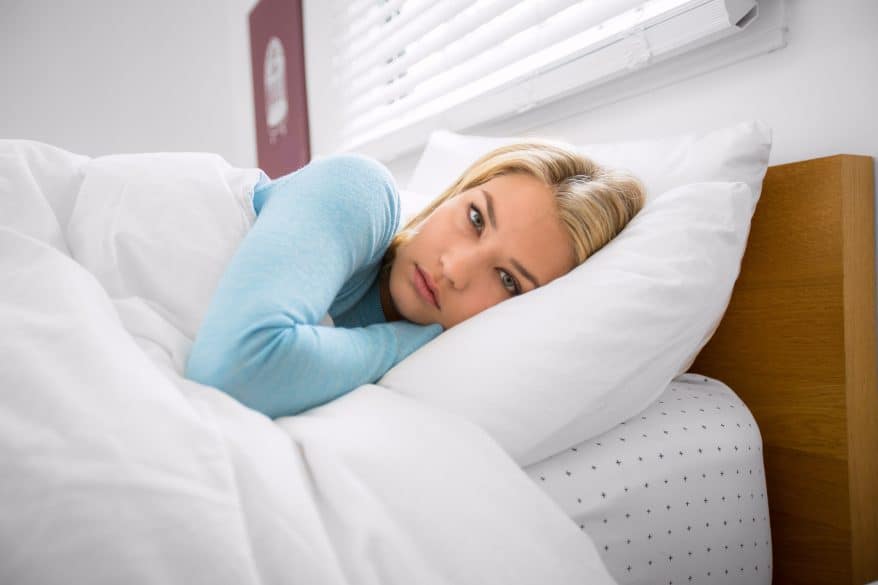 It is no secret that one of the building blocks of overall health is adequate sleep. When you are able to get complete, restful sleep, there are many benefits including a healthy metabolism, immune system support and memory retention. Plus, everyone knows that someone who doesn't get enough sleep is usually grumpy and easily annoyed.
The road to better sleep is not an impossible one. In fact, there are many resources to equip you with information about what might stop you from getting the zzz's you need. Beyondtired.org is full of personal stories from people just like you that suffer from insomnia and other sleep disorders. People share their ideas of what works for them when it comes to getting a restful night of sleep.
Another great resource is www.sleepfoundation.org. This site is loaded with all sorts of sleep information including the
benefits of certain sleep positions,

sleep tips for people that work the nightshift and jet lag.

Sleep and Teenagers!
and PTSD and sleep.
And my favorite resource, that gives you information about the science of sleep, the benefits of good sleep health and encouraging tips, head over to www.sleep.org.
As you begin to learn more about how to get a better night's sleep, consider talking to your doctor. Your healthcare professional can point you in the right direction for lifestyle changes to enhance your sleep and possibly even medications or a sleep study.
The battle against insomnia isn't impossible. With the right information and tools, you could be well on your way to enjoying the benefits of a great night's sleep every night. And to support you in this, we have a giveaway!! National Sleep Foundation Giveaway
I-C will randomly select winners from all program entries and will facilitate fulfillment of the winning prizes (6 winners).