Is your teen's stocking all hung from the chimney with care? Now, what to put in it? Check out these Christmas stocking stuffer ideas for teens.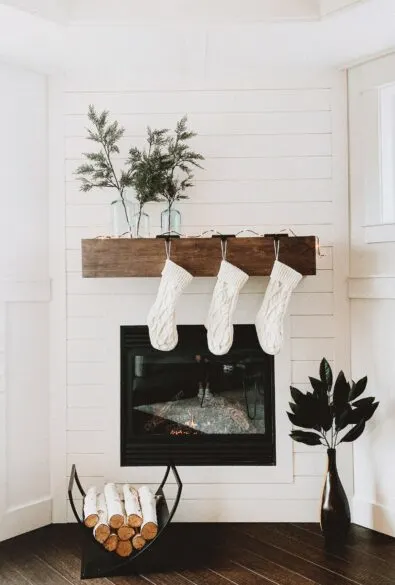 Ideas for Your Teens Christmas Stocking
All Things Hygiene
Give the gift of cleanliness with some good smelling body wash in your teen's Christmas stocking. Around here the teens usually get a bar of soap in the shower so having some new fancy smelling body wash would be a fun stocking stuffer.
This post may contain affiliate links. As an Amazon Associate I earn from qualifying purchases. For more information, see our disclosure.
Toss in a new loofah to go with their new body wash as well. Speaking of keeping things clean, you could add some travel size hand sanitizer to your teens stocking.
You can go a step further and find them some new shaving gel or cream and a new razor. Don't forget the aftershave lotion?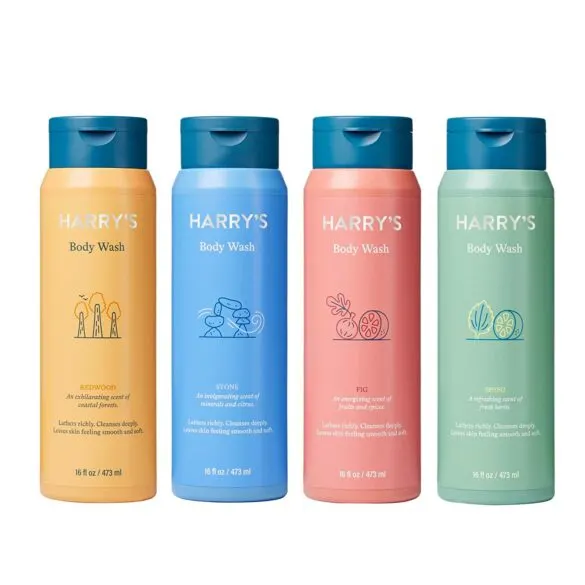 Is there a fancy shampoo your teen has been wanting to try? This is the perfect opportunity to splurge and put it in their stocking.
Are they interested in whitening their teeth? Then putting some whitening strips or charcoal toothpaste into their Christmas stocking!
Things for the Car
If your teen is driving then a stocking stuffer idea for your teen would be stuffing their stocking with things for their car.
First things first, we want that car to smell good. You can grab a few of the air freshener trees that can hang from their rear view mirror or you can try the air freshener vent clips.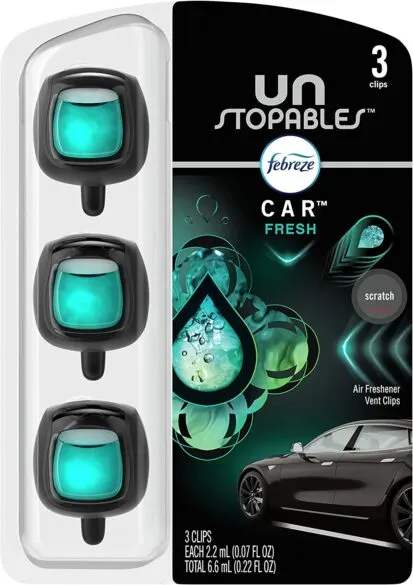 To help your teen keep their car clean you could give them coupons or tokens to your local car wash.
You can add to their stocking a phone mount for the car. When they are following directions on their phone while driving it will make them much easier to view.
Finally, every car needs a tote in the back to carry groceries in or to keep your first aid kit in. Any tote or plastic basket would do.
Homemade Coupons
Think back to the days when your teen was little and would give you a coupon book full of free hugs and help with the dishes. Now it's your turn to do the coupon giving.
The coupons can be for anything you would like or more importantly anything you know they would like.
We have given our teens coupons for a ride to school, extra screen time, a dinner out together or a later curfew one night. Your options are endless with this one and it often times turns out to be their favorite gift.
Gift Cards
You can never go wrong with a gift card. It appeals to all ages and personalities.
You can give the gift of gaming with an Xbox or Playstation gift card. You could give a gift card to a specific game like Roblox.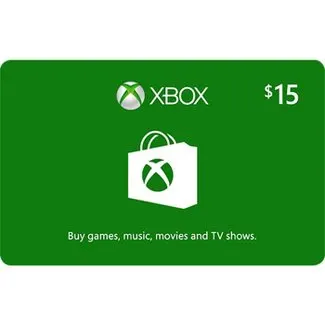 Got a foodie at your house? You have all kinds of options with restaurant gift cards. Can't decide? Give them cards to 2 of their favorite places. Don't forget dessert spots as well.
For the fashion lovers there are gift cards galore. Stuff their stockings with gift cards to Old Navy, H&M or TJ Maxx.
There are gift cards for streaming your favorite shows or movie cards for leaving your house and actually going to a show. Or a gift card for popcorn and a drink while they are at the movies.
When it comes to stocking stuffer ideas for teens gift cards are your best friends.
Perfume and Cologne
Most teens like to smell good all day long. So when their new body wash wears off they can smell good again with a spritz of their favorite perfume or cologne that they found stuffed inside their stocking.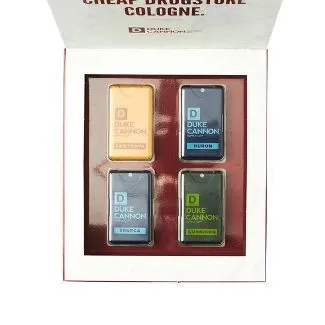 Although, a normal size bottle is great if you want it to slip into their stocking with ease try getting a sample size pack or a travel size bottle. Buying these smaller sizes also gives you the opportunity to give them more than one scent (and less of a commitment to each scent in case they aren't a fan of one).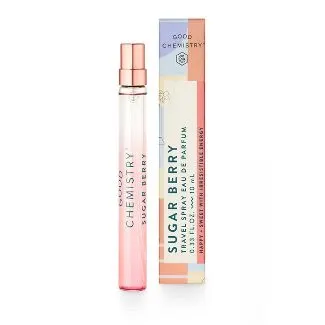 Breath Fresheners
Carrying on with the theme of our teens wanting to smell good they also want their breath to smell good. A great stocking stuffer idea for your teen would be gum and mints.
Kids can't seem to get enough gum. Ours are always asking for it (I think they try and substitute it for brushing their teeth). A gift we often wrap up or put into a Christmas stocking is a pack of gum.
You can head to your nearest Costco and buy them the grande box of gum (though that probably won't fit into their stocking). Or give them a few boxes each a different flavor or brand.
Yet, if gum isn't your teen's thing then maybe mints are. Mints come in so many varieties. For example you can go with the oldie but a goodie Altoids. If your teen prefers to chew on their mints then Mentos might be the way to go or good old Wintergreen Lifesavers.
If chewing on gum or sucking on a mint is too much work there is still hope. How about some Listerine Pocketpaks breath strips. They just sit on your tongue and dissolve. Listerine also has Pocketmist to spray into your mouth and freshen your breath.
Candy
They may be bigger but at heart they are still kids. Filling your teen's stocking with some candy might make all their Christmas dreams come true.
Choosing a seasonal favorite would be a fun thing to fill a stocking with. Whether it's the Skittles in the candy cane tube or a sweet story book of Lifesavers.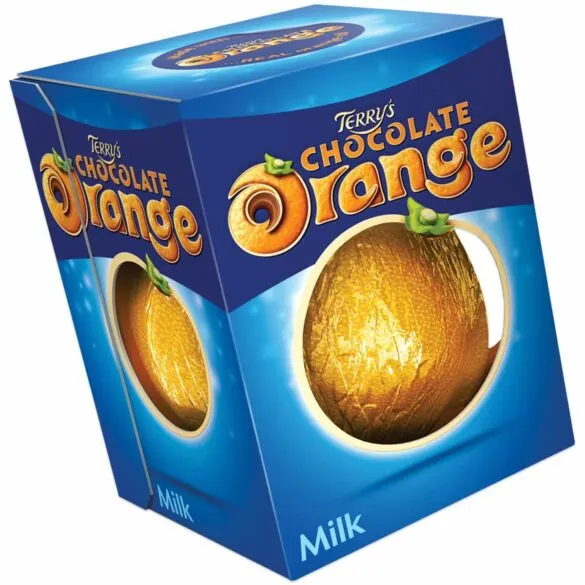 An all time favorite is the Christmas chocolate orange that you can crack and then open to reveal slices of chocolate orange.
You can take a bag of Hershey's Kisses or peanut butter cups and sprinkle them into their stocking. Or try a new candy like chocolate covered cinnamon bears or the new flavors of gummy bears.
Have no fear when stocking stuffer time is near. You will knock it out of the park with these stocking stuffer ideas for teens.