Our phones often get blamed for being our biggest time wasters, but if technology is used correctly it can be a powerful tool to help reach our goals. I've gathered together some of the best productivity apps of 2021 to give us all a boost in reaching managing our time and accomplishing our biggest goals.
Every mom I know is juggling multiple goals and ambitions. Many women are wondering how they can make the most of their time and increase their productivity so that they can accomplish all they want to do.
This post may contain affiliate links. As an Amazon Associate I earn from qualifying purchases. For more information, see our disclosure.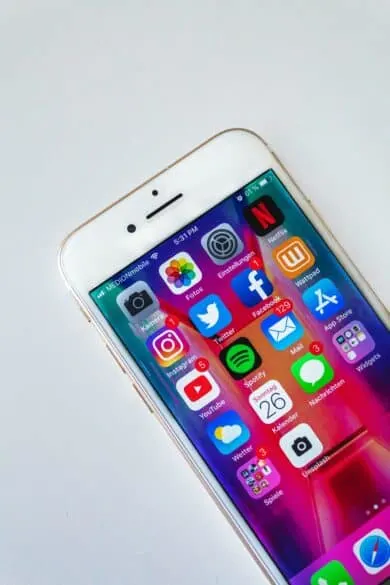 The first app I want to highlight is called Productive, which is a habit tracker. Keeping track of your habits is one of the best ways to accomplish your biggest goals. The creators of this app say, "Productive is a free and easy to use tool that helps you build a routine of positive, life changing habits. Set personal goals, track your progress, and motivate yourself to new heights."
One of the best features of the Productive app is the ability to keep track of your statistics and create habit "chains" or "streaks" of days where you can see your consistency and build momentum to keep up your new habits.
Todoist app is simple yet powerful. It allows you to create a "to do list" for anything and everything. You can separate your to do list into different sections, and then create "sub tasks" for each section. This app also allows you to create multiple lists and collaborate on your lists with other users, which means you can delegate tasks to your significant other or even your business partner.
Todoist can also keep track of your daily habits and show you statistical reports of your progress and productivity towards your goals.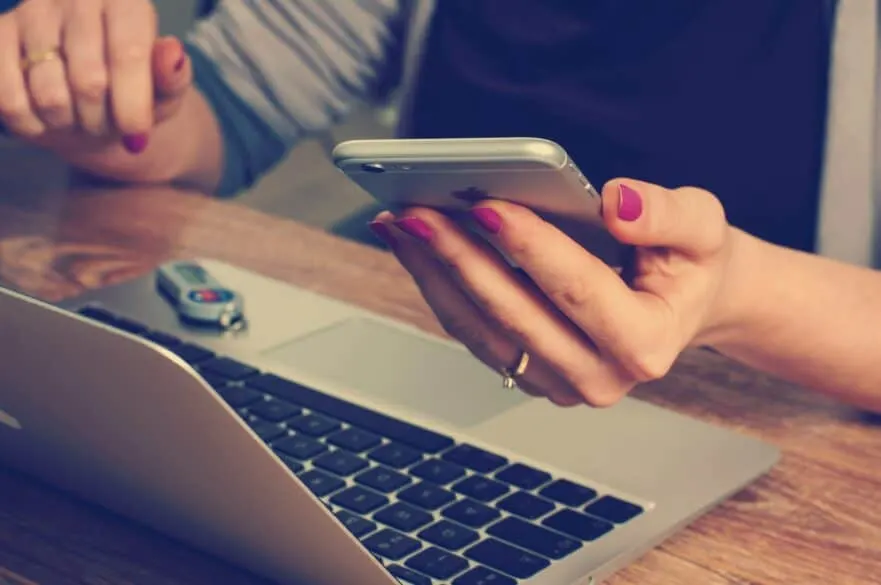 Have you ever heard of the Pomodoro Technique? The Pomodoro Technique "helps you eliminate burnout, manage distractions, and create a better work-life balance" by working with time instead of against it."
How does it work?
Choose one task that you want to accomplish. This task will get your undivided attention for the next 25 minutes.
Now set a timer for 25 minutes. Promise yourself that you will work on this tasks without interruption
Once you've successfully worked on your task for 25 minutes, you get to check off a pomodoros block of time and reward yourself with a short 5 minute break.
Break Time! Don't skip your break. Science shows taking a small break allows you to be more creative and productive. After 4 "pomodoros" you get to take a longer break of 20-30 minutes.
Focus To-Do app allows you to use the "pomodoro technique". It will also show you historical statistics, subtasks, deadlines, and reminders.
The Cozi Family Organizer was designed specifically for everything family related. Keep track of the grocery list, meal planning, sports practices, and more. The app features a family calendar with color coded messages and reminders for each individual. The app will also allow you to keep a running grocery list and a holiday shopping list. It will also keep and store your recipes so you never forget an ingredient again.
The last app I wanted to highlight is Trello. This app was built for businesses and allows ultimate customization and personalization. This app will help you manage large projects like writing a novel, teaching a class, homeschooling, or starting your business.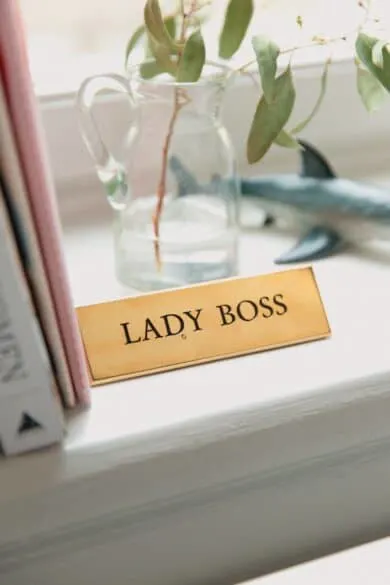 I hope you use these apps to get organized, stay motivated, and reach your biggest goals.