Going out to eat with the entire family is both memorable and chaotic. It's important to bring children out for meals in public places so that they can learn the skills and manners necessary to eat at a restaurant as they get older. With that in mind, here are a few tips to make eating out with kids less chaotic:
Plan, plan, plan!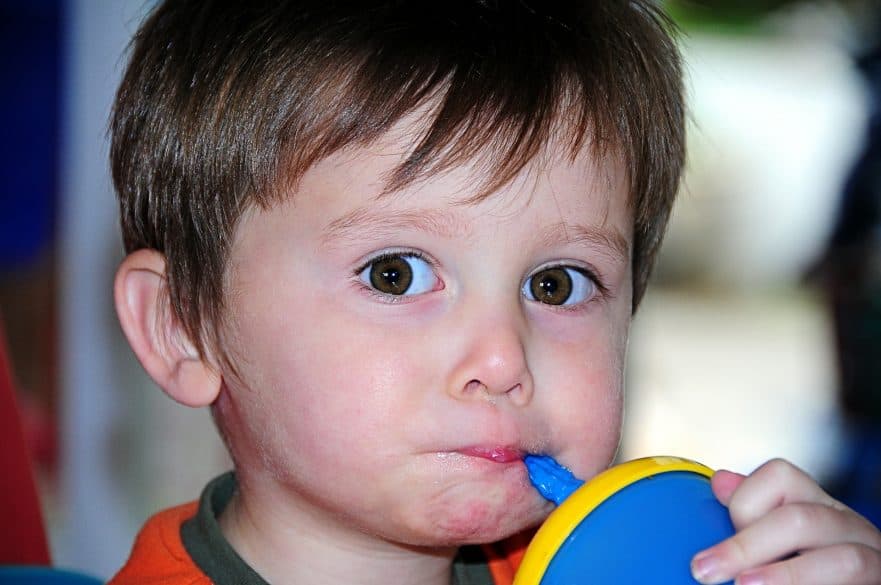 Like all things, the best thing to prevent a problem is to think ahead and figure out ways to be preventative. With eating out, this means packing toys that the kids can play with at the restaurant while waiting for their food to come out. If you have very young kids, it might also be a good idea to bring a sippy cup to pour any ordered drinks into as well. Don't assume that the restaurant will have these on hand. Some kiddos prefer their own cups from home as well.
This post may contain affiliate links. As an Amazon Associate I earn from qualifying purchases. For more information, see our disclosure.
Also, be sure to pick a restaurant that you are familiar with and you know serves foods that your kids will actually eat. Another good idea is to have a quick look at the menu on the restaurant's website with your kids so that you are both aware of foods they have to offer and they will already be thinking about what they might want to order.
Go During Off Hours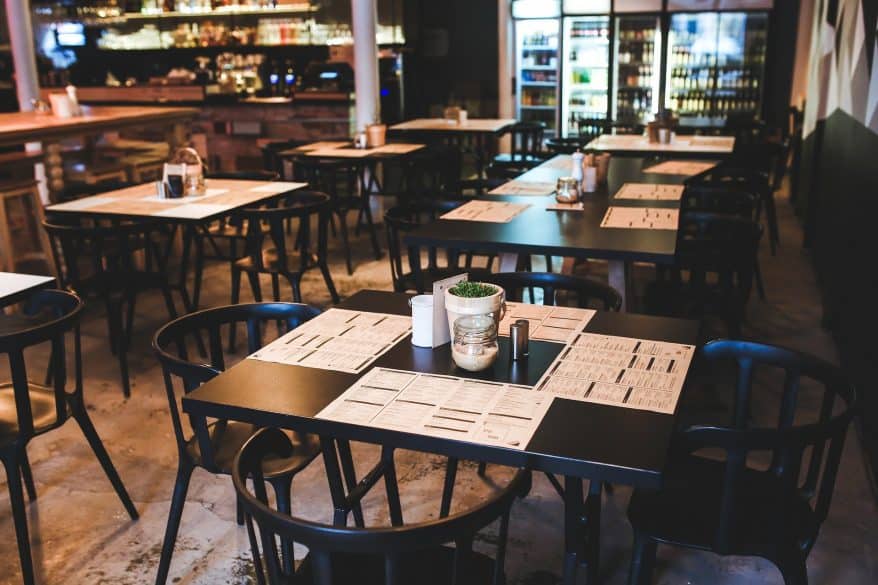 Probably one of the biggest mistake parents can make when taking their kids out to eat is to go during peak business hours for the restaurant. Of course there are always exceptions to this, as most people tend to eat meals at roughly the same times during each day. However, if you are able to scoot down to your favorite diner during off hours, this would be an ideal time so that you can choose where you sit in the restaurant and servers will be more readily available to help with orders and anything else you might need. Some examples would be between lunch and diner at roughly 3:30 PM or an early breakfast at 7:30 AM (when your kids are likely awake anyways).
At the very least, arrive at the restaurant before the dinner or lunch rush so that you can at least get your order in before the kitchen gets too busy. Children will have a hard time waiting too long if they are really hungry so just keep this in mind when timing your outing!
Keep Your Expectations Low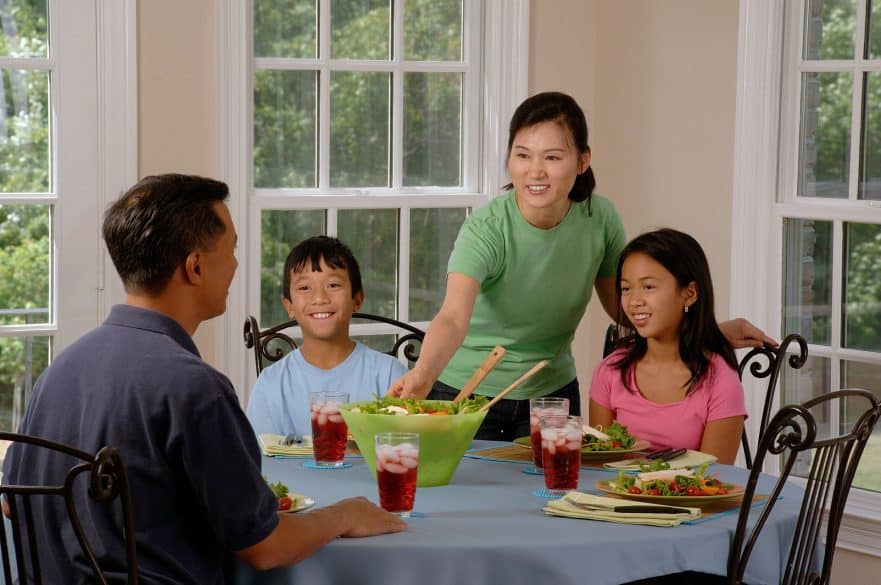 If you are trying to make dinner out with the family into a grand, unforgettable event, you are likely setting yourself up for a downfall. In reality, taking small children or more than one child out to eat can turn sour rather quickly. Every family is one spilled drink or child not wanting what they ordered away from just paying the bill and heading home.
Probably the best thing you can do when taking your kids out to eat is to keep your expectations very low. Go into it with an open mind and as much patience as possible. Give both yourself and your kids grace in situations where there are multiple factors that are out of your control. Taking the leap of bringing the entire family out will lead to many good memories as your kids grow up. Like all things, it will just take some practice to get it just right.
Any time you have to wait somewhere in public with your kids can be stressful. These days many parents resort to just handing their kids their phone to play on or watch. If you want some other screen-free ideas to kill time while you wait go here.