Organize Daily with Instagram!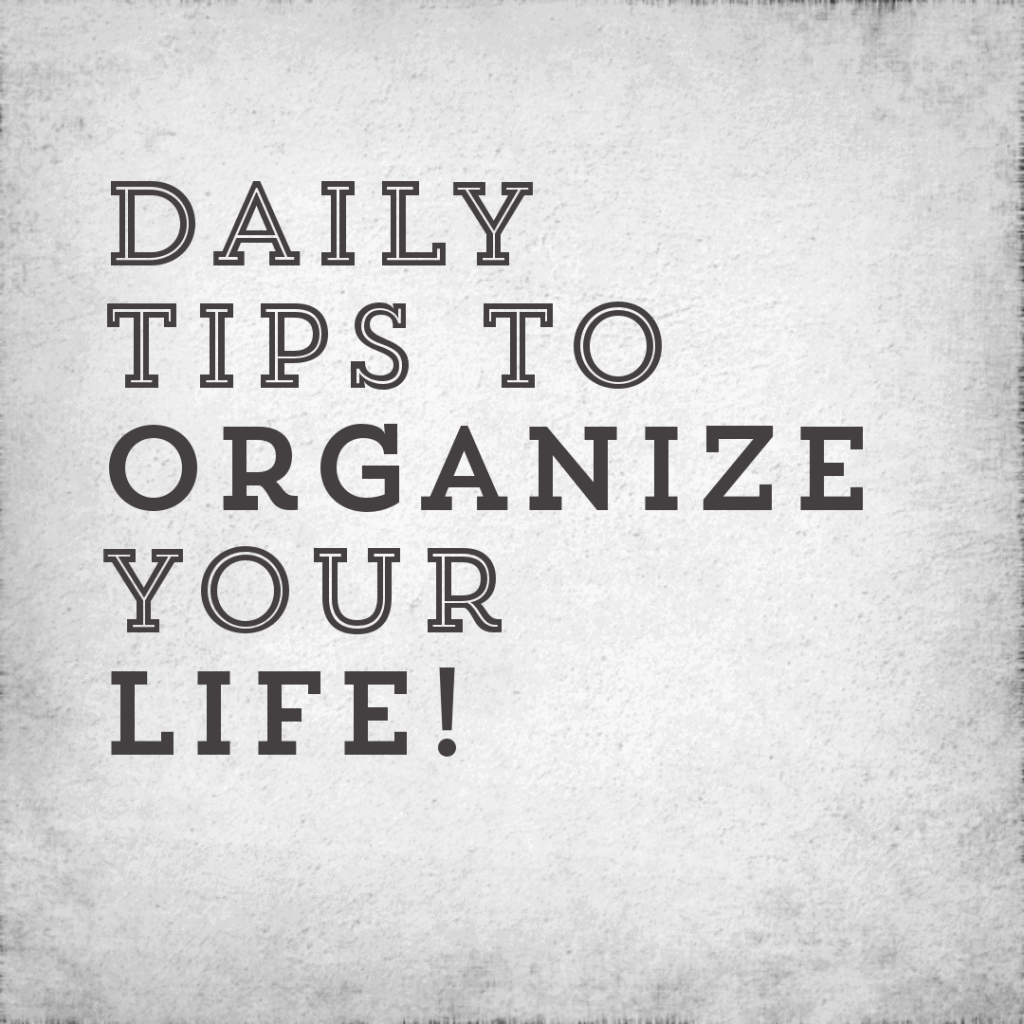 This year we are kicking off a brand new way to help you get organized in 2014.  We've created a brand new instagram account that will give simple manageable tasks daily to help you on your path to a more organized life!  Be sure to follow us over there to get the daily tips!  We will also repost the tip here in a brand new post, with an associated pin to Pinterest and copy the image to Facebook.  No matter what social media platform you prefer, you can follow us and get these daily tips!
So HAPPY NEW YEAR!  Here is the first tip!