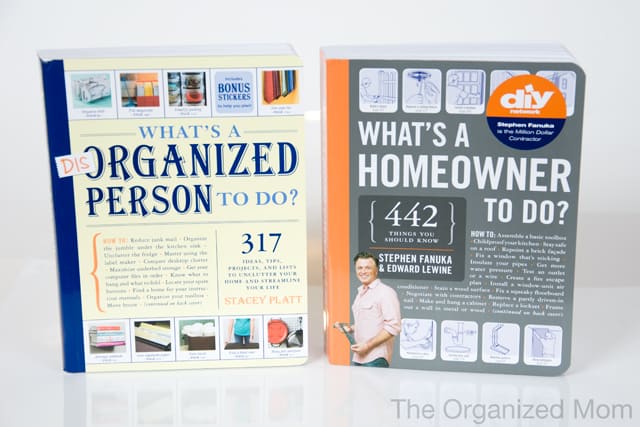 I recently had the opportunity to read two awesome new books published by Artisan Books. What's A Disorganized Person To Do? and What's a Homeowner To DO?
Both books are intended to help families keep organized, and learn how to be self-reliant in their homes. After reading both, I am really excited to share with you some of the fabulous ideas and suggestions in these books!
The first book, What's A Disorganized Person To Do?, was written by professional organizer Stacey Platt. Stacey runs DwellWell, a New York-based organizing and coaching firm with a clientele that includes movie stars, chefs, teachers, doctors, lawyers, and investment bankers. She is also a member of the National Association of Professional Organizers.
What's A Disorganized Person To Do? is a very easy-to-read and idea packed book. Think of it as a guide for anyone who wants to be more organized. Throughout the book Stacey is excellent at reminding us everyone has overflowing closets and desk drawers. In this book Stacey comes to the rescue with fabulous ideas on putting and keeping things in order.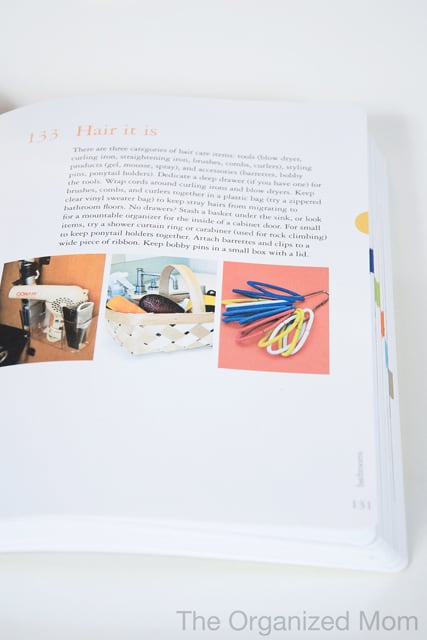 There are so many solutions to everyday frustrations, like organizing common items, cleaning and organizing appliances, stress free packing for traveling, and my favorite: organizing spaces we use again and again like our bathroom!
My absolute favorite part of the  book is the  illustrations and stylish photography.  The lessons and descriptions are also easy to understand and put into action.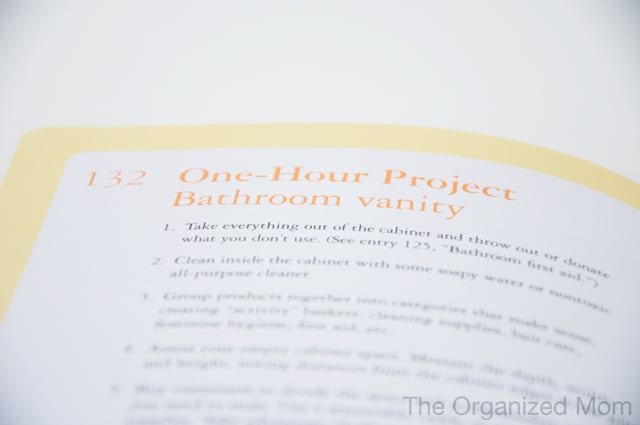 Inside the book there are hundreds of awesome solutions for overcoming clutter. There are some time saving quick solutions, and simple one hour projects to do as well. I love that stacy doesn't just tackle tangible clutter. She helps with organizing e-mail and online passwords as well!
Overall I loved reading What's a Disorganized Person To Do, and can't wait to tackle a few more one-hour projects around my house!
The other great book by Artisan titled What's a Homeowner To DO? was written by Stephen Fanuka and Edward Lewine. Stephen is a second-generation contractor who just happens to be one of the elite builders in New York City. He is the star of the DIY Network series Million Dollar Contractor, and has frequented other popular shows such The Nate Berkus Show, and visited with Martha Stewart herself of Sirius Radio. Edward Lewine writes the "Domains" and "Ask the Contractor" columns for The New York Times Magazine, and is a popular published author.
In What's a Homeowner to Do?, Stephen and Edward explain the basics of home repair and maintenance. After reading the book I felt like I had a much better understanding on how to not only repair things around my home, but communicate better with professionals as well. I love that the book teaches how to assemble and organinze a tool kit, and how to understand the  pros and cons of choosing different types of windows and countertops in my home. This book covers everything from faucets to driveways. I even feel like I finally understand how electric outlets work!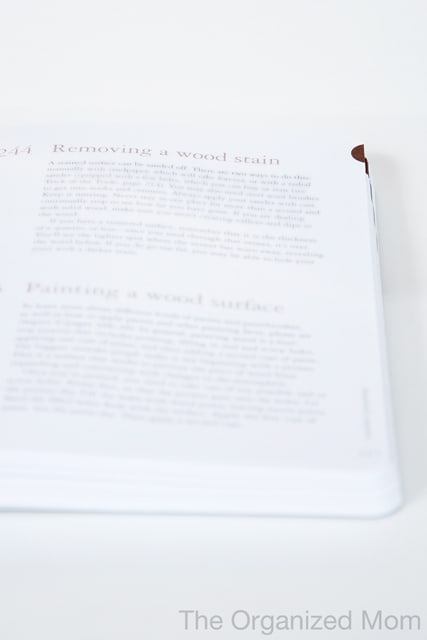 I love that What's a Homeowner to Do? contains  hundreds of clear, helpful illustrations.  The drawings are simple, and very easy to follow. I also love that the book covers topics like how to how to repair a loose stair, installing a ceiling fan, buying paint, and keeping children safe around your home.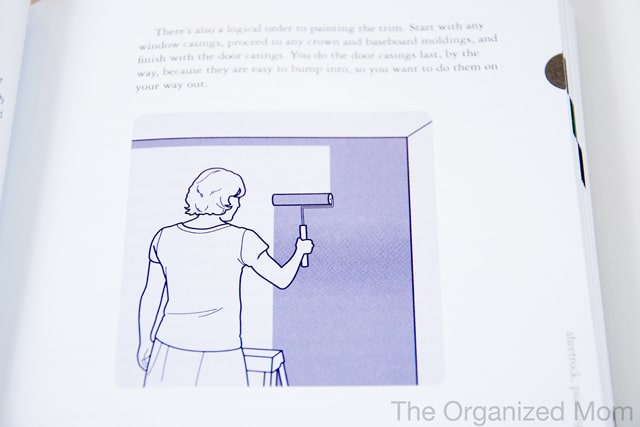 My favorite part of the book was that I felt like I was getting expert advice on repairs. I also loved how I better understood which repairs I could do on my own and when it was time to hire a professional.  Overall, after reading through the book, I feel like I finally know how my home works and functions.  I will be far less intimidated when something in my home goes wrong.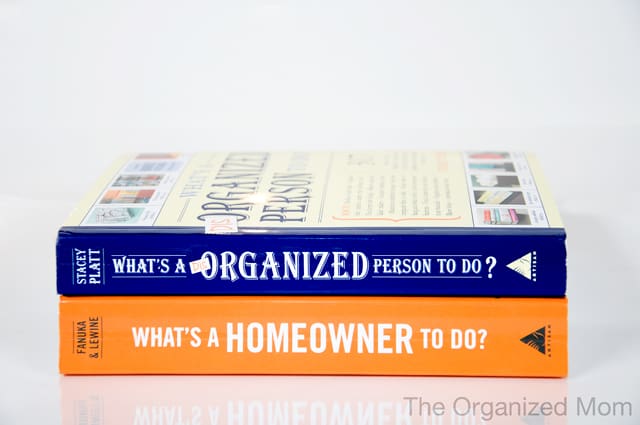 Thanks Artisan for letting me try out these helpful and informative new books! To learn more about these books or read other books published by Artisan, please go here.