I am so excited to tell you about a fabulous company who caters to simple and affordable organization! It's called Way Basics, and the folks over there have some fabulous ideas when it comes to style, affordability, and earth friendly products.  In fact, many of the Way Basics products are made from sustainable materials and are much lighter than typical storage cubes and shelves made from particle board. Nice!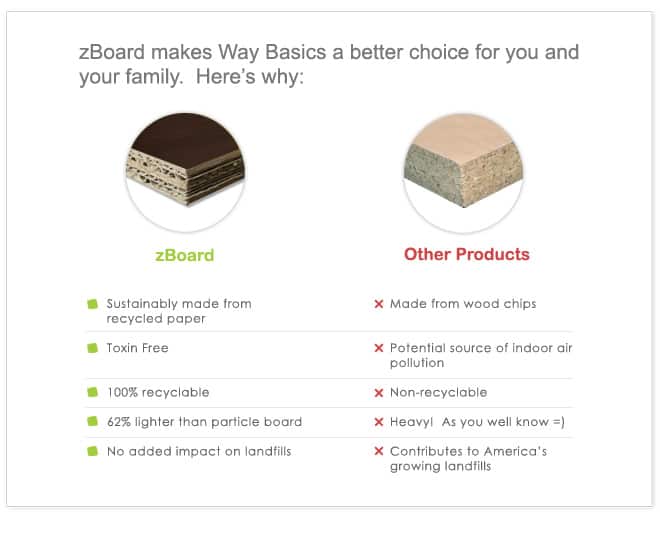 I love that Way Basics ships products flat and affordably. They are incredible easy to put together too. In all Way Basics packaging  you won't find mysterious collections of screws and nails, or complicated diagrams and instructions. That's because you can put the unique zBoards together without tools or hardware.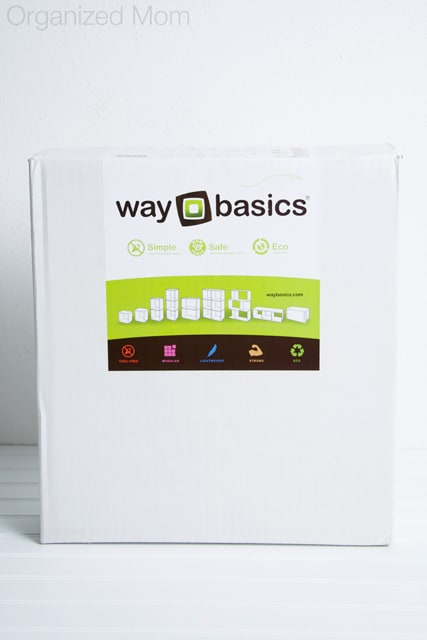 I had the opportunity to try out several Way Basics Storage Cubes. They were super easy to put together and come with super-strong 3M brand adhesive strips that let you fit the pieces neatly together. You just peel, stick and you're done. So simple!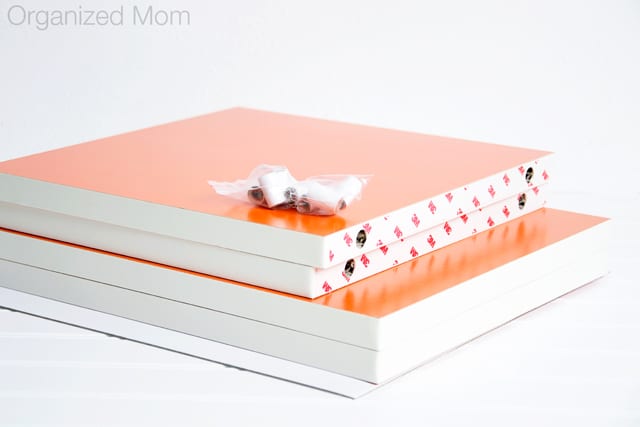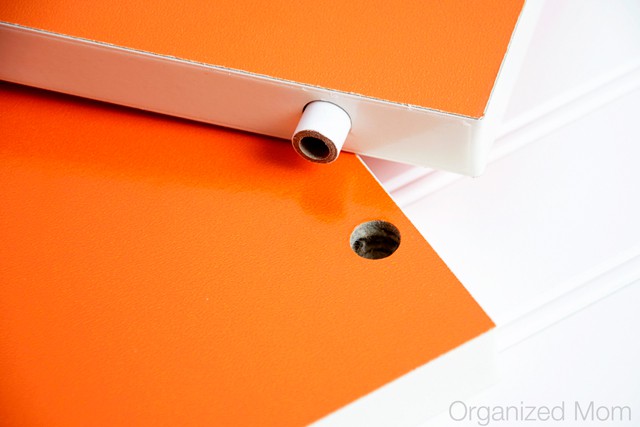 I absolutely love this bright orange color! Way Basic Storage Cubes come in many different colors and finishes. (You can view the entire selection here.)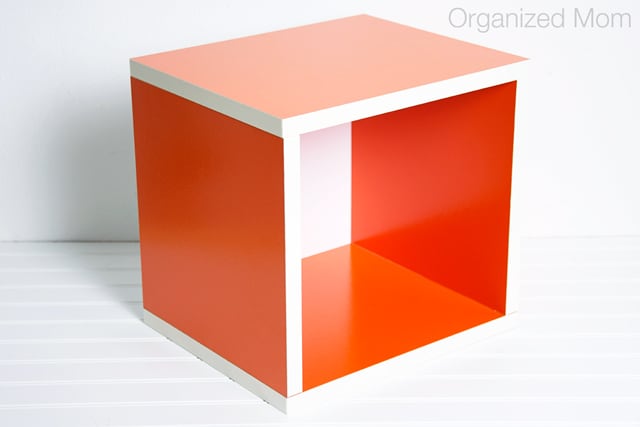 After putting my cubes together, I stacked three in my sons room and they have become the perfect solution to some major toy clutter we were dealing with.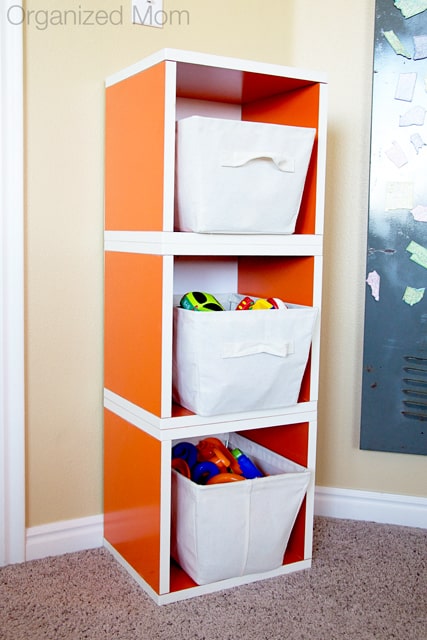 I love how lightweight the cubes are, yet tough and durable enough for kids too!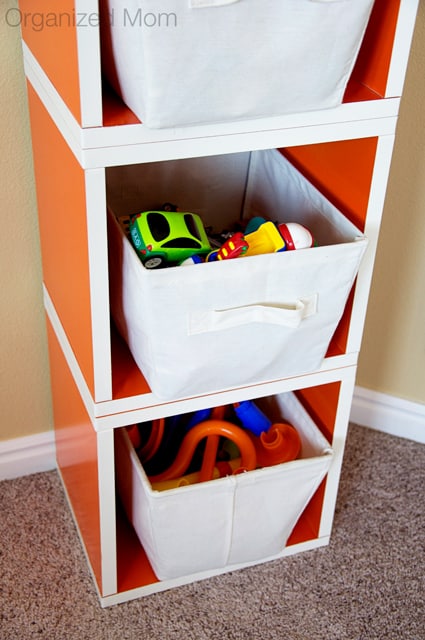 If you want to learn more about Way Basics, or view their huge selection of products from storage benches to bookcases, you can visit their website here.
Be sure and "Like" Way Basics on Facebook HERE and participate in their "organize your space" contest! You will be entered to win $250 in products! All you hve to do is submit pictures of your unorganized spaces and ask other followers for their suggestions on how to organize things. Way Basics will randomly choose a winner.
Disclaimer: I was not financially compensated for this post, however I was provided with the products for review purposes. All opinions are my own.