All right, friends. I know for most of you Christmas break has begun. But, before you put your feet up I am going to give you one little piece of advice. It's a good one; you'll be thanking me later.
Before you get in deep with the holiday festivities, go check your kids lunch boxes in their backpacks. Chances are there's a half eaten sandwich that's not going to smell so ripe by the time school returns after New Years.
I would know. I have learned that lesson the hard way.
Up for one more?
Another great thing to get organized over the break is your kids backpacks. I went through all my kids backpacks this weekend and was shocked at the state of disrepair my teenager has been living in. Forget all the paper strewn everywhere, most of her binders were broken!
After a quick trip to the store, we organized her papers into new folders, and folders into new binders.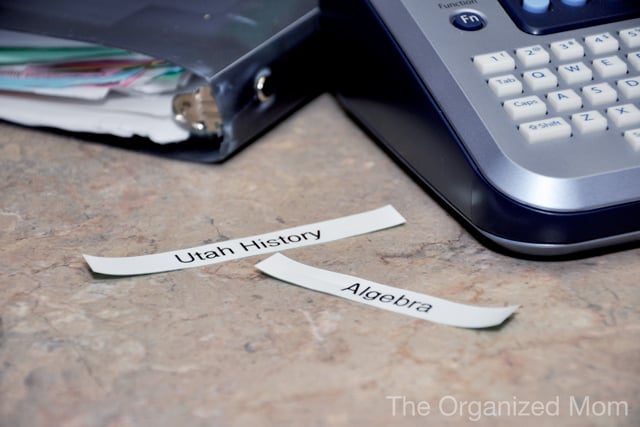 We also labeled all of her folders by subject as well. Just last week she called me from school in tears as she had forgotten one of her important folders she needed that day. In her bedroom I found  five different binders, and could not figure out which one she needed. I ended up carrying all five, plus an irritated toddler, across a parking lot and into her middle school. Now with the labels if she forgets a binder, it will be much easier to find it and take it to her.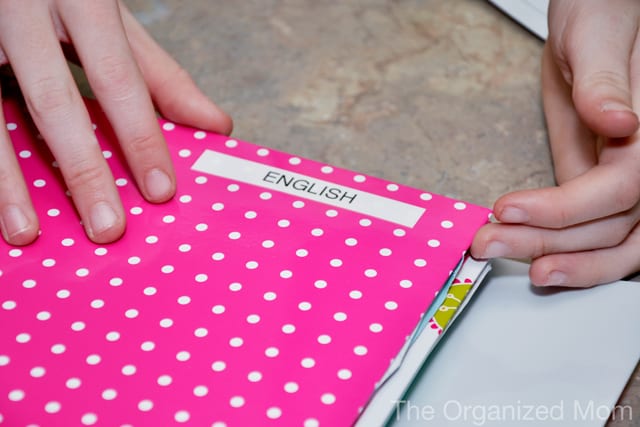 Hmmm. I just wish I could find a resolution for the cranky toddler.