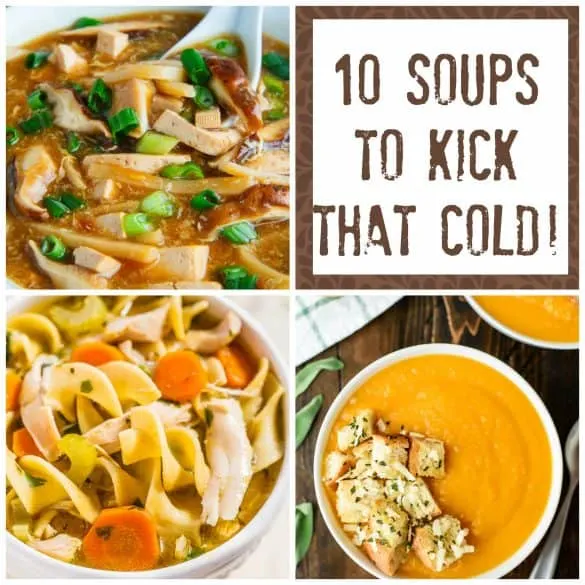 While this time of year can be cozy sweaters, pumpkin spice everything and changing leaves, it can also mean cold season. And nothing can halt all your holiday plans like a cold. While there is no magic cure to the common cold, you can pay closer attention to the foods to eat to fuel your immune system and give it the jolt it needs to kick a cold. Here are a few soups that can do just that.
This post may contain affiliate links. As an Amazon Associate I earn from qualifying purchases. For more information, see our disclosure.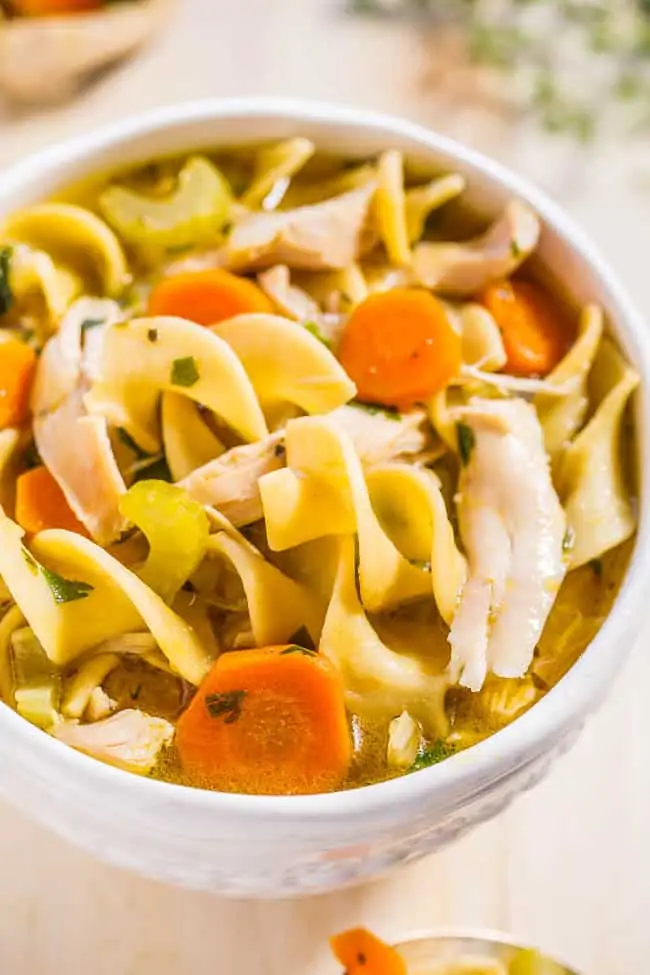 Chicken Noodle Soup. Any grandma will tell you that chicken soup will cure a cold, but scientists admit that there is something about chicken stock that helps prevent cells from forming in the lungs, thus giving you a cold.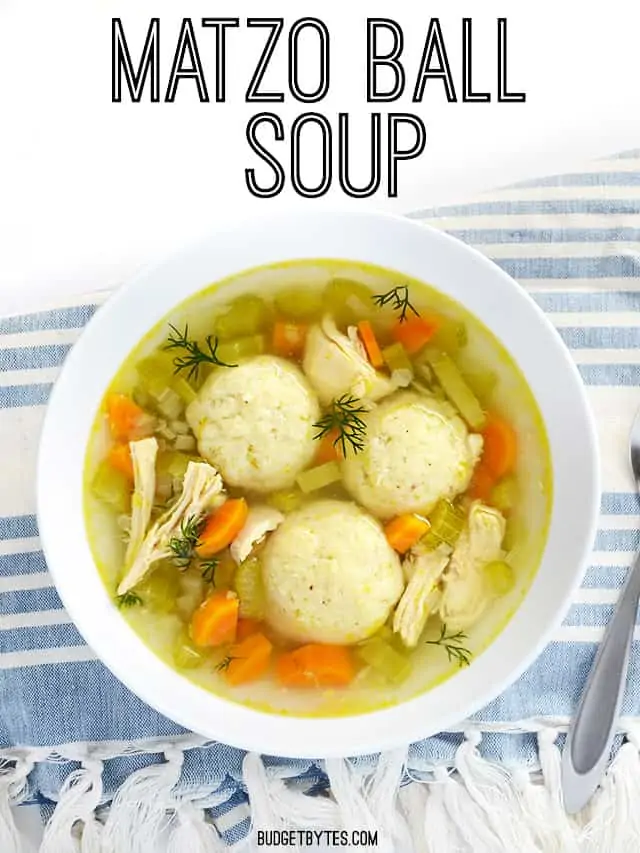 Matzo Ball Soup. This Jewish classic is another chicken soup that Jewish grandmas or "bubbes" swears by. In fact, matzo ball soup has the nickname of "Jewish penicillin".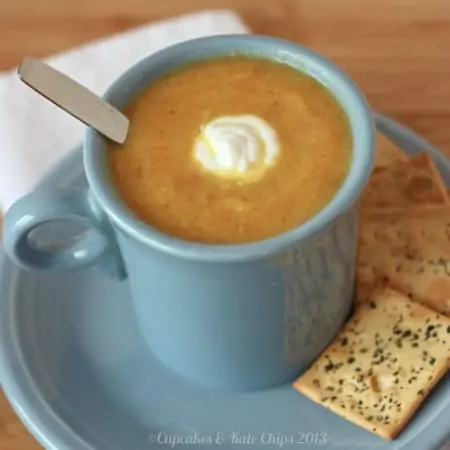 Flu Buster Vegetable Soup. This vegetable soup has eight vegetables in it! All those vitamins and minerals are sure to replenish your immune system.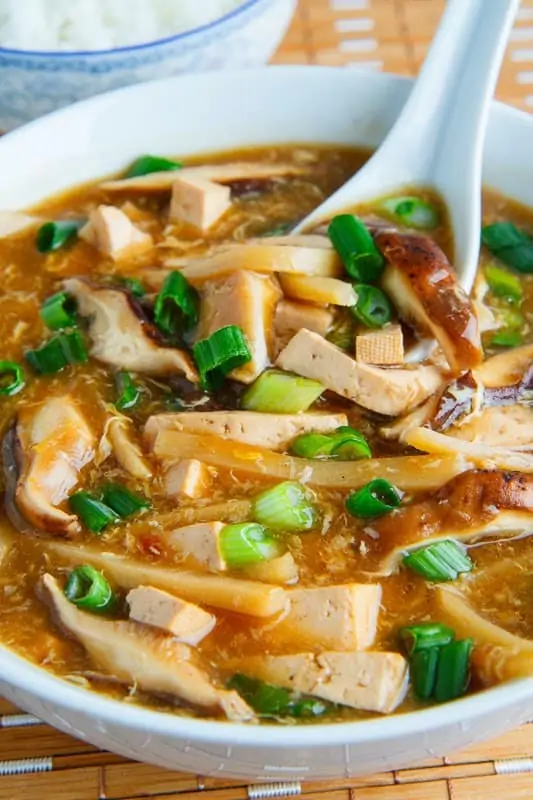 Hot and Sour Soup. Another variation of chicken soup that happens to be a Chinese classic. The ginger and chili in this soup is sure to blast through your congested sinuses.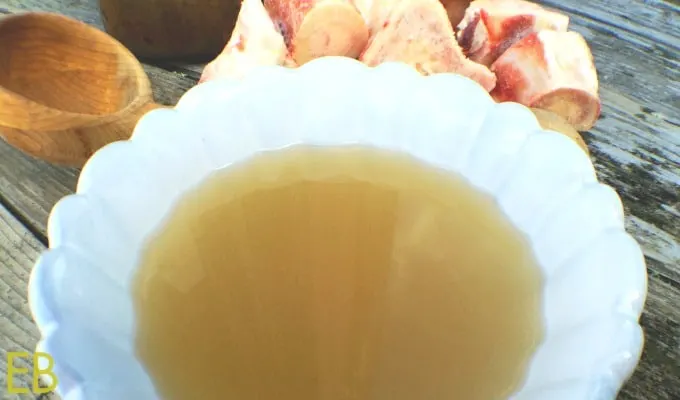 Beef Bone Broth. A well-made beef bone broth is known for being very nutrient-dense. Besides being a great thing to drink for a cold, there are also studies that point to beef bone broth aiding in autoimmune diseases.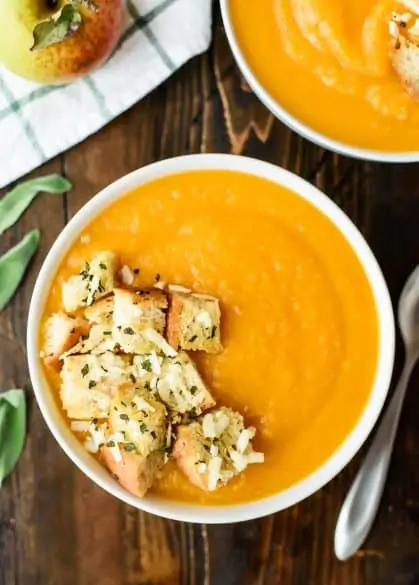 Butternut Squash Apple Soup. We all know that the more colorful a vegetable is, the better it is for you. And butternut squash is the brightest orange! And that orange means Vitamin A. Imagine all that Vitamin A coursing through your veins, transforming your immune system! And that apple bring some much-needed Vitamin C.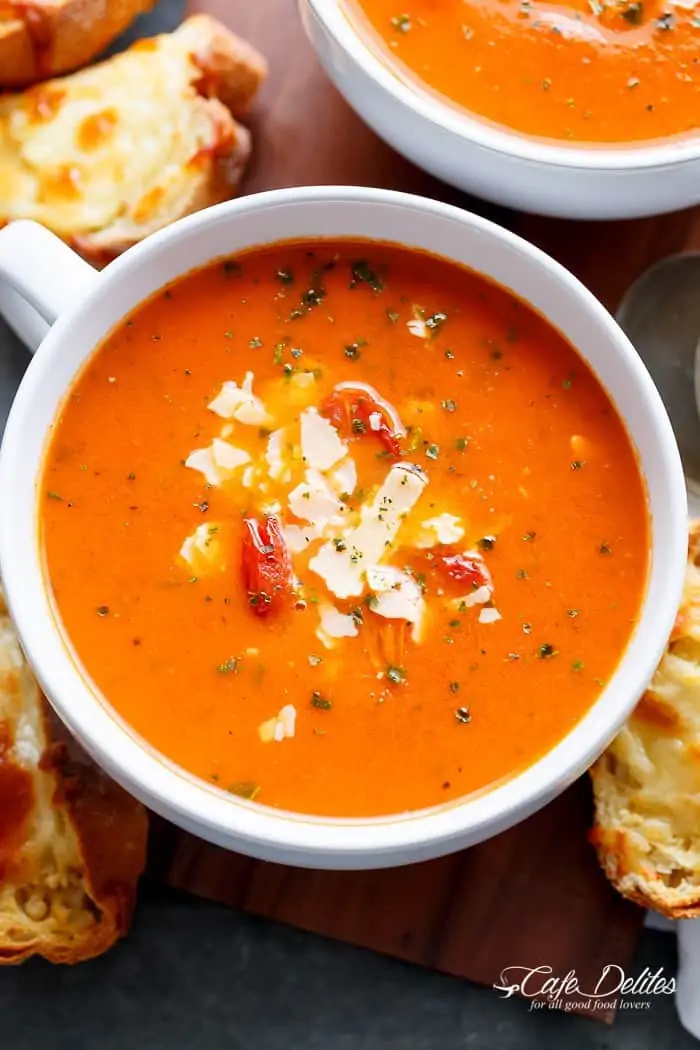 Creamy Roasted Tomato Basil Soup. Tomatoes are a powerhouse of antioxidants, which are ready to come to the aid of your head cold. Also, this soup is simple to make and comes together quickly.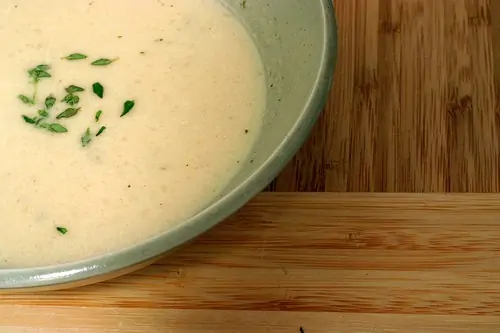 44 Clove Garlic Soup. Yep, 44 cloves of garlic. Don't be afraid. Garlic has mega antibacterial, antimicrobial and antiviral properties. It can also bring some decongestant to the table, which is much needed when you have a cold.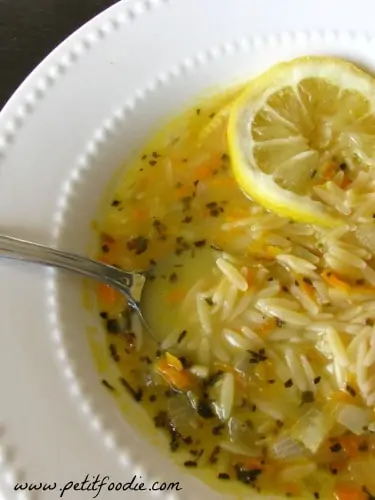 Lemon Garlic Orzo Soup. Speaking of garlic, try it in this soup with some lemon. This flavor-packed soup beings in lemon and garlic to give you a double punch to fight your cold. And the orzo is great because your tired self could probably use some carbohydrates.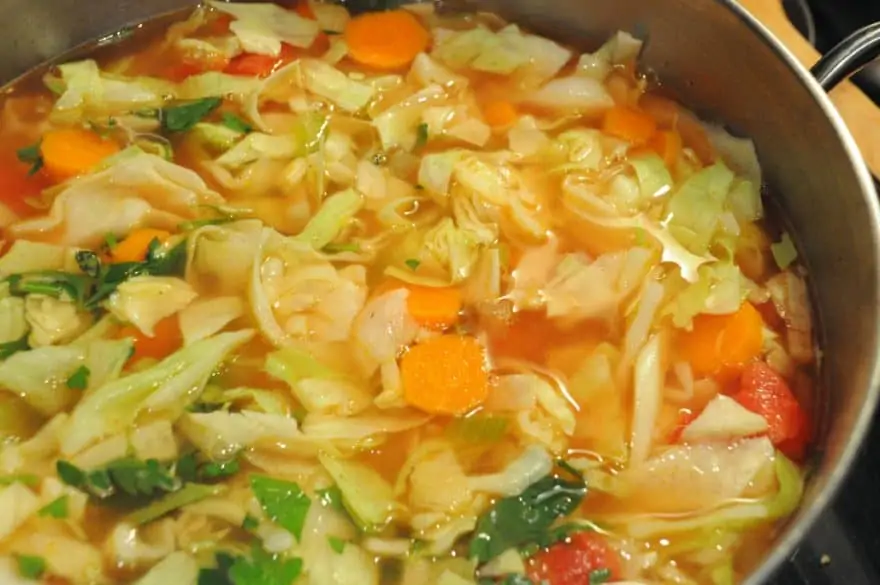 Cabbage Soup. Did you know that cabbage is a great source of Vitamin C? Usually we think of acidic foods being high in immune-boosting Vitamin C, but cabbage actually bring a lot of this cold-fighting vitamin to the party.
Make one of these soups, grab your box of tissues and park it on the couch to binge-watch some Netflix. With some soup, rest and fluids, you should back up and running before you know it.