Moms are always busy doing things for their families, at work and for those around them that they sometimes forget to take care of themselves. However, self-care is vital as a parent, employee and human being. Spending a little time taking care makes us all better people. If you are a busy mom, try out one or all of these self-care ideas for busy moms:
Massages At Lunch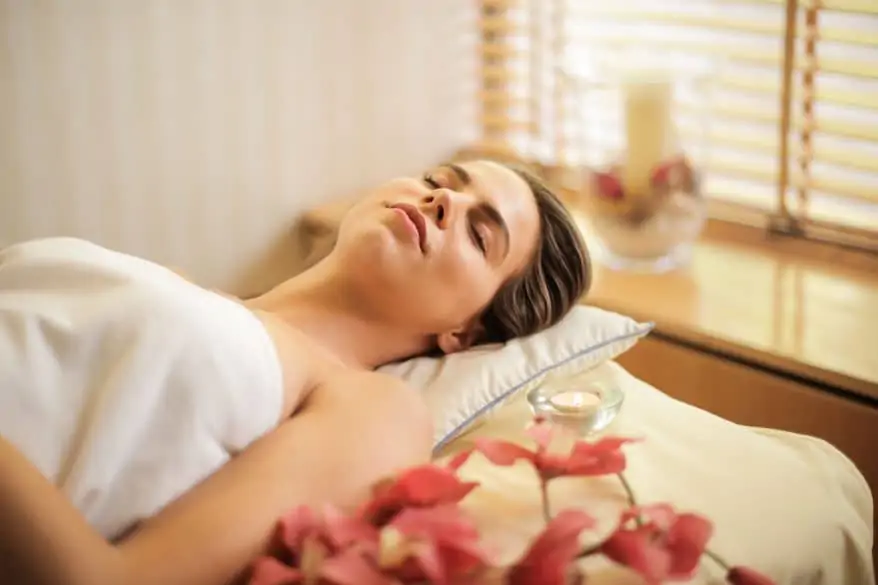 If you are a busy working mom or a stay-at-home mom with some free time, make yourself a midday massage appointment! Ask around for day spas that offer weekday specials or maybe even team up with a girlfriend and get a couples massage, as these can be less costly than a solo one. Sites such as Groupon and Facebook are great to check out for specials offered by salons and spas. Even if you only do it once every few months, massages are a great stress reliever and you are worth it, mama.
Tea and Tub Time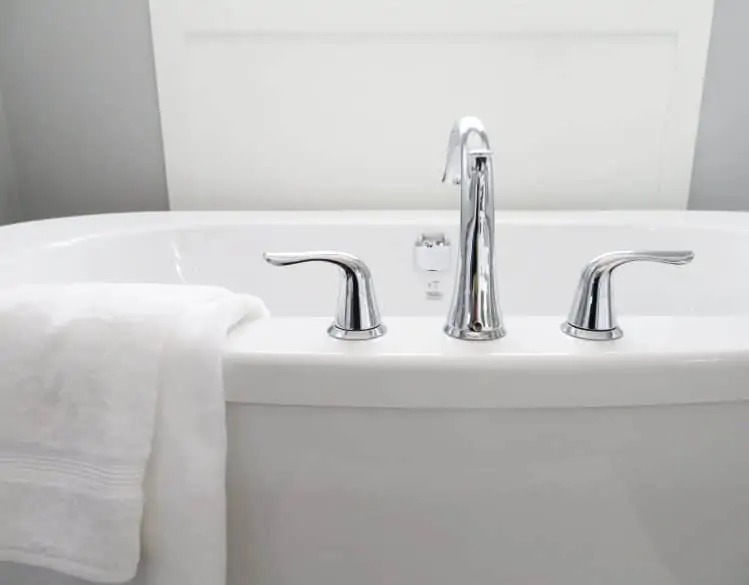 This post may contain affiliate links. As an Amazon Associate I earn from qualifying purchases. For more information, see our disclosure.
Is there anything as relaxing as a nice, warm bubble bath in a quiet bathroom? The short answer: no. Once the kiddos are in bed and the house is mostly quiet, run yourself a super hot bubble bath. Add your favorite essential oils or scents to the tub – lavender and/or rosemary are very calming.Brew yourself a delicious chamomile or decaf tea and sink in. Use the time to unwind and relax. This self care idea is a very good one to utilize before bed!
Go For a Walk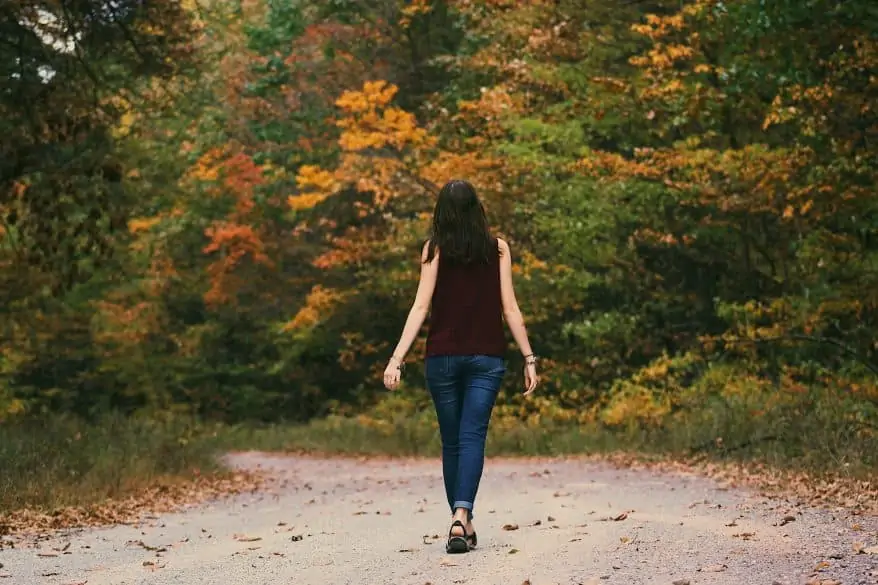 Going for a walk sound very basic to some, but science has proven that walking is not only good for your health but also for your soul. Walking, unlike running, is gentler on your joints therefore even though you are technically working out, it doesn't feel like it. After work, stop by your favorite park and just get in a mile or two quickly before you head home or to pickup the kids. For SAHMs, wake up an extra hour early before your partner leaves for work and watch the sun rise before the kids wake up. Reese Witherspoon's character, Elle Woods said it best in Legally Blonde, "Exercise give you endorphins. Endorphins make you happy." She's not wrong.
Schedule a Hookie Day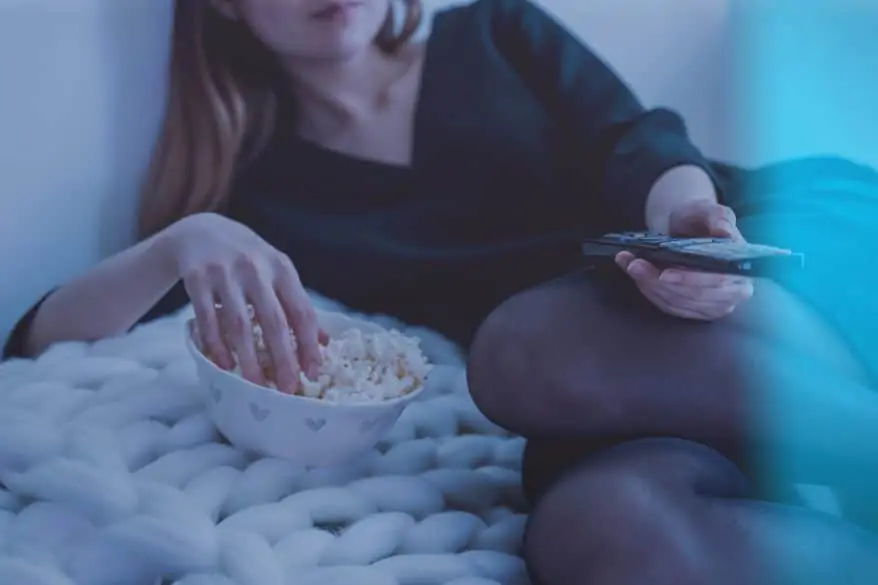 Remember when we were all in high school and our friends and I would have a ditch day? Maybe you didn't do that, but now is your chance! Call in sick one day to work, even once every six months! Take the day to do something you truly enjoy. Go see two movies at the theater or just lay in bed and read all day – whatever makes you happy! The term "mental health day" has been joked about in popular culture, but honestly, it shouldn't be. Every so often we all just need a day to do whatever the heck we want. And stay-at-home moms, ask your spouse or a trusted friend to take the kids for you every so often as well. All moms need (and deserve) a day to themselves sometimes!
Volunteer Somewhere Important To You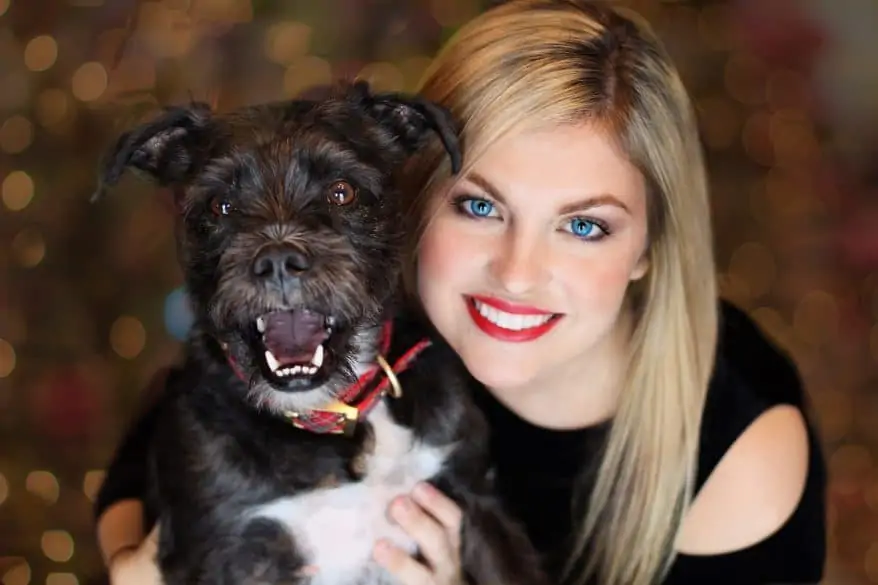 Self-care doesn't always have to be a selfish indulgence. If you are the type of person that finds satisfaction in a job well done or helping others, consider signing up to volunteer at a charity or organization that's important to you. If dogs are your thing, spend some time with the pups down at the local animal shelter. Sign up to spend a Saturday helping out at your local food kitchen or Habitat for Humanity home build! There are so many different things to volunteer for, that the possibilities are endless. This will not only make your heart feel full, but you can meet new people and make a real difference with just a little bit of your free time, too.