As busy moms we need every little bit help we can get to keep our families, our careers and ourselves organized and on track. With that being said, investing too much time, money and energy on products, programs or technology that are supposed to help you with these things can be frustrating! Here are 5 tried and true things that you can do everyday to stay organized:
Use a White Board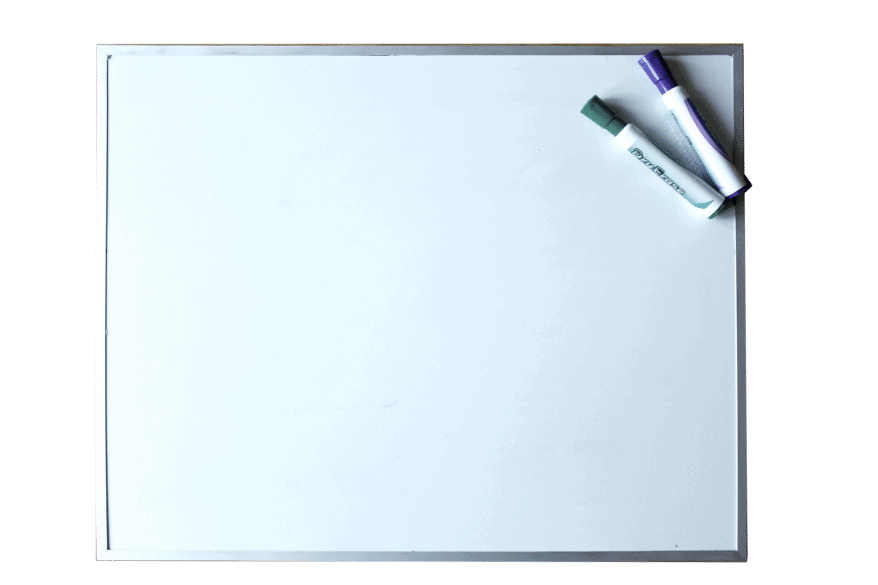 Hop on Amazon or head down to your favorite home office store, and pickup a heavy duty, large white marker board. Specifically, one that has 7 full days of the week with space to write under each day. Grab some vibrant dry erase markers, preferably with tiny tips so you can write more stuff. When you get home hang it right next to your monthly calendar and in a prime location for all of your family to see.
Use the calendar as a guide for upcoming events, but every Sunday morning or Saturday evening, put the new weeks information in great detail than on the calendar. Include, specific times of where everyone has to be. Use this spaces on each day for reminders of chores that need to get done, items that need to be purchased and even TV programs you want to watch or record. Doing this every week will give you a large visual of what needs to be done.
Set Aside Time For Yourself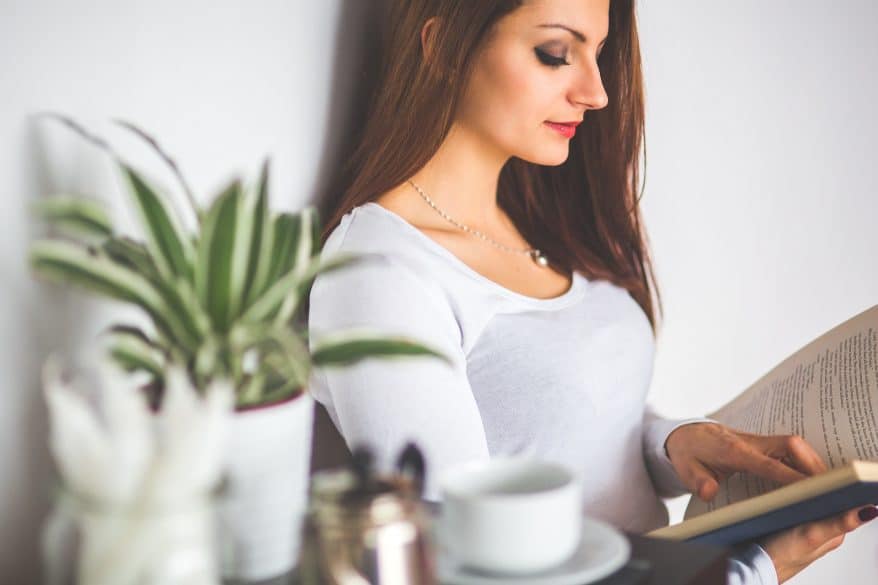 This sounds impossible, but scheduling one full hour of alone time to yourself everyday is vital to staying organized. Maybe you can get up an hour before the kids and drink your coffee while you respond to e-mails? Or stay up an extra hour to read a book and unwind? Whatever you decide to use that hour for is up to you! You can use it to relax or you can use it to do something productive. Having that time will give you the flexibility to get your head in a good place so that you can tackle the rest of the day.
Run Your Washing Machines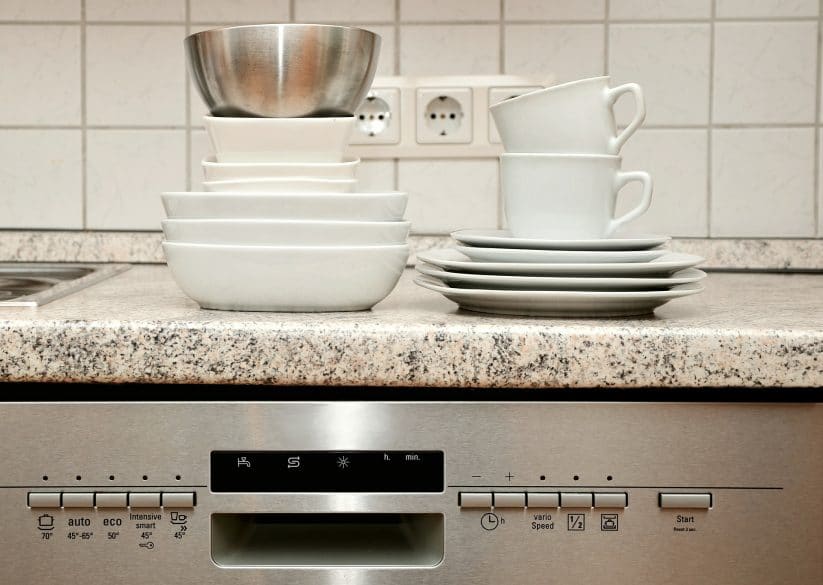 Every night before you go to bed, run your dishwasher. Do it every single night. This will keep your sink empty and glasses in the cupboards for your family to use. The average family will mostly fill a dishwasher within 24 hours anyways. If you feel bad about running it, then stick other household items that need to be cleaned or disinfected in there too, such as plastic toys or the dog's dish. Sip your coffee the next morning while you empty it or even assign this task to one of your kids as a special chore!
Also, do one load of laundry every day. Buy a large basket from your local home goods store and have every member of the family toss their stuff into it. Combine the load and toss it in the washer as you are getting ready in the morning. Throw the stuff in the dryer as you are walking out the door and by the time you get home, all you will have to do is fold it. This form of upkeep is way better than letting it pile up for a week!
Smaller Trips More Often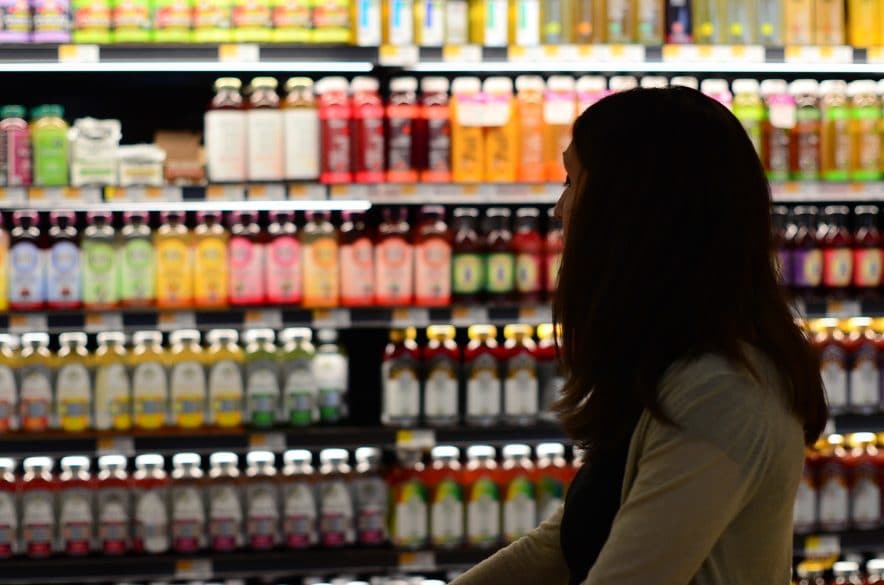 Use an app on your cellphone, such as Amazon Alexa, or any other app of your choice to keep a running grocery list. Instead of making one large grocery store run on the weekend, make quicker trips for less items more often. Swinging by the store super quick on your way home from work means less crowds and more selections than on the weekends when everyone else does their shopping. You can even utilize grocery delivery services like Instacart, to do the shopping for you and deliver it right to your door for a very low price.
Plan It Out the Night Before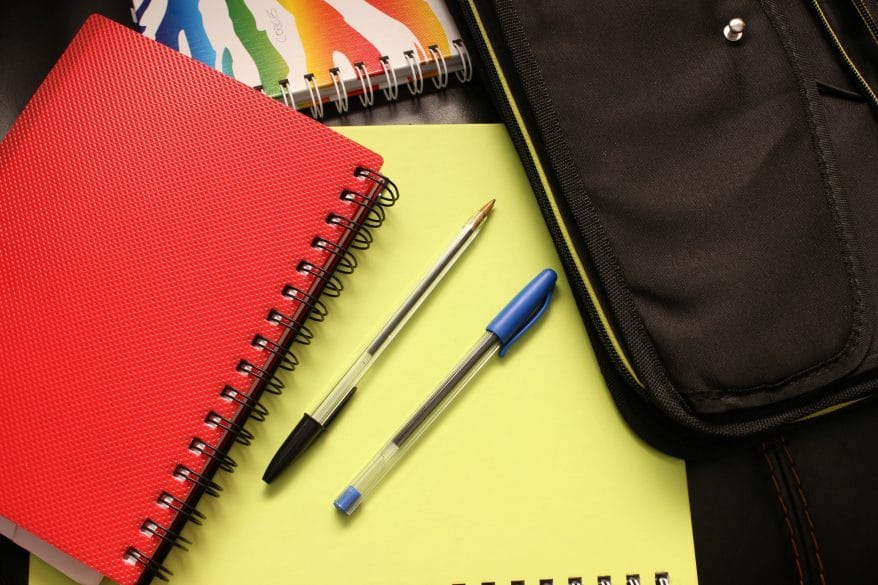 Every night before bed, have your kids pick out an outfit to wear the next day. Do the same for yourself! Having an outfit laid out really does speed up the getting ready process! If possible, pack lunches the night before as well. Line up backpacks and go through your kids folders in the evening too. The more you get into the habit of doing this, the less chaotic the morning rush will be for your family and the easier it will be to stay organized!