Cleaning products can be expensive and the cost added up over time can really hurt your budget. Sometimes, there truly is a need to invest in a name brand cleaning product because of its effectiveness, but, there are plenty of cleaning products that will save money and reduce waste. Here is a list of 7, including some you probably already have!
1. Steam
Steam is a wonderful cleaner and disinfectant. It's a money saver too since it simply uses water you don't need to buy an additional cleaning product. Consider investing in a floor steam cleaner for tile or linoleum. Small handheld steam cleaners are great for tackling grout lines, window tracks, and other hard to reach places.
2. Vacuum Attachments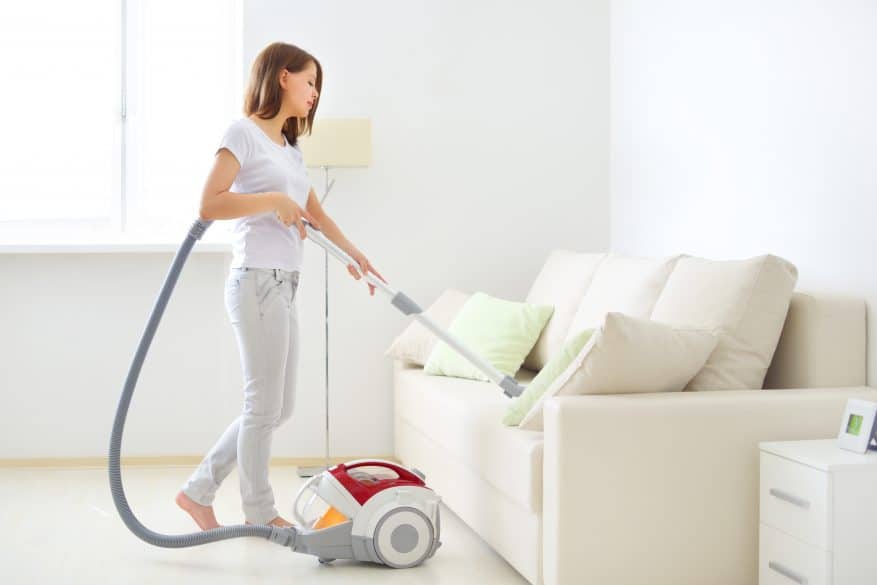 Hopefully, you already have a vacuum you love that comes with lots of great attachments. Consider using those attachments as your duster, instead of spending money on sprays and paper towels. Most vacuums come with an attachment with a brush at the end which works great as a duster. Use it to vacuum baseboards, around moldings, and the corners where the walls meet the ceiling.
3. Dusters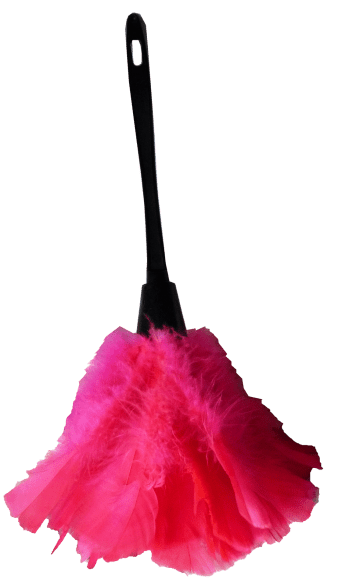 Disposable dusting cloths work well, but the cost adds up over time. Try using a feather duster or a microfiber duster instead. They produce the same result at a fraction of the cost.
4. Cleaning Cloths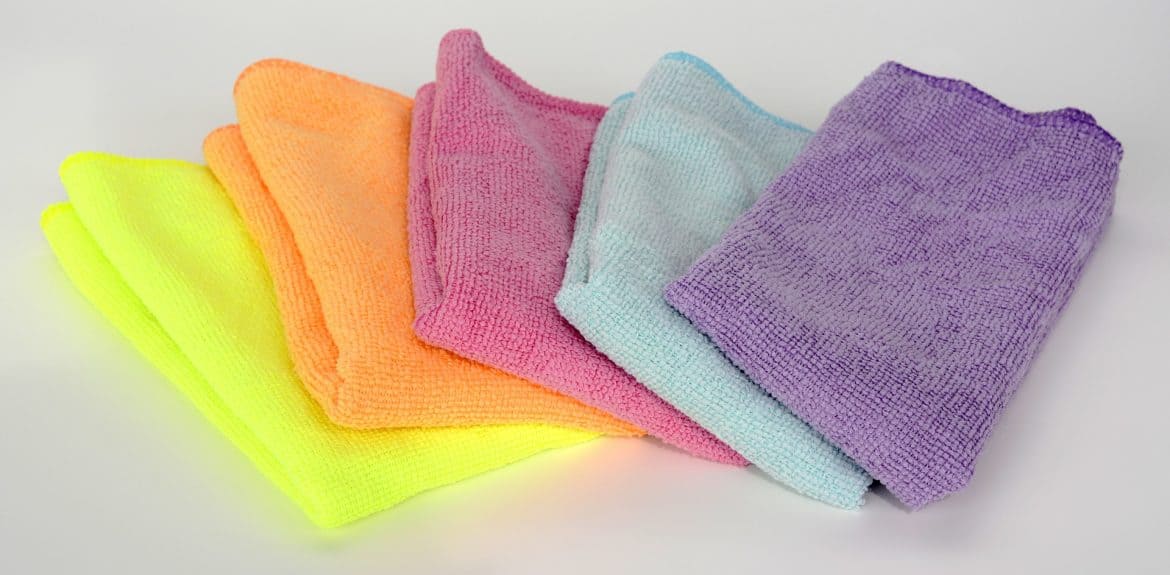 To save money on paper towels, cleaning wipes, and other disposable cleaners, shop for some good quality cleaning cloths or use rags you already have around the house. Microfiber cloths work well for dusting and old washcloths are great for scrubbing bathrooms.
5. Melamine sponges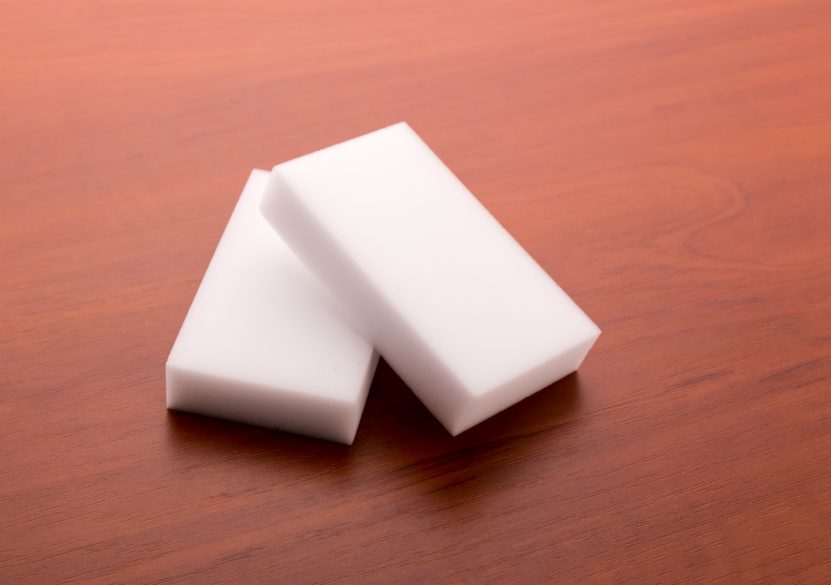 Magic erasers truly do seem to be magic! From bathrooms to kitchens, shoe scuffs to wall scuffs, they seem to tackle every job. But, did you know you can buy melamine sponges in bulk online, without any cleaning product in them? I actually prefer this, because I can use my own cleaning spray without having to worry about mixing cleaners together.
6. Vinegar
I'm sure by now you've discovered the amazing power of vinegar when it comes to cleaning. Mix it with water, baking soda, or even dish soap to get an amazing DIY cleaner for any job. Check out our post, 17 Ways to Clean With Vinegar for more information!
7. Reusable Spray Bottles
Making your own cleaners using vinegar or other ingredients saves a lot of money. Grab a few reusable spray bottles, fill with your favorite cleaners, and mark accordingly.
Now that you have your list of cleaning products, it's time to start cleaning and saving money!