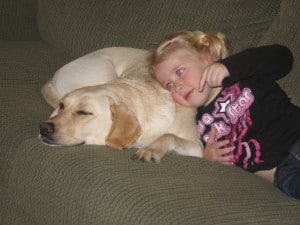 In today's day and age with everyone having crazy busy lives. It is more important than ever to have routines established in your home. After all routines help keep us organized, on track and often prepare us for getting things done. Unlike a rigid schedule, routines allow for more flexibility and consistency in making your day run smoother, especially when the unexpected comes up.
Here are five ideas to implement to help your home run smoother.
Have a regular weekly family meeting to discuss the events and schedules of the upcoming week to make sure everybody is on the same page. In addition to that make sure you have a family calendar in a centralized area in your home that is kept updated. I also highly recommend color coding it.
A routine for your household chores and cleaning.
Avoid the 5 o'clock what's for dinner mom by doing menu planning.
Make various checklists for what you need to do or remember on a regular basis. This is especially important for kids so they are clear on what they need to do in the morning, after school etc.
Don't over schedule outside activities. Allow for down time not only for your family, but yourself.
No matter what routines you establish be clear with your family about your expectations and what needs to be done. Remember nothing or nobody is perfect. If something is not working instead of getting mad or overwhelmed simple reevaluate the situation and tweak it based on your families needs.