School starts up again for us next week!  Woo to the HOO!  I am seriously so excited to have the kids in school.  Well, one anyway.  The other kid starts preschool though, so there will be HOURS during the week when there are no children here!  I can smell the freedom from here.  The problem?  We've had a super relaxing summer, where bedtimes have been ignored and chores have gone undone.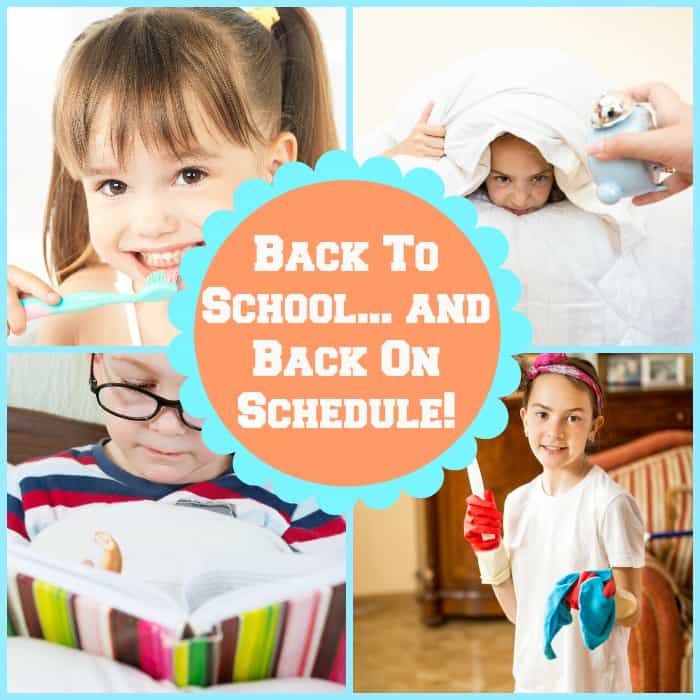 So with these kids who have had a pretty carefree summer, how do we start talking about routine, and how can we ease them back into one?
Step One:
Re-establish bedtime about a week before school starts.  If school starts in less then a week, START NOW!  If they haven't been going to bed on time for a quite a while, they aren't going to be very tired when their new bedtime comes around.  Easing them back into it will help have not so cranky kids on your hands.  At first you can let them read books in their bed right at bed time for a few days until they start getting tired at that time again.  The other thing I do is re-establish a bedtime routine.  This helps relax them and let's their body know it's time for bed.  Our routine includes a bath every night, read a story, read scriptures, and say prayers.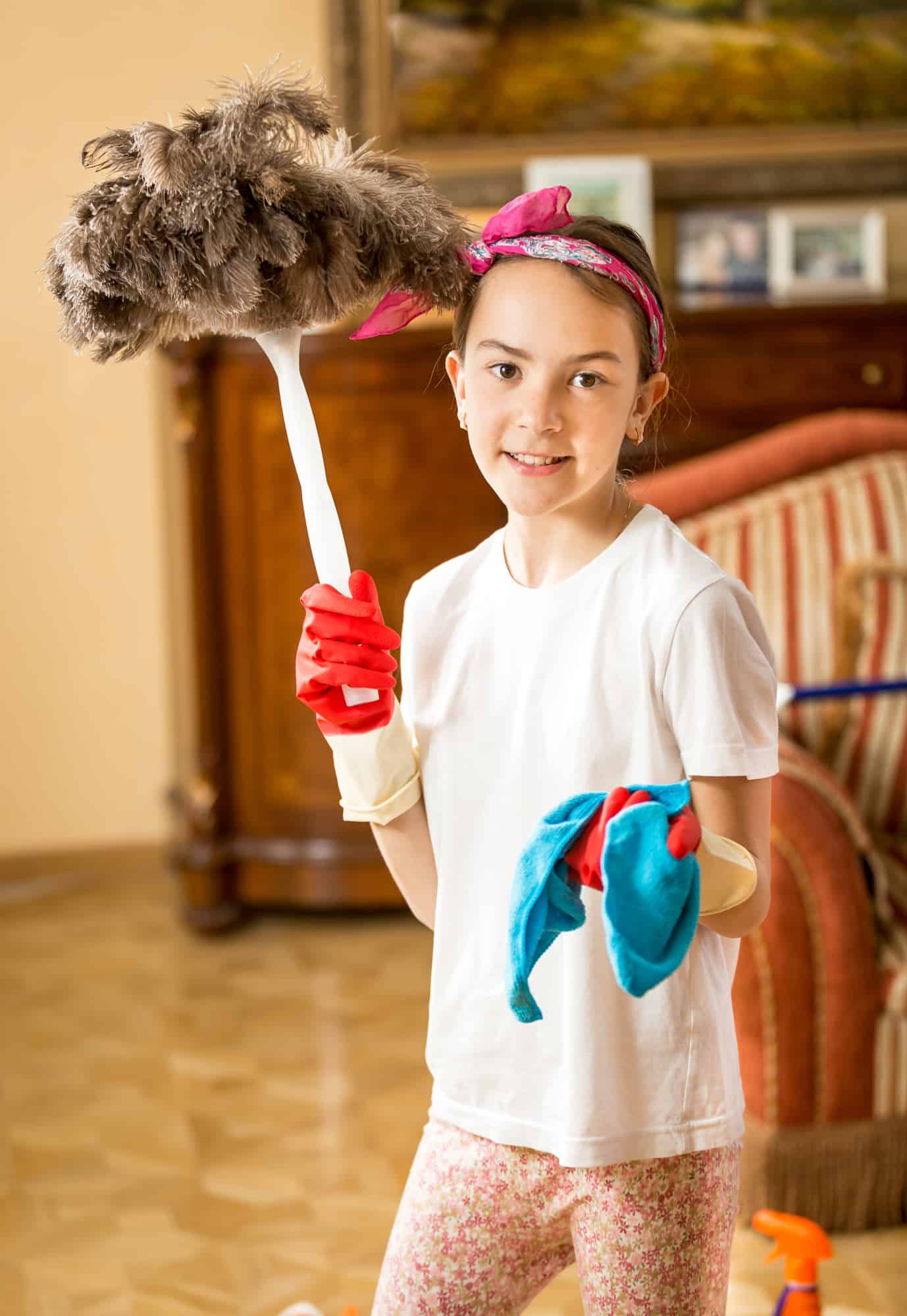 Step Two:
Re-establish chores.  I really don't know how we got SO behind on chores.  My house is a complete disaster.  Over the next few weeks I'll be tackling areas that have gotten out of control and show  you how I got them back ship shape.  Now that summer is over though, it's time to re-evaluate what kinds of chores your kids are able to do.  They have probably grown a little bit since you originally assigned them, and are now capable of more!  Discuss with your children what chores they would like to do.  When they have a say in what their jobs are it makes it much easier to get them to do it.
Step Two (b):
Establish a way to keep track of the kids chores and schedule.  I prefer a google calendar (2 in fact), one for my kid's appointments and one for their routine items.  The routine items will have the time blocked out for school, and what time they will be doing homework and eating dinner and getting ready for bed, the other calendar will have actual appointments such as sports practices and doctors visits.
In addition to their calendar, find a way to keep track of their chores.  My kids have an android tablet and we like using iRewardChart to keep track of their chores.  There are other online ones like Tykoon and MyJobChart.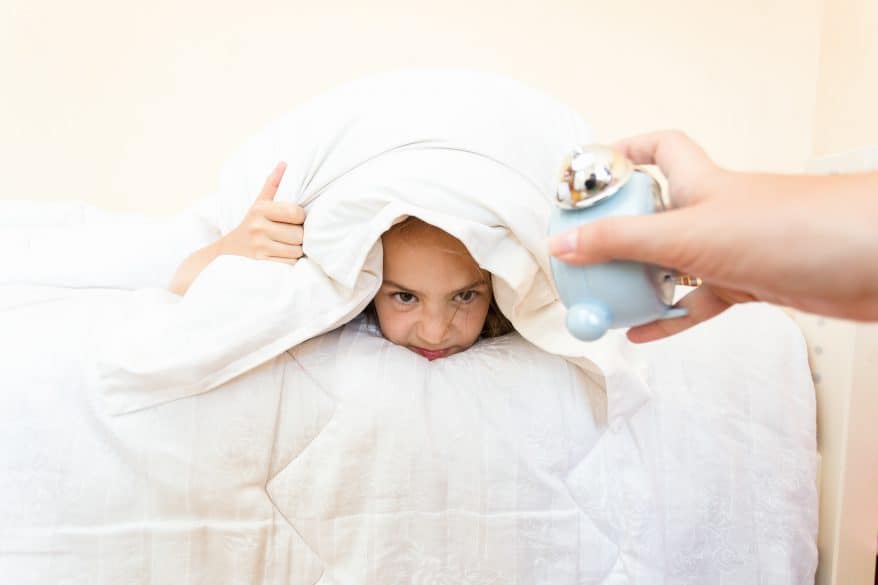 Step Three:
Start waking them up on time.  If your kids have been sleeping in, a few days before school starts, get them up at the time you will be waking them up for school.  Again, this is to get their body back into the habit of waking up at a certain time.  Get the crankiness out of the way before they drive their teachers insane!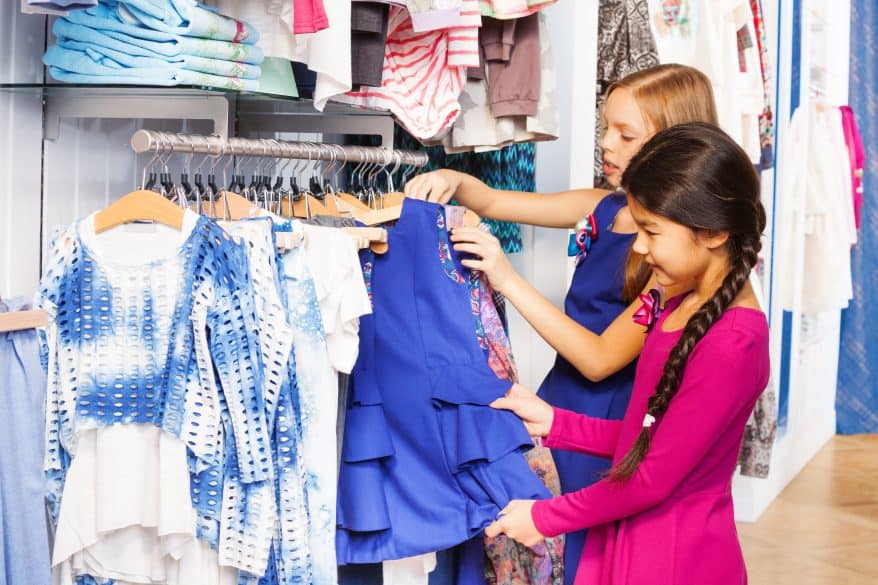 Step Four:
Shopping!  Make sure you have all the supplies requested by their teachers, and anything else you wanted to buy prior to school starting, like a lunchbox and backpack.  Give yourself a few days to get these done so that it won't be the night before school starts and you have to make a late night trip to the store!
So hooray for back to school… I can almost smell the freedom now!