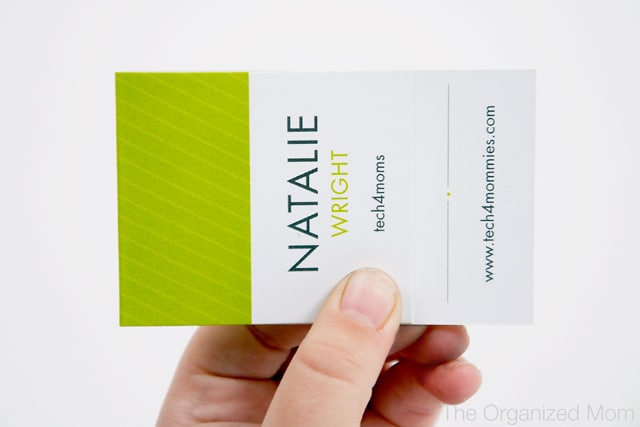 I am kickin' it in Vegas my friends! One whole week of computer geekery at the Consumer Electronic Show. I am traveling with Sarah for Tech4Moms, and we are both having a blast networking and checking out the lastest tech toys here at CES.
This post may contain affiliate links. As an Amazon Associate I earn from qualifying purchases. For more information, see our disclosure.
Before I go get my geek on, I wanted to share my beautiful new business cards from Shutterfly. I wanted something that would stand out with quality and color, and Shutterfly did not disappoint!
Look how cool this folding business card is!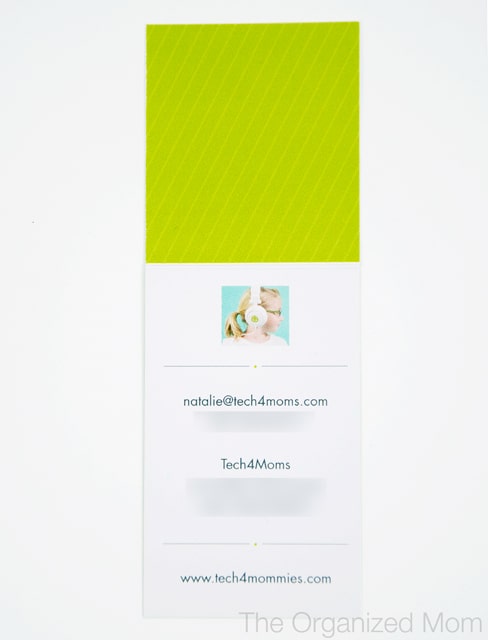 I can't wait to hand these out!
Shutterfly does everything from photo books, invitations, holiday cards, and more. To check out Shutterfly business card selection go here.