Why dinner time is important
Cooking dinner every night is wonderful when you have time. Unfortunately, eating out is also expensive when you have a family. As a mom, you are limited on time and paying attention to your family's money budget is a necessity.
Being a mom is handling a variety of roles such as helping to complete homework, tuck the kids in at night and monitor the family budget. Sometimes it leaves little time to have fresh dinner on the table every night. So what can you do when you are limited on time and want to make a simple and easy dinner?
PLAN AHEAD AND DON'T STRESS
This post may contain affiliate links. As an Amazon Associate I earn from qualifying purchases. For more information, see our disclosure.
Sometimes you don't have time to cook a fresh new meal every night. However, planning your meals ahead of time helps families to enjoy meal time and connect together. For example, find out your family's favorite meals.
Then plan a night and customize your side dishes. Create simple recipes for your family and rotate weekly. Here are a few ways to get dinner on the table every night for your family.
Prep food items early before you cook
This is a great way to save time when cooking. In fact, prepping your food the night before saves your time and frustration.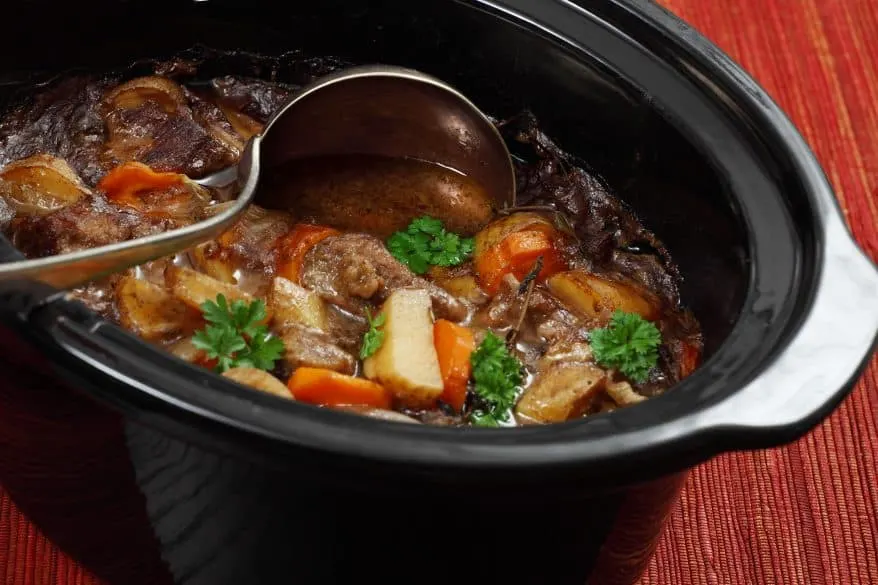 Use a slow cooker or pressure cooker
For moms on the go, a Crock Pot or an InstantPot is a lifesaver for stretching meals. Thankfully, it can save you time to do other activities. You can prepare it and let it cook slowly for a wonderful meal. It is easy to serve and feeds everyone easily.
Here are some slow cooker recipes to get you started.
Fast food is a time saver
Don't stress over long and hard recipes make dinner easy. First, try simple meals like tacos, chicken fingers, and pizza. You can heat it up and feed everyone fast and everyone can enjoy these meals.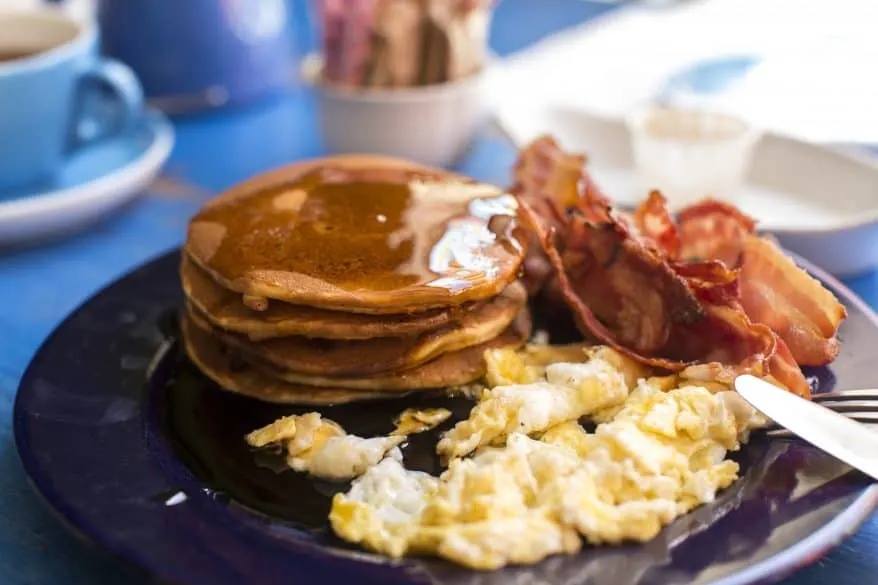 Breakfast food can be dinner too
In my family, we love breakfast! Eggs, turkey bacon, waffles, and pancakes can feed the whole family. If you can't decide what to cook this is always a winner. Who doesn't love to eat breakfast food after a long hard day.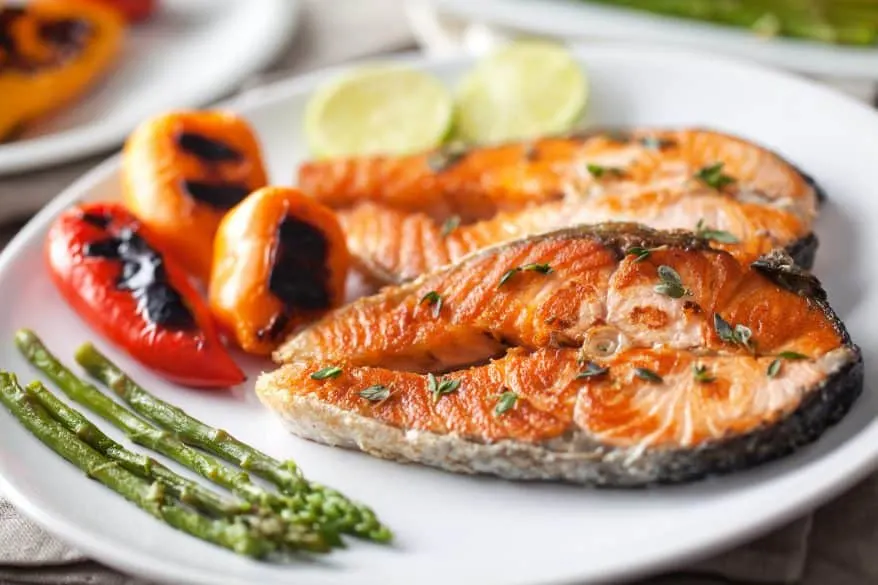 Prepare simple and healthy meals
Lastly, make a simple but healthy meal. Mixed vegetables, asparagus, green beans, spinach and pan seared salmon are healthy options. Decide on simple ingredients to cook quickly on the stovetop and serve in less than 30 minutes.
Be creative and make dinner time family time a fun time!