With so many small appliances available, choosing the type of appliances you want for your home can feel a little overwhelming.  After being married for 10+ years, I've learned that some are better than others and when it comes down to it, these are the 5 I'm always pulling out to use again and again.
BlendTec
When my husband and I were first married, we had a small blender that we used mainly for making slush (ice, water, sugar and drink mix).  But we quickly found out that regular blenders weren't up to the task as the blades quickly dulled or got jammed by frozen fruit for smoothies.  A few years later we were gifted a BlendTec and absolutely love it.  Even if we hadn't received it as a gift, it is one of those appliances that we definitely would have purchased ourselves.  We use it all the time for smoothies, slush, soup, batters, snow cones, homemade breadcrumbs, and so many other things.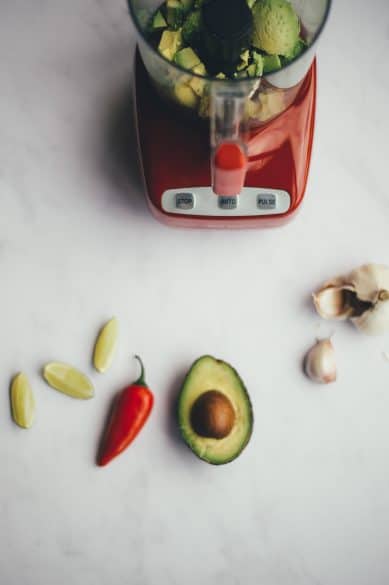 Crock Pot
I asked for a Crock Pot when I was still in college because I loved the idea of being able to make food in the morning and come back to it at night after a long day of school and work.  My roommates and I would all contribute ingredients and could eat it whenever we happened to get home.  Fast forward and I now own a total of three Crock Pots in different sizes, which has actually come in handy many times as my husband has a large family and we regularly get together for dinner.  I use my Crock Pot year round and love being able to throw ingredients in and continue through my day knowing that dinner will be ready without too much effort.
Rice Cooker/Steamer
I grew up eating quick and easy minute rice.  It wasn't until my husband and I got a rice cooker/steamer for our wedding that I tried making "real" rice.  As young college students, we got a lot of use out of our rice cooker.  The steamer insert was also great for steaming vegetables to make simple meals that didn't dirty a lot of dishes.  As a family of five, we still use our rice cooker/steamer regularly.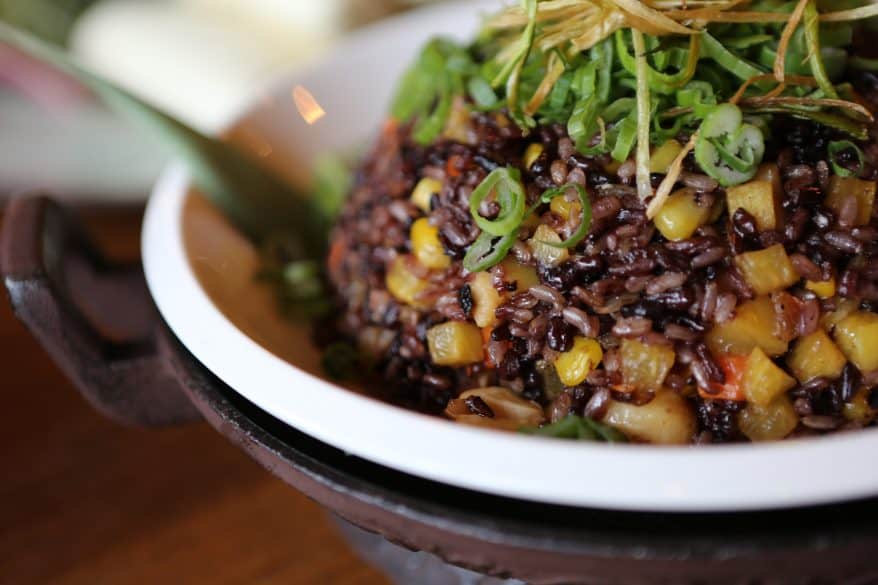 Instant Pot
The Instant Pot is my newest small appliance.  In the last couple of months since we got it, we've used it a couple of times a week.  I've been surprised and impressed with how easy it is to use!  I like the Instant Pot on days when I don't remember to put something in the Crock Pot in the morning.  I can still have a great meal for my family in a short amount of time that is flavorful.   Plus it generally doesn't dirty more than a couple of dishes at most.  We have the 6-qt which is a little more manageable and easier to store than the 8-qt.
Hand Mixer
When I was preparing to go to college, one of the gifts I received was a small hand mixer.  I took it with me and used it all throughout college and only just replaced it last year.  I love that it doesn't take up a lot of space in my cabinet. Also, it makes mixing up cakes, cookies, and sweet bread a little bit faster and easier.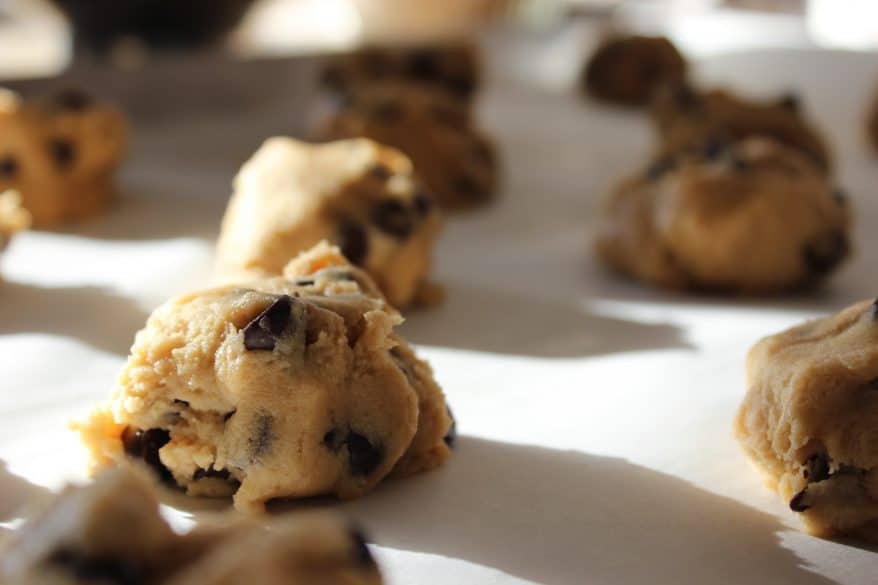 Which small appliances do you use the most?