The last days of holiday shopping are here. If you are like me, the hardest people on your gift list are the ones still gift-less. That is why I love Uncommongoods. Not only will you find a unique and handcrafted gift at Uncommongoods, but you will be supporting a company that strives to impact the world in a positive way.
Uncommongoods is a private company run entirely in the USA. It provides a platform for artists and designers with over half of its products made by hand. Having an artist daughter, I love a company that supports a living for these creative individuals. Uncommongoods also supports several non-for-profits, including Reach Out & Read that promotes early literacy, language skills, and school readiness to young children in all 50 states (remember I am a school teacher so I love this!)
This post may contain affiliate links. As an Amazon Associate I earn from qualifying purchases. For more information, see our disclosure.
So what does Uncommongoods offer you by way of gift ideas? I tried several products and was impressed by the quality and uniqueness of each one. Uncommongoods also helps you out by organizing their webpage by price so you can find a special gift in your budget.
I fell in love with this lumen oil candle shadow projector. You not only get a festive candle glow, but this candle projects a pine tree on the wall! You can choose your favorite tree to project when you find this and other gifts under $50 here.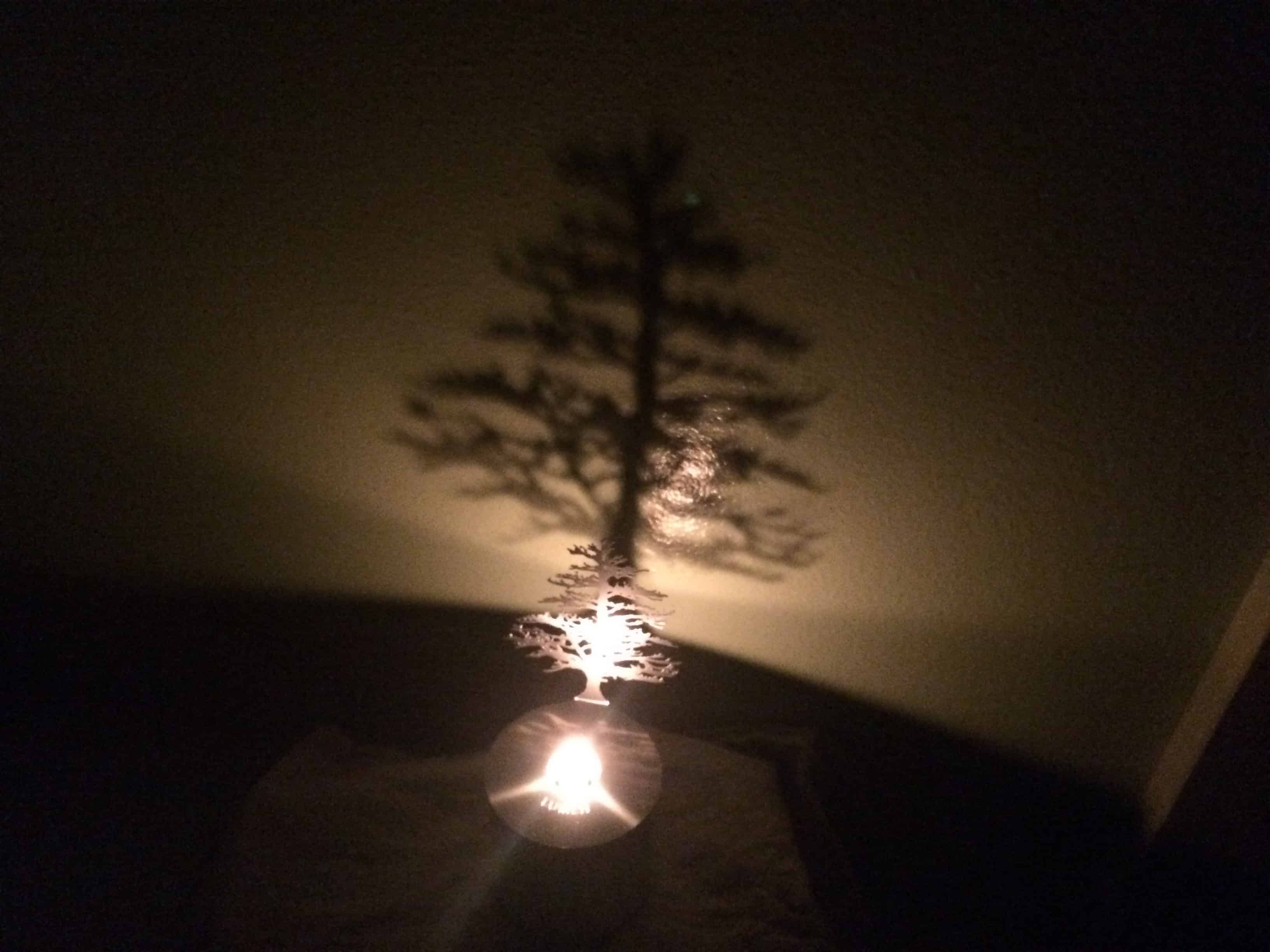 This story of the earth bracelet comes with a little booklet that explains each symbol attached to the handcrafted bracelet. Each of 7 bracelets can be worn alone or all together. Truly a beautiful and unique gift that be found at Uncommongoods in the stocking stuffer category here.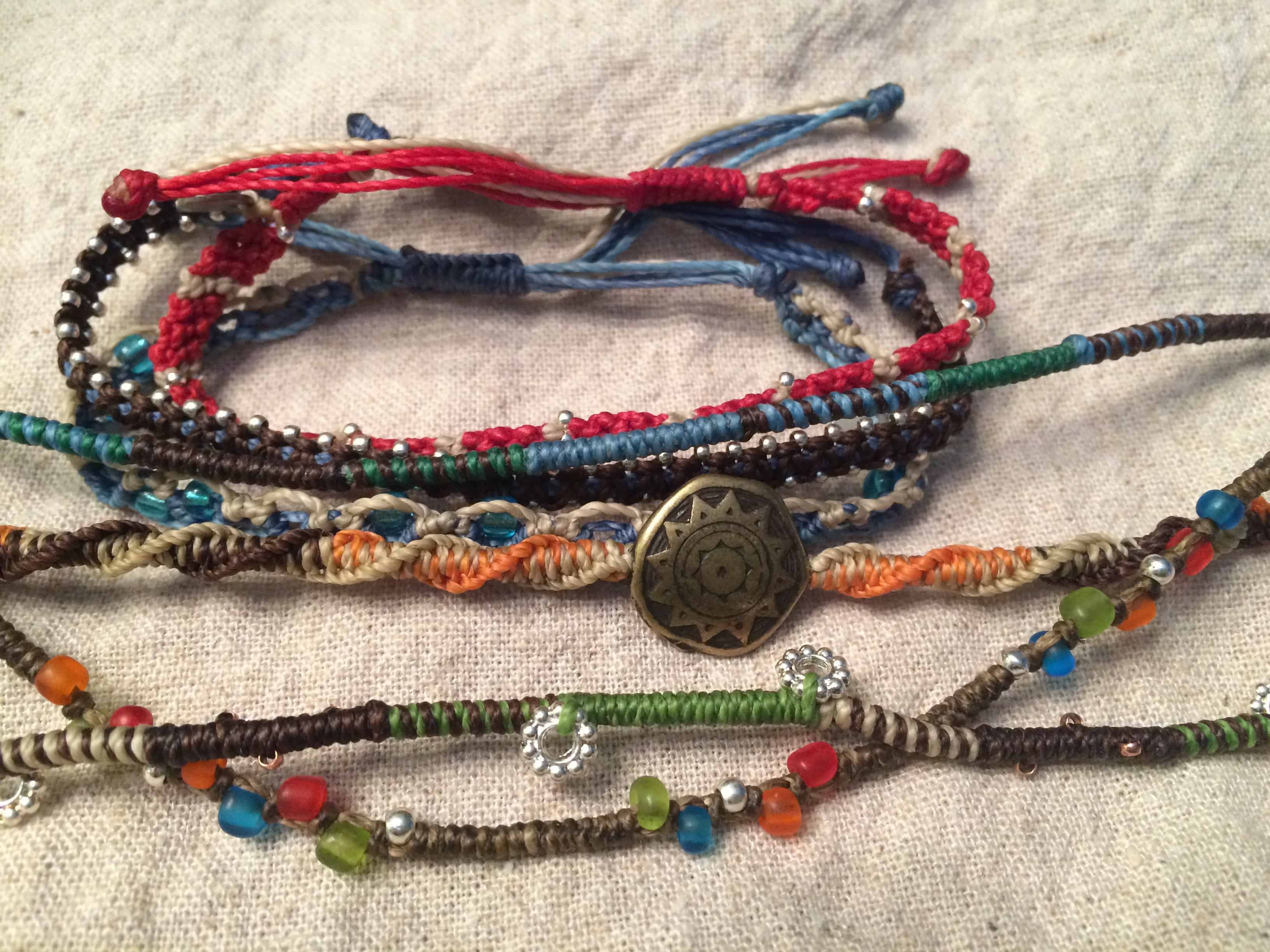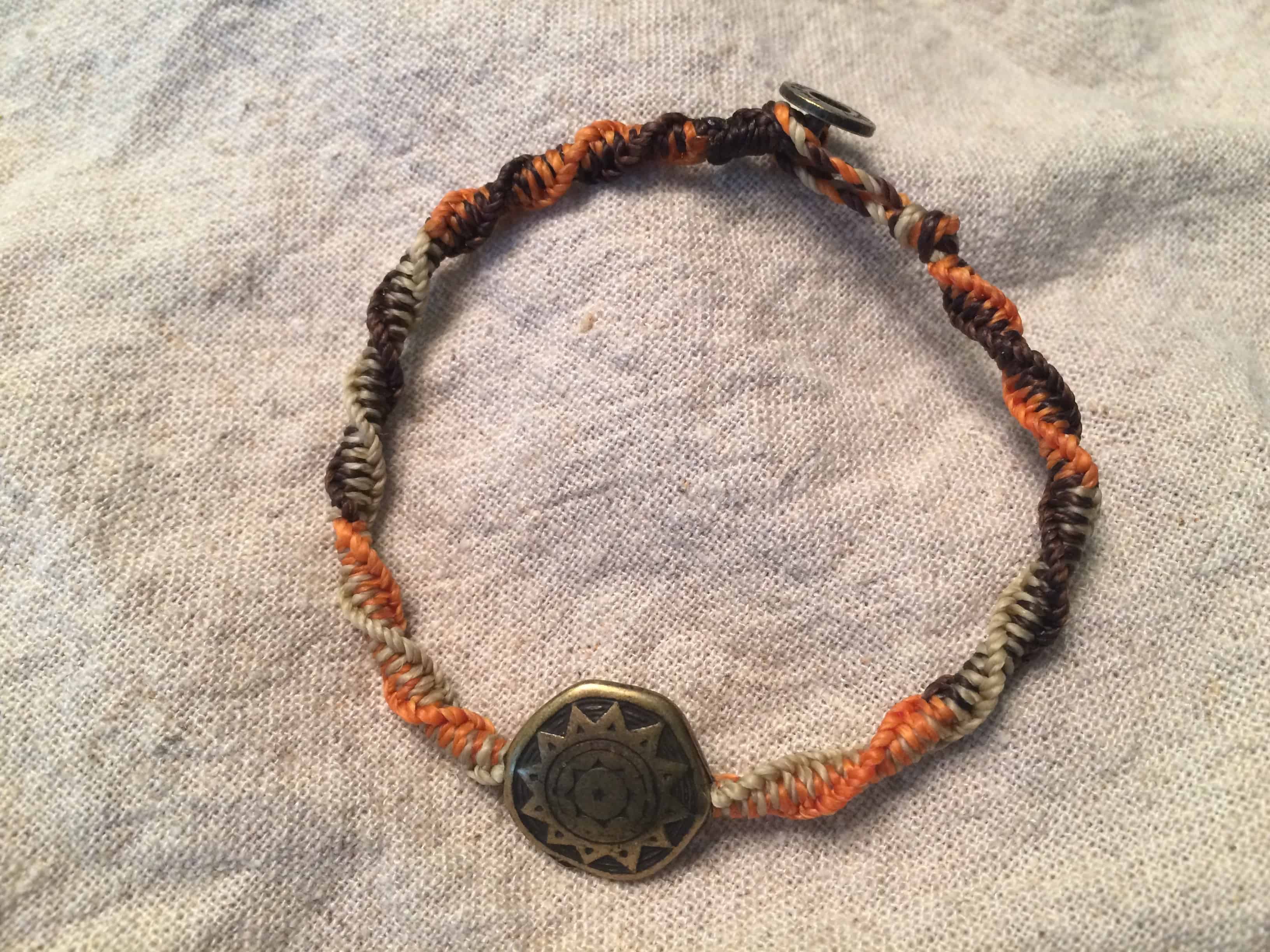 For that extra practical person on your gift list (me), try this fabulous purifying dishcloth. I'm sure I am not the only person in the world who gets excited about a new cleaning tool! This dishcloth is super soft and absorbent. It is infused with charcoal which keeps it odor and bacteria free. Pair it with a matching tea towel and still stay under budget shopping at the Uncommongoods under $25 page found here.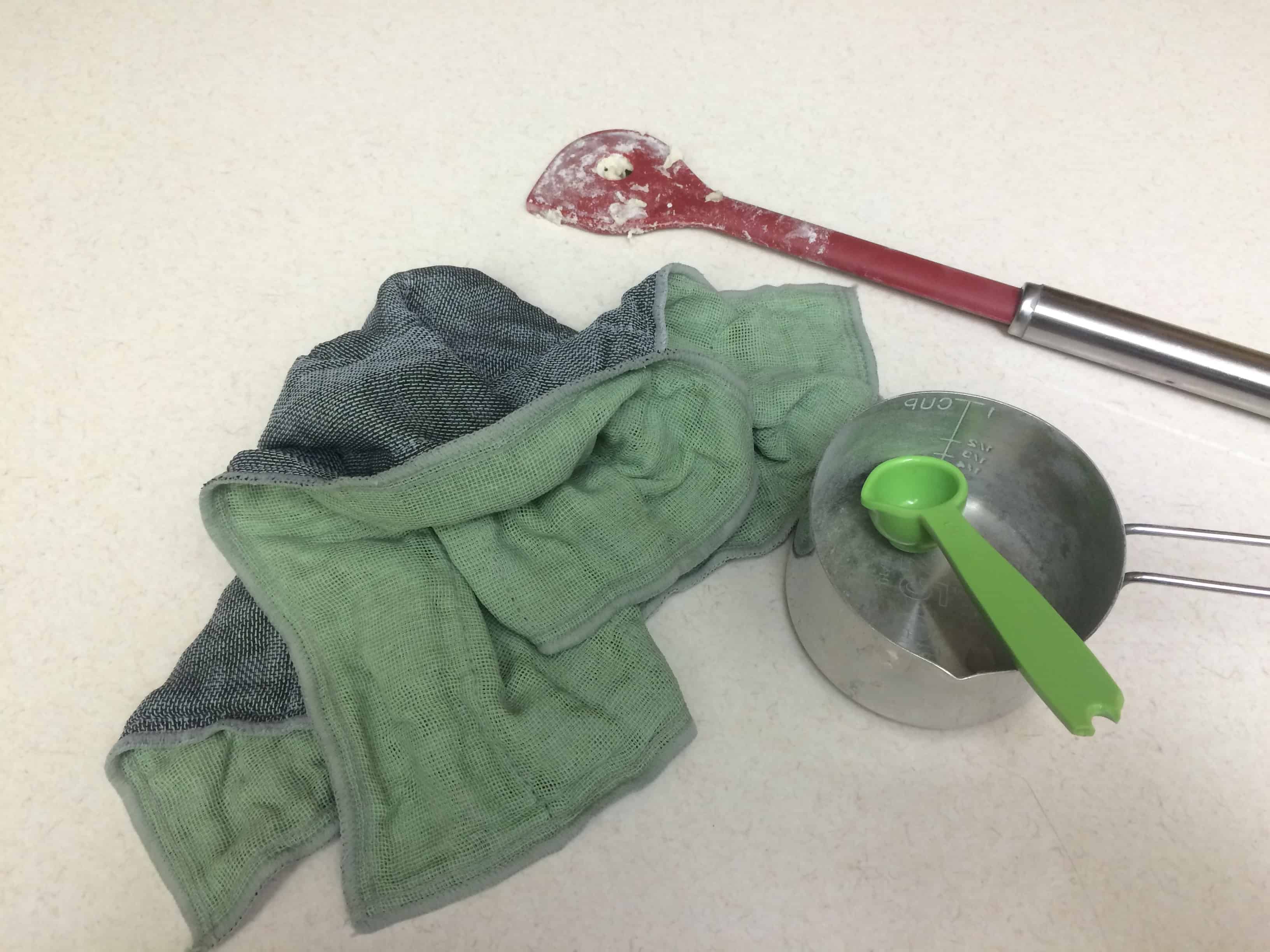 Visit Uncommongoods today. You still have time to order holiday gifts and get them home for Christmas. Have fun browsing through many unique gift selections! You will find gifts for children and adults alike.
Note: I received a gratis for this review. There was no compensation. The opinions expressed are my own and were not influenced in any way.