As winter winds down, the days warm up, the sun comes out and everything starts to bloom. The last thing you want to do on a nice spring day is spend your time inside cleaning!
That's why now is the perfect time to get an early start on your spring cleaning. Starting a little at a time will keep you from getting overwhelmed. Get everything on your cleaning and decluttering to-do list done before spring really hits and you just want to get outside. Check out these tips for getting an early start on your spring cleaning!
When to Start Spring Cleaning
This post may contain affiliate links. As an Amazon Associate I earn from qualifying purchases. For more information, see our disclosure.
Keep in mind you're reading the Organized Mom, and well, we like to keep things neat and tidy here, and help you to do it too!
That's why we say spring cleaning starts on the first day of spring, which is March 20. There's nothing wrong with doing some decluttering and purging to get yourself ready before the though!
Plan ahead now for the end of March so you can be enjoying the spring sunshine as quick as possible, not trapped inside cleaning!
Start Your Spring Cleaning Early with these Tips!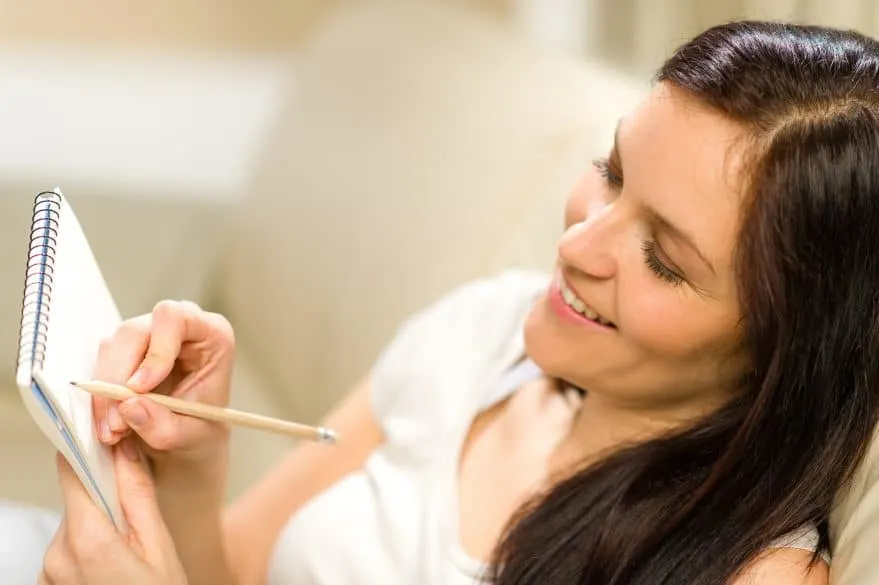 1. Come Up with a Cleaning Strategy
If your plan is to get your spring cleaning done before the warm weather hits then you don't want to waste any time. Before you tackle your spring cleaning, come up with a cleaning strategy.
One great way to plan your spring cleaning strategy is to take some notes ahead of time. Take a walk around your house with a pen and notebook in hand. Make a list of all the things you hope to accomplish with your spring cleaning. Make sure you hit every room in the house.
After completing your walkthrough, make a checklist of spring cleaning tasks. When you're ready to start cleaning, you'll know exactly what you want to accomplish. You'll get more done with a checklist in hand than you will trying to figure it out as you go.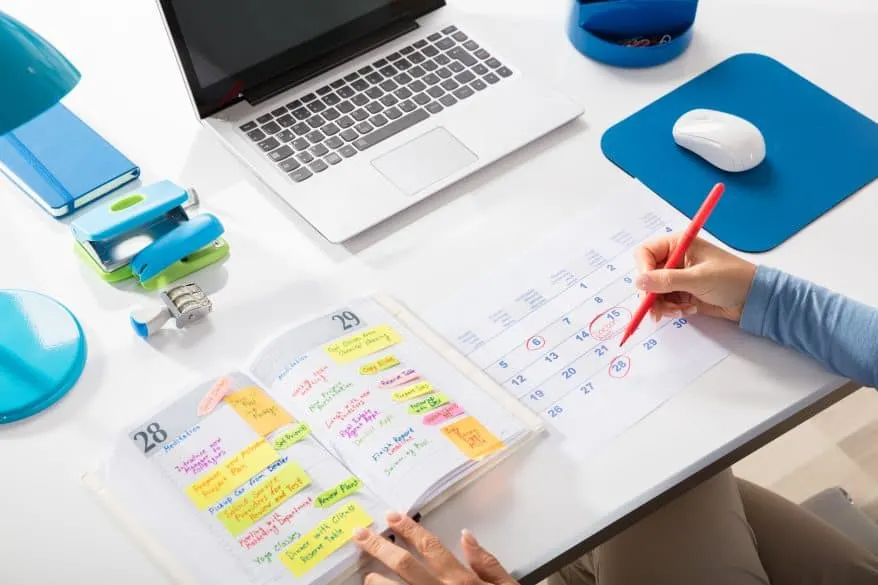 2. Schedule Your Cleaning Time
Many families struggle to fit the day to day housework into their busy schedules. Adding spring cleaning to a jam-packed season can feel overwhelming. The easiest way to make sure you get the work done is to schedule it.
For some people, the best strategy will be to block off an entire day to devote to spring cleaning. Clear your calendar, make your checklist, buy your supplies, and on the day you plan to spring clean, roll up your sleeves and get to work.
If spending an entire day cleaning sounds like a nightmare to you, then you'll want to try a different approach. I like to tackle spring cleaning a few things at a time. You will still want to schedule time. But take a look at your schedule and block out smaller chunks of time spread out over a week or two.
An hour or two of spring cleaning here and there will give you plenty of time to work through your checklist. Especially if you've scheduled the time and really focus when it's time to work.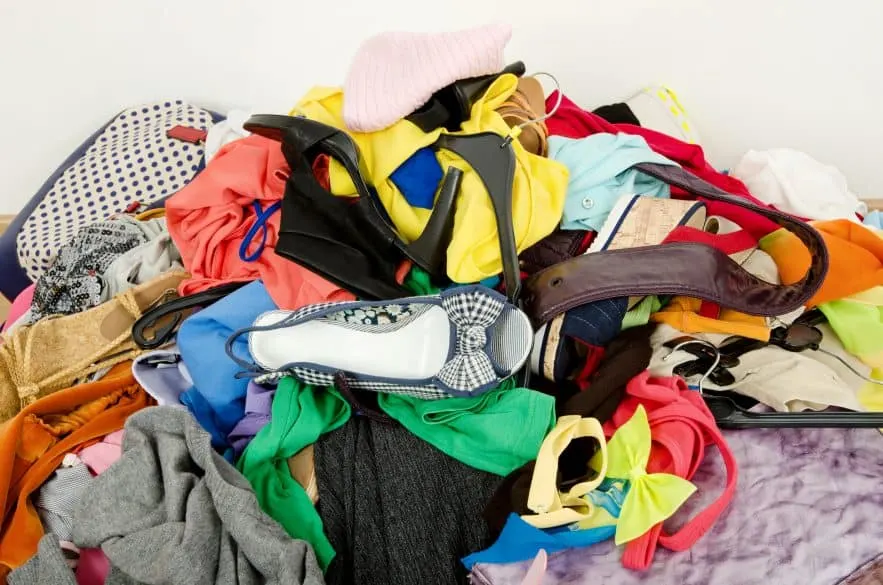 3. Declutter First
Before digging into your spring cleaning, take some time to declutter. It will be difficult to deep clean your home if everything is covered in clutter. You also don't want to waste time cleaning anything that you will end up getting rid of anyway.
Build some time to declutter your shelves, closets, kids' toys, and junk drawers before you start deep cleaning your home.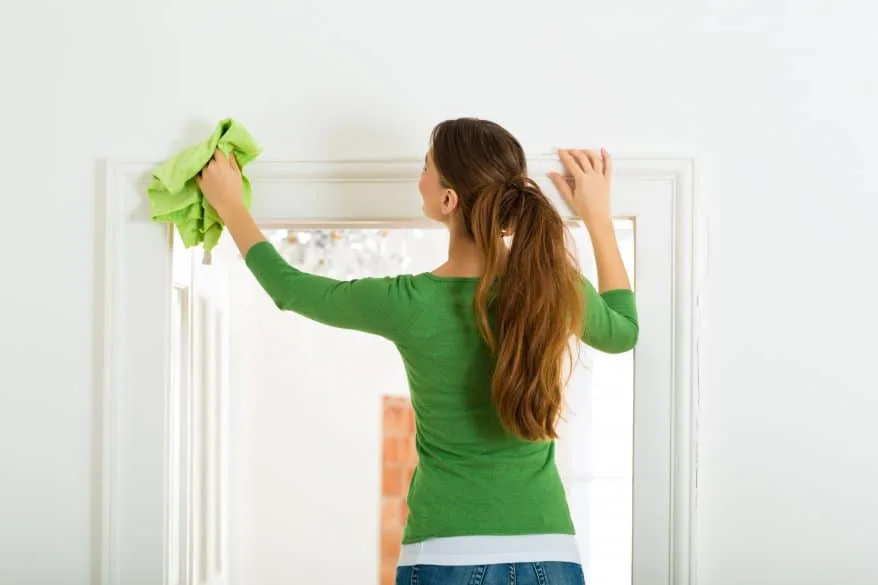 4. Focus on the Big Tasks
If you've gone to the trouble of creating a spring cleaning checklist and scheduling time to clean, don't waste the effort. The time you've set aside for spring cleaning should be spent doing just that. Don't let yourself get distracted by dishes, laundry, vacuuming, or other weekly or daily cleaning tasks. The end result will be spring cleaning never happens.
The goal of a spring clean is to deep clean your home. And to clean and refresh the things that usually don't get done. Keep that goal in mind and focus on the bigger tasks you have on your checklist.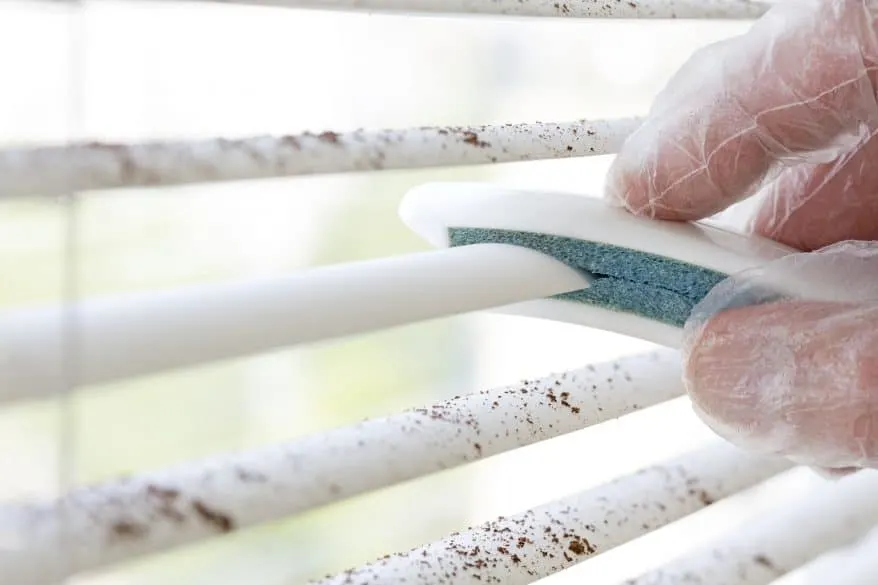 5. A Few Things to Save for Last
Getting an early start on your spring cleaning is a great way to spend the last few weeks of cold or rainy weather. But there are a few things you might have to save until the weather begins to warm up.
Any spring cleaning tasks that require you to open the windows, you will want to save for a warmer day. This includes things like cleaning window sills, shaking out your rugs, and anything that uses chemicals or cleaners that need to be aired out afterward.
Because your goal is to finish your spring cleaning early, save these things for last. By the time you get to them, the weather will be warming up and you can get them done quickly before the real spring weather and outdoor activities get underway.