It's January 2018 and what better month than to conquer your goals and learning how to maximize your time in 2018. Although, as moms, we have so many tasks to focus on having a to-do list is necessary. Certainly, I am a big fan of organization and having a structured list. When you only have 24 hours time can become your enemy. Moms need all the time we can get to finish all the tasks of our day.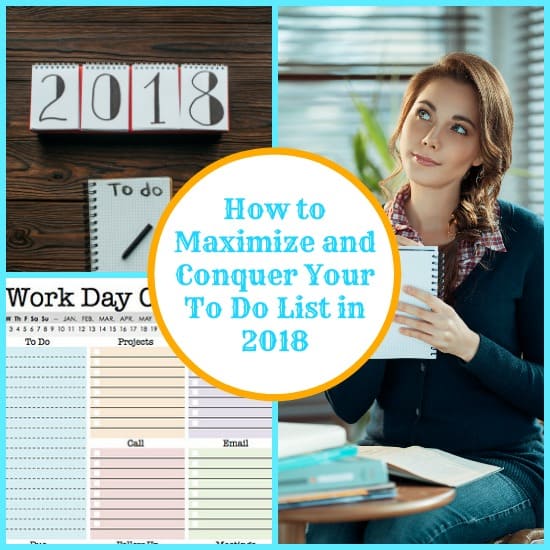 This post may contain affiliate links. As an Amazon Associate I earn from qualifying purchases. For more information, see our disclosure.
SMART STRATEGIES TO MAXIMIZE YOUR TIME
Time management is something that all moms struggle with every day. Thankfully, there are several strategies that can help with maximizing more time in your day.
Plan for the week

– Use a spreadsheet, notepad, or your journal to actively plan your priorities and goals.

Use your time wisely

– During your daily commute, this is a great time to conduct mobile meetings and listen to great audio motivation.

The Pomodoro technique

– If you push yourself too much you can lose focus. Therefore, this technique is a perfect solution to learning to maximize your time management.

Having a positive mindset

– Nevertheless, the law of attraction states that what you focus on will expand. Keep your mind focused and you will feel more inspired to conquer all your activities.

Create limits on social media

– Moreover place limitations on your use of social media. Unfortunately, as a mom, we cannot afford to waste time.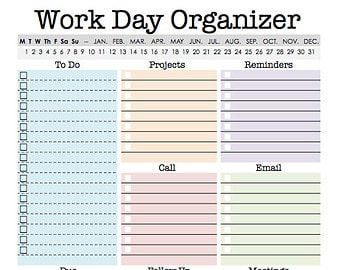 BEST TASK LIST TEMPLATES
Sometimes you need an organized template for simplicity and to stay on track. Here is a list of amazing templates you can use to stay on track. According to www.smartsheet.com there are several online sheets that will help you accomplish your goals. Here are a few below:
Prioritized Task List Template.

Basic Task Checklist Template.

Task Analysis Template.

Job Task Analysis Template.

Action Item List Template.

Business Trip Checklist Template.

Day Planner Template.

Student Planner Template
Although it can be difficult to stay on track there are many tools to help you stay focused. From planners, spreadsheets, and online tools there are so many choices to help you manage your tasks.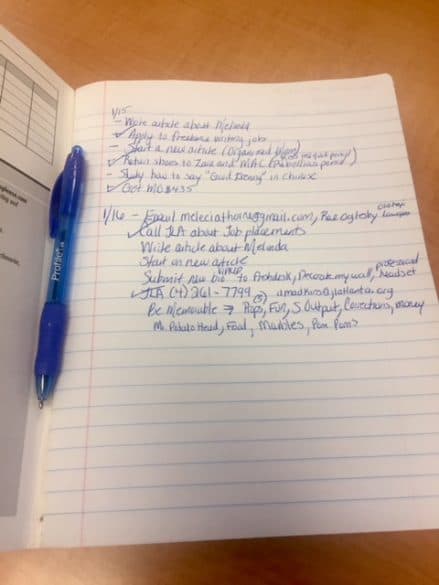 SOURCES:
https://www.telegraph.co.uk/men/thinking-man/11423257/How-to-conquer-your-to-do-list-in-18-minutes.html
https://www.brit.co/smart-strategies-to-tackle-to-do-list/
https://www.thoughtco.com/genius-productivity-tips-4156923
https://www.entrepreneur.com/article/270331