Raising daughters is one of life's true blessings. Having one or more lovely little ladies in your life is both fun and rewarding. Bringing up girls, the same with boys, can add up though! Between keeping up their ever-changing wardrobe, beauty routines and other added expenses raising these precious little creatures are certainly costly. However, there are a few ways you can save money while raising girls:
Consignment and Thrift Store Outings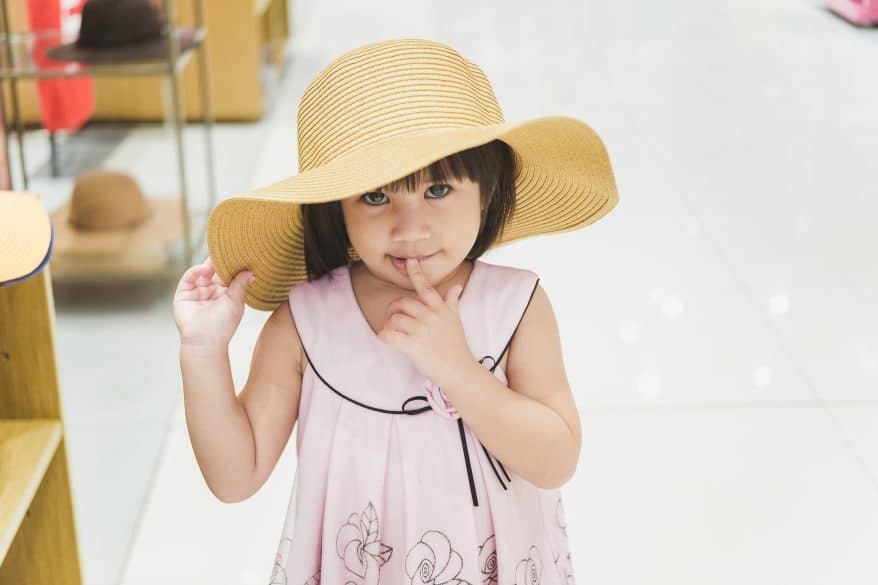 This post may contain affiliate links. As an Amazon Associate I earn from qualifying purchases. For more information, see our disclosure.
When your daughter or daughters are really young, create a fun outing opportunity to go shopping at local consignment and thrift stores. If they learn to shop secondhand from a young age, they are likely to be less picky about having to have all of their clothes bought brand new for full sticker price at the mall. Of course, they are still going to be entitled to new to them clothes, but there are some awesome pieces to be found at these secondhand shops. Plus, what old is always new again. Who knows, maybe you even have some stuff in your own closet or attic that might be back in style again? After all, 80's and 90's fashion are making a comeback!
Rethink Feminine Hygiene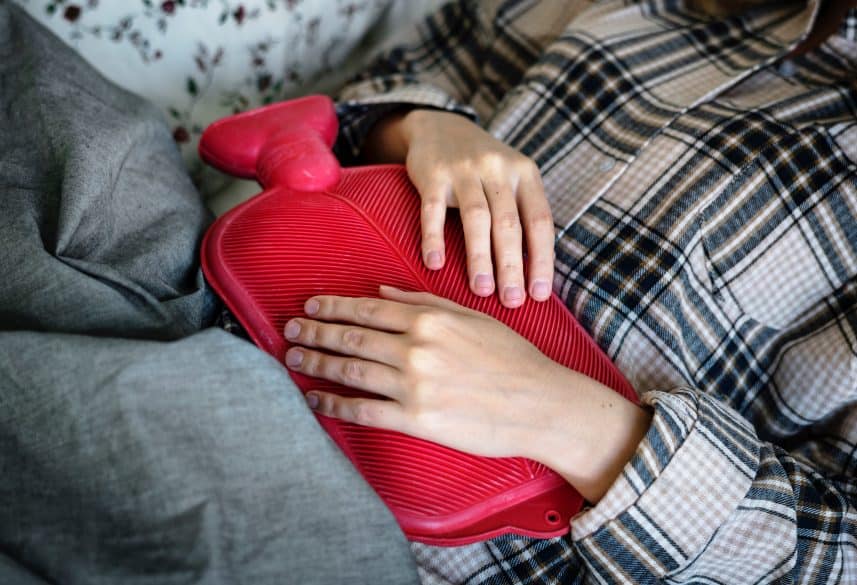 Every female experiences the downfall of being a woman at some point or another – the dreaded menstrual cycle. As your daughter gets older and more in tune with her cycle, perhaps consider introducing her to some feminine care alternatives that are both eco-friendly and cost-effective. Period underwear and menstrual cups come in a variety of shapes and sizes to meet the needs of almost every woman. They are reusable and often as reliable as using tampons or maxi pads. Other ways to save money during your girl's time of the month is to buy her a brand new heating pad that she can keep in her room for those times she gets bad cramps and just wants to lay in bed. This can help save money on medications and unnecessary doctor's visits for mild cramps.
Consider Volunteering For Some of Her Activities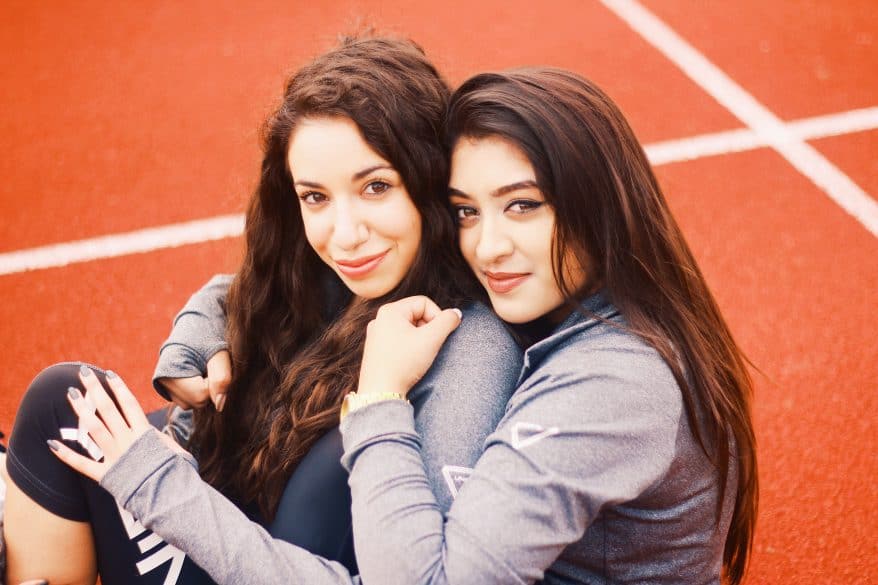 Some activities or groups she may want to join are going to cost money! There is just no way around that! If your daughter is into sports that you have some knowledge of, consider volunteering to be a coach. If it's a program that requires players to pay a membership fee, sometimes fees for coaches children are waived in exchange for your services to the team as a coach. Also, other programs such as Girl Scouts and 4-H offer some perks to parents that lead troops and groups also including discounts on products, memberships, and outings. If you are willing to put in the time, you can really save money in a variety of ways on her extracurricular activities. And hey, you'll also get to spend more time with her too!
Here are some other ideas to save money raisings girls. Learn how to do her hair at home (both you and her). Teach her life skills such as how to do laundry and sew ripped clothes to save on dry cleaning and seamstress costs. Reach out to family members with older daughters for hand me downs to help with the fashion budget. Most of all, enjoy this incredible honor you have been giving to be a mother of girls.