Everyone wants to save a little money when making a purchase, especially on more expensive items. While buying a brand new, never used item can be tempting, there are definitely some areas you can afford to buy second hand and still end up with a good purchase and a little extra money in your pocket.
Sporting Goods
There are a lot of reasons to buy sporting goods used. One is if you know you won't be using it frequently, but still want to have it on hand, such as golf clubs or a fishing rod. Another reason would be because it is a seasonal use item, such as skis, wakeboards or snowboards. Lastly, you may want to consider buying second hand sporting items if you are new to the sport and aren't sure you want to invest a lot of money in something you may not enjoy.
This post may contain affiliate links. As an Amazon Associate I earn from qualifying purchases. For more information, see our disclosure.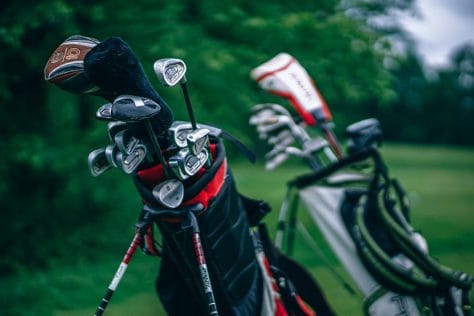 Cars/Trucks/Vans
Buying a brand new car with all the bells and whistles can be super tempting, but the price tag may leave you sweating. Doing your research on the features you really want at a price you can afford will help you save money and allow you to enjoy other aspects of life that you might not be able to if you have a large car payment.
Musical Instruments
Similar to the reasons listed for buying using sporting goods, buying a used musical instrument may be the best choice. They can be expensive brand new and buying second hand can still get you a good instrument at a fraction of the cost.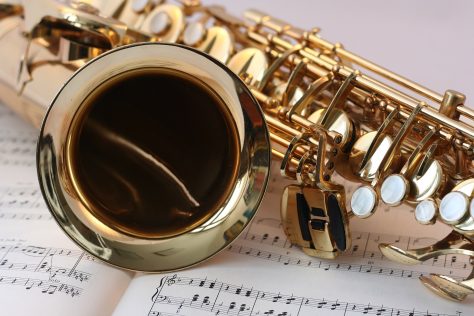 Power Tools
We've been able to purchase power tools used for much less expensive than new, simply because the person selling wanted the newer, shinier model or just no longer needed it. The ones we've bought work just the same and we've saved money. Yard sales are a great place to look for used power tools!
Recreational Vehicles
Again, just like buying a used car, buying a used recreational vehicle, such as a camping trailer or 4-wheeler, will often save you quite a bit of money in the long run. In many cases, if you can look past the cosmetic issues (ugly carpet or upholstery, for example) and be okay doing a little bit of DIY, you can end up saving a large chunk of money.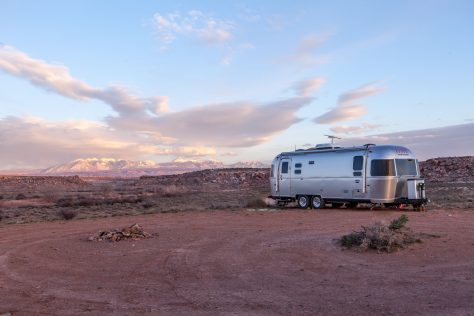 Yard Maintenance
Last winter, we bought a used snow blower for about half the price of what the newer model was going for in stores or online. By doing a little bit of research ahead of time, we knew what we were looking for and ended up with a decent purchase for something we only use for a few months out of the year. You may want to look into buying second hand for lawnmowers as well, especially if you (or your partner) is handy with small engine repair.
The decision to buy these items second hand is personal and based on your own budget and needs, but by considering it, you may open up your options and be pleasantly surprised at what you are able to find for a great deal!