Hello! I am Becca with Tabletop Lazy Susans, and a friend of Sarah's. We were talking recently about ways to organize your kitchen, and thought it would be fun for me to tell you about how I have organized a space in my kitchen with a Lazy Susan.
In my home, I have a beautiful kitchen with wonderful, knotty alder wood cabinets. Unfortunately, there is one section where my cabinets are so deep, it makes the corner countertop underneath virtually unusable.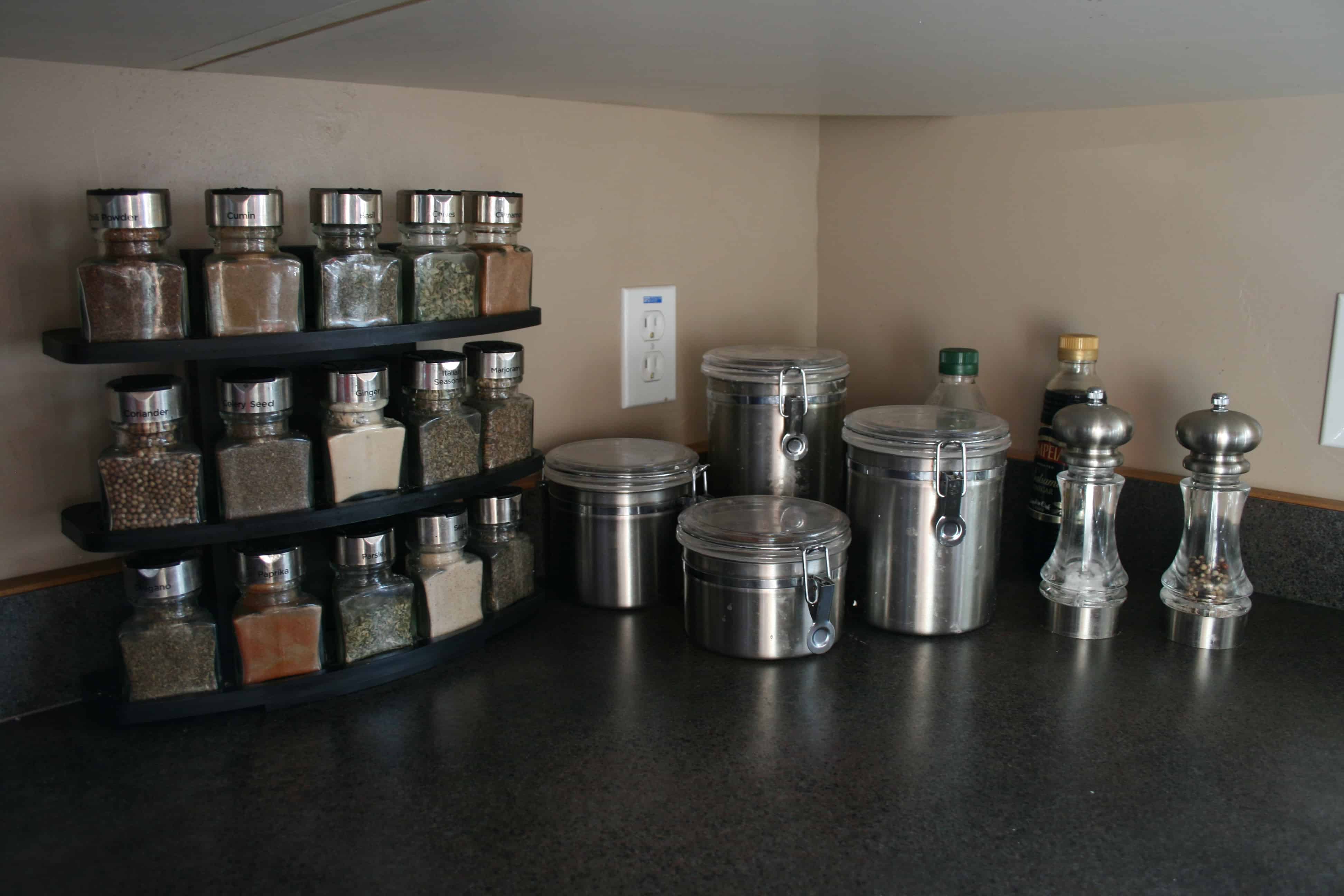 I found a great way to utilize that otherwise useless corner was with a lazy susan! I placed it directly in that deep corner, and now it's an accesible home to my flour, sugar, salt, and powdered sugar container. It has made a big difference in the organization of my counter tops and makes reaching cooking supplies much easier.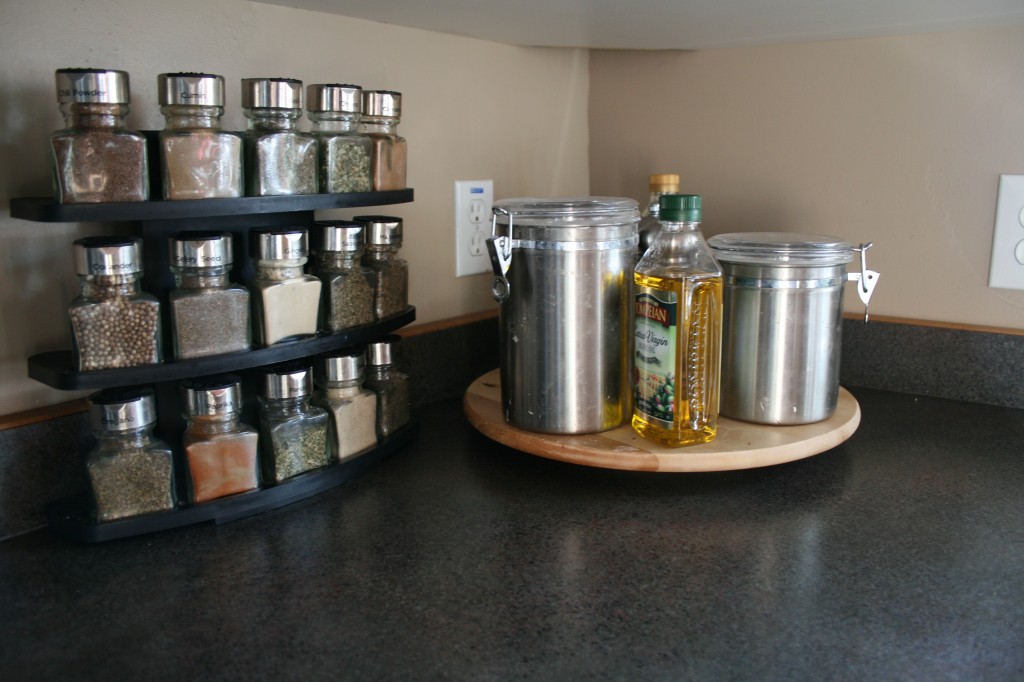 You can also use a Lazy Susan inside your kitchen cupboards! It's a great way to organize spices and cooking essentials.
Right now all of the Lazy Susans we sell are 40% off. We are also offering free shipping on all orders.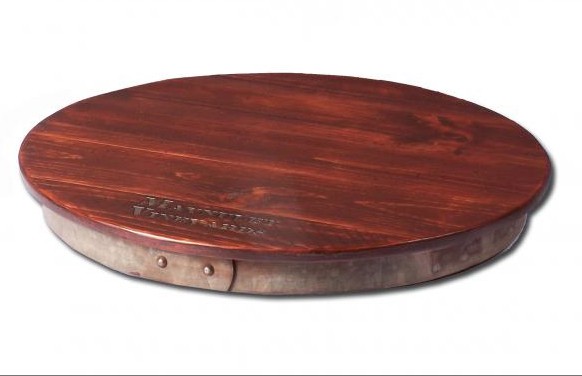 Thanks for letting me stop by Sarah and share a product I am proud of representing! Hopefully this will give all you readers out there a great idea to help keep your kitchen organized. You can find my website at
https://www.tabletoplazysusans.com/.