Yes, even your diary gets its own day. September 22nd is National Dear Diary Day and it's a great time to find new ways to keep journaling.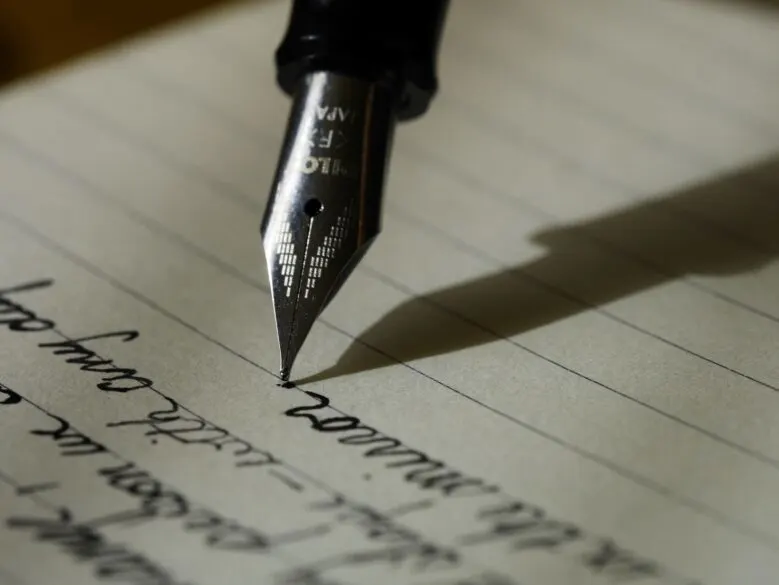 Different Ways to Keep a Diary/Journal
With technology these days there are tons of ways to journal and keep track of important events in your life without starting with, "Dear Diary".
This post may contain affiliate links. As an Amazon Associate I earn from qualifying purchases. For more information, see our disclosure.
In honor of National Dear Diary Day check out these ideas to rekindle your interest in journaling and start recording your memories today!
Gratitude Journal
Want a quick way to jot down a few favorites from the day without having to write a novel? Then a gratitude journal might be just the thing for you to try on National Dear Diary Day.
The most effective gratitude journal seems to be the simplest (because we are more likely to do it). So try writing down in a notebook 3 things you are grateful for each day. You could write a whole paragraph as to why you were grateful for each thing. Or, you can simply write 3 sentences.
This gratitude journal from Amazon has been my go to gratitude journal for 2.5 years. It's so simple to use each night before bed. I have had a lot of fun looking back and seeing the different things I have been grateful for. It has also helped me to have a more positive outlook on life as I look each day for the good.
For more ideas on practicing gratitude check out this Organized Mom article.
Quote of the Day
Another new favorite way to document life besides regular journaling is to have a quote of the day. It can be something you said or something you heard someone else say. Often times I will even use something someone has text me throughout the day.
Some of my favorite quotes of the day are, "Can you hold the keys? My pants are too tight to put them in my pocket". Then there is, "I'm thankful you guys are ordinary parents". Finally, "I guess no one was going to tell me my underwear was on inside out".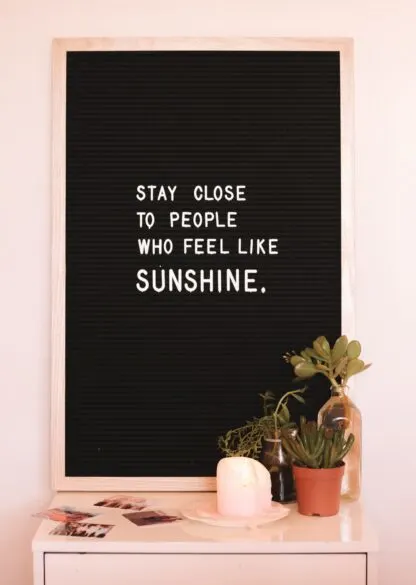 You could even use a popular, famous or funny quote that sums up the feel or vibe for that day.
Whatever quote you choose it will be another way to make memories to look back on.
Journaling App
If you aren't into paper and pen then another great way to get your journaling in and celebrate National Dear Diary Day is by using a journaling app.
We always seem to have our phones in hand and a tablet nearby so why not put them to use in helping us do some journaling.
I have found the Day One app to be amazing in helping me get my journaling done. Since I can do it on my phone I am able to easily open the app and add a thought I have had or type up a quick story that happened that day.
The app also allows me to add a picture to each day which ups my journaling game! Not only that, but the Day One app offers a book service and you can have your journal made into a bound book. Amazing!
Another favorite feature of this app is that it will look back and tell you what you were doing on this day last year. You can use the search feature and with a keyword find an entry you are looking for along with tagging your entries to make them easier to find later on.
If you want to upgrade to their premium version you have so many more journaling options. You can sync your journal across your devices. You can also add more than one picture to each day. There is the option to record audio or do voice to text.
We no longer have any excuse not to be journaling!
Picture Journal
If a picture is worth a thousand words then we could all save ourselves a lot of writing and time and just journal with pictures.
You can add a picture to each day of your journal like in the Day One app. How about making a new album in your photos app and adding a new picture for each day to it. Then each month or year printing off the album.
If you are on Instagram you can use a service like Chatbooks to have your posts and pictures turned into a book.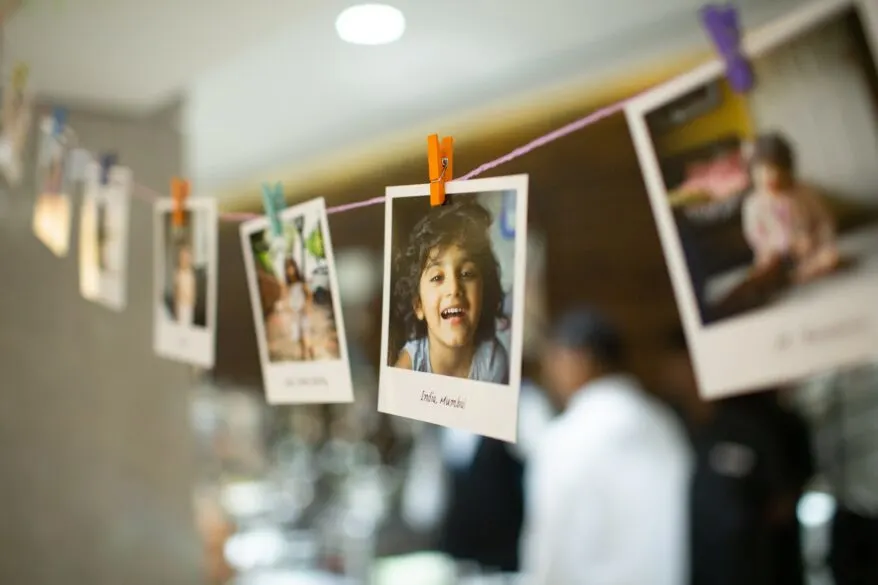 Or you can go find that Polaroid camera you gave your tween for Christmas and start taking a picture with it each day. Go ahead and use the white space at the bottom of the picture to jot down a thought for the day or explanation of the picture.
Voice Memos
If writing or picture taking aren't your thing then just maybe yours is the voice memo. You can open that app on your phone and start talking. It could be a journal of random thoughts or of you telling a story.
You could start each day with a new memo or do a month at a time. Let the kiddos in on the fun and have them talk on the voice memo. Nothing is a sweeter memory then hearing your little child's voice once they are grown.
Peach, Pit and Blossom
Last but certainly not least is the peach, pit and blossom. Your peach is what went well that day. The pit is what did not go so well. Lastly, the blossom is what you hope for tomorrow (or the future).
If you are stuck on what to tell your Dear Diary each day think of your peach, pit and blossom. It's also a great way to get your kiddos talking and learn about their day as well.
Be sure to turn on the voice memo app or have a pen and paper ready so you can record what their thoughts are as they share their peach, pit and blossom.
Celebrate National Dear Diary Day on September 22nd by rekindling your journaling efforts or finding a new way to save your memories. Your future self will thank you!