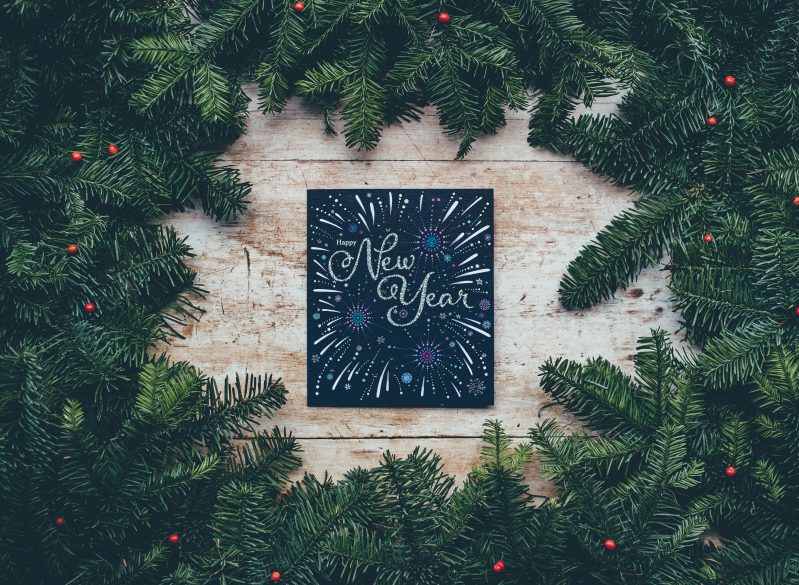 Looking for a unique way to ring in the new year as a family? Spend New Year's Day brainstorming a new family tradition. It's never too late to start a new tradition, even if your kids are in high school. Here are a few ideas to help you get started:
A Memory Jar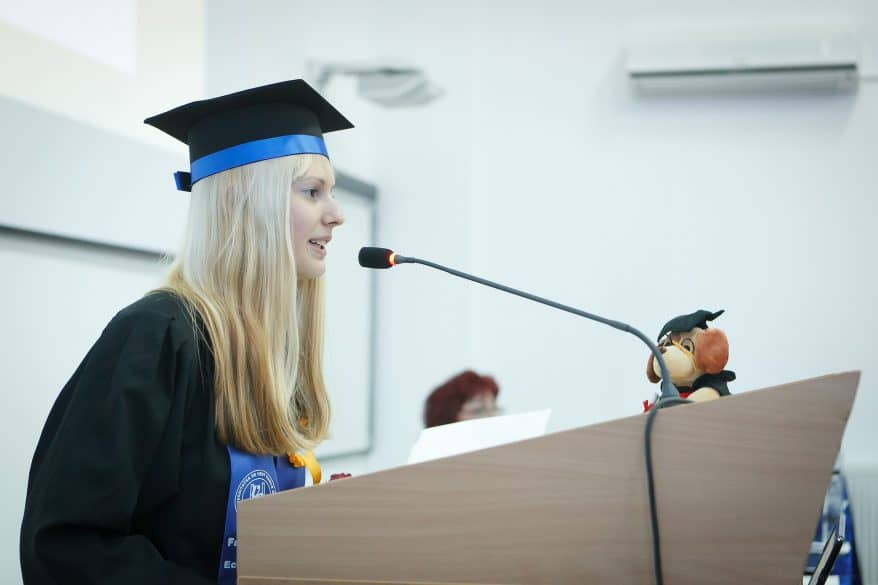 One of the best New Year's traditions I ever heard of is a memory jar. Grab a jar, some slips of paper, and some pencils. Starting on January 1st, whenever something memorable happens-an accomplishment, a milestone, or a funny story-write it down and add it to the jar. Keep filling your jar with memories until New Year's Eve. Then, enjoy reminiscing about all the great times you had last year as a family.
Create a Family Mission Statement
This year, create a family mission statement together. Spend some time as a family discussing what values, morals, and goals are important to you. Then write it all down in your very own family mission statement. Check out this website for more details and step by step instructions.
Make a Bucket List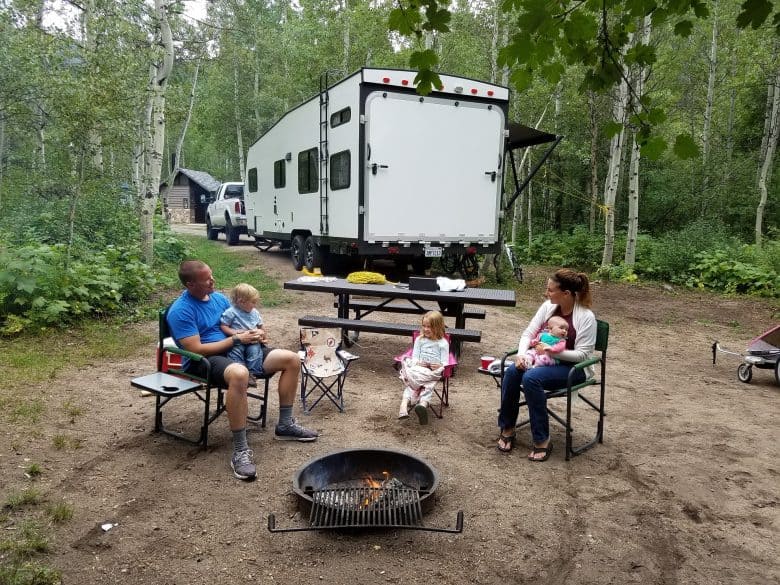 On New Year's Day sit down with your family and make a bucket list filled with all the fun things you'd like to do this year! These don't all have to be big-ticket items like expensive vacations or theme parks. Pick smaller activities that you enjoy as a family like weekend camping trips, bowling, hiking, movie nights at home, or game nights. Be sure to post your bucket list somewhere you can all see it and cross things off as the year goes on.
Give Back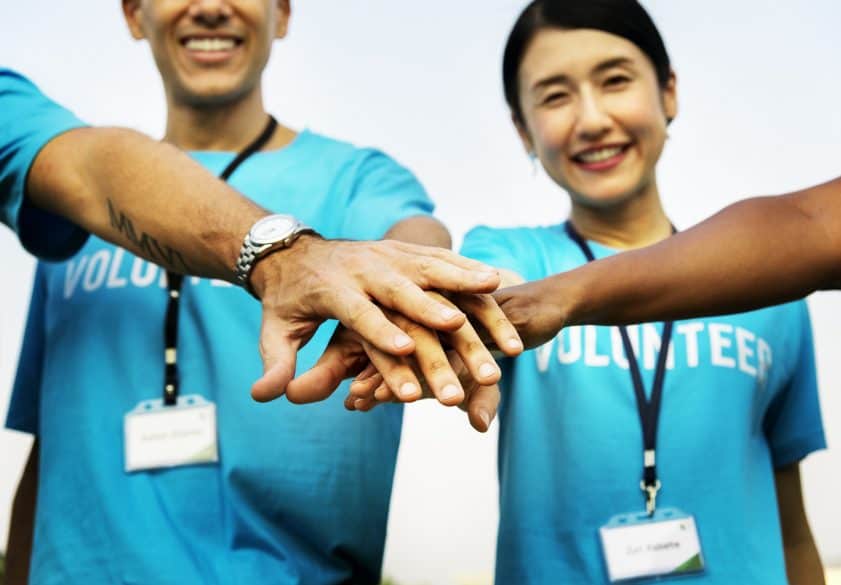 After looking back on last year and counting all your blessings, you may be inspirited to share your blessings with others. Pick a few weekends at the beginning of this year and block them off for volunteering. Think about local charities and organizations around you that would benefit from your time, talent, or treasure. Work together to make meals for shut-ins, or serve together at a soup kitchen. Have the kids sort through their toys and pick some to donate to those in need. Visit a nursing home and sing songs and spend time with some of the residents who may not have family.
New Year's Day is a great time to start a new tradition together as a family. Whether you're adding fun, quality time, or charity, you'll all look forward to your new family adventures together.