Keeping shoes organized can be tricky and time consuming. Shoes tend to pile up in the worst places such as at the front door in places that make them hard to find. However, there is hope! Here are some shoe organization ideas that are neat: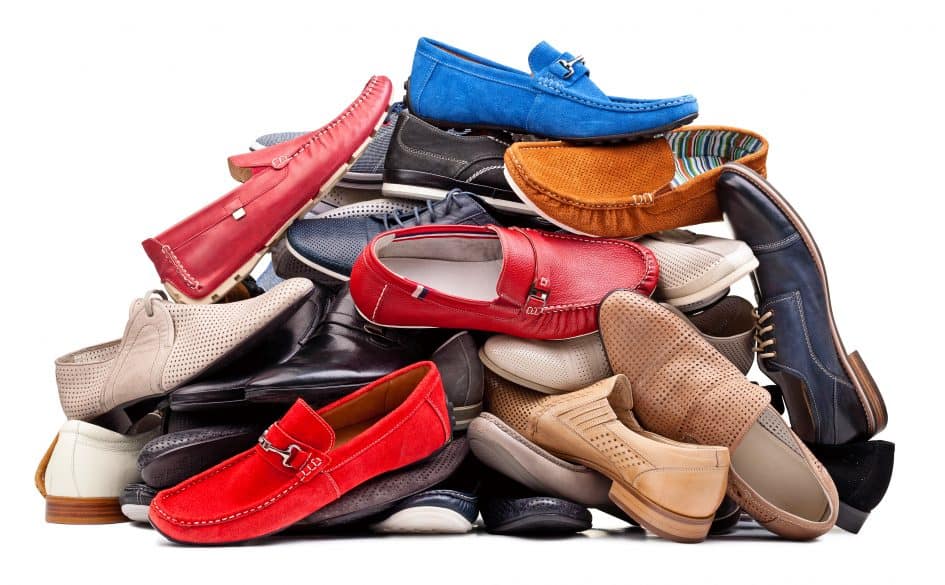 Cubbies and Caddies
This post may contain affiliate links. As an Amazon Associate I earn from qualifying purchases. For more information, see our disclosure.
The simplest way to get shoes out of the way is by putting them in some kind of box. Stackable cubbies that can be put on shelves or even mounted to the wall make excellent individual storage containers for shoes. Giving each member of the house a storage cubby will make a huge difference.
Fabric caddies are another option for individualizing shoe storage. These can be really handy because they are easily moved from place to place. Caddies might not be the first form of storage that comes to mind with shoes, but they are quite practical.
Under and Over
The best place to store shoes is way down towards the floor or up high. Since shoes are among the smaller items in most people's wardrobe, they can fit into tiny spaces. Low shelving units can be set into closets or corners easily. This will utilize previously unused space in the home.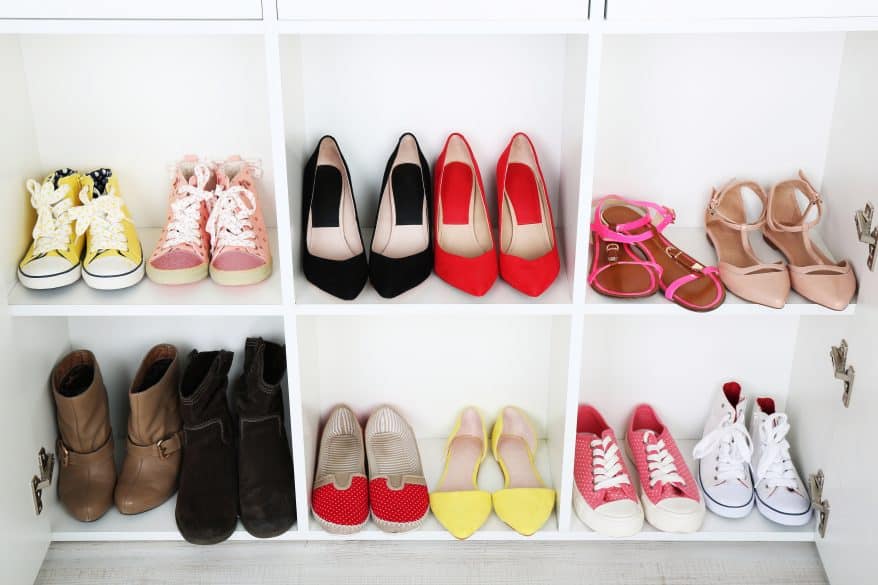 Free standing or box like shelves can be hung anywhere in the home for alternate shoe storage. Wall hooks can also be used to hang pairs of shoes. To limit the number of hooks on the wall, tie shoes by the laces and use one hook per pair of shoes.
Think Outside of the Box
Don't be afraid to get creative with your shoe storage. One space saving way to do this is to put up a hanging shoe rack. These can be hung on the backsides of doors or on walls that are near exits where people needs quick shoe access.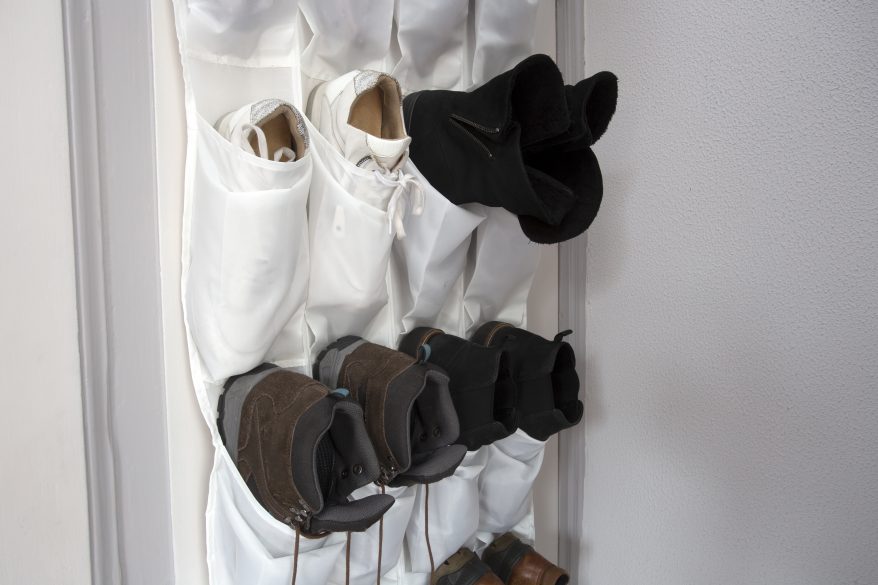 Benches with storage underneath can also provide an even more eye appealing place to put your shoes. Storage benches come in a variety of shapes and sizes, many of which can be customized to your home decor.
Other Shoe Organization Ideas To Keep In Mind
The true key to keeping shoes organized is to limit the amount of shoes within use at any given time. Use large totes to rotate out shoes according to season. For example, there is no need to keep winter boots in your shoes storage section during warm weather months. In additional to removing seasonal shoes, also binge and purge shoes that you either no longer wear or that don't fit anymore.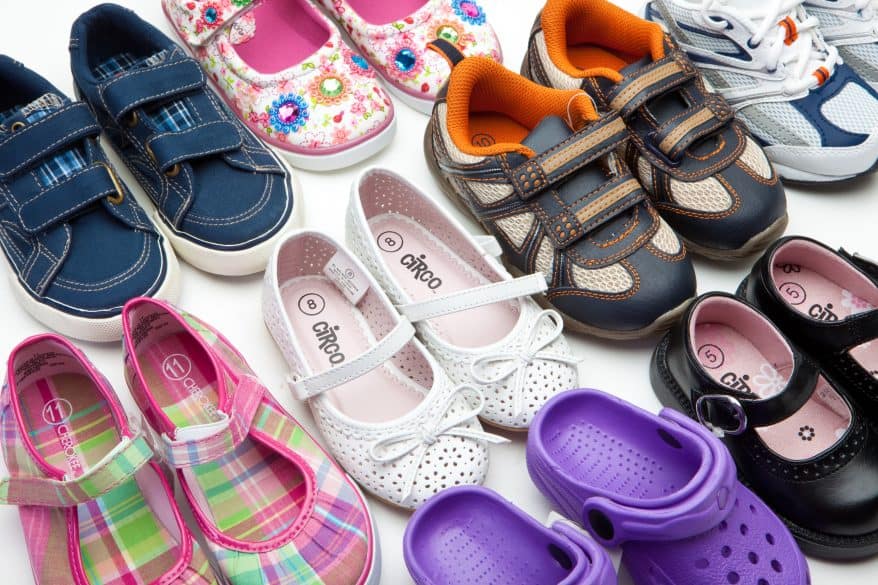 Depending on the size of your family, try to limit the number of shoes in rotation at any given time. Have a pair of dress up shoes, every day shoes and shoes that can be worn around the house for each family member. Additional or backup shoes can be stored in bedroom closets, in the basement or the attic.
Another important tip, is to remind family members to shoes in their designated spaces. Keeping shoes where they belong will make them easier to find and clutter to a minimum.