Veteran's Day is more than a day off of work the weeks leading up to Thanksgiving. It is a chance to remind our service men and woman that have served our country in the US military, that we care about the sacrifices and time they put in to keep our country safe and free. If you are looking for a way to give back this Veteran's Day, here are a few places to start:
Ask An Expert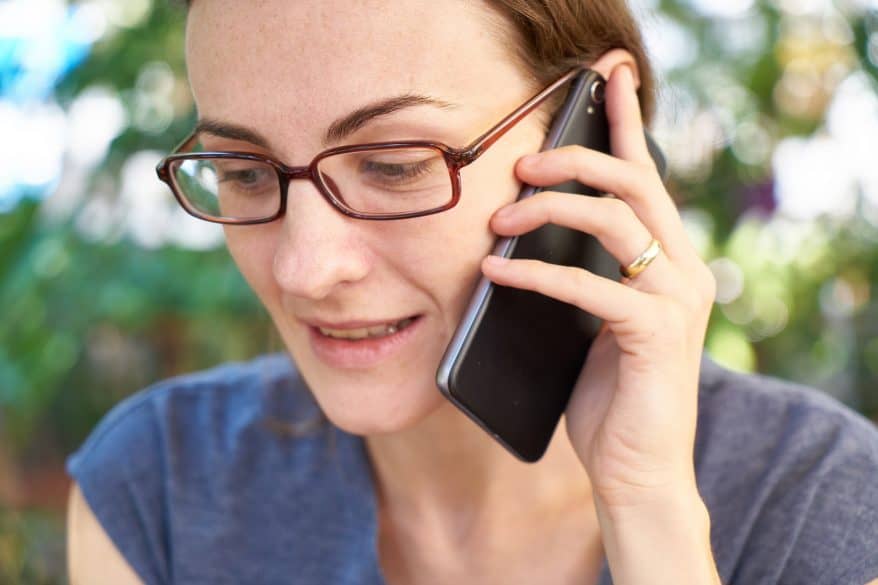 Start by calling organizations that serve the veteran community on a local level. Some of these might include the American Legion, Veteran's of Foreign War or Disabled American Veterans. Many towns and cities have chapters of all three of these agencies, so it shouldn't be a problem to find one to get in touch with.
This post may contain affiliate links. As an Amazon Associate I earn from qualifying purchases. For more information, see our disclosure.
Once you connect with an agency, tell them that you would like to give back this Veteran's Day by offering your time, a donation or another way. Many veteran related groups will host a Veteran's Day dinner or meal that is free of charge for veterans within in that community. Maybe you can help prepare the meal or purchase items needed to feed the many vets that will attend the event? By contacting one of these reputable organizations, you have made the biggest step towards giving back. If they cannot provide you with answers, they should at least be able to guide you towards someone that can.
Think Outside the Box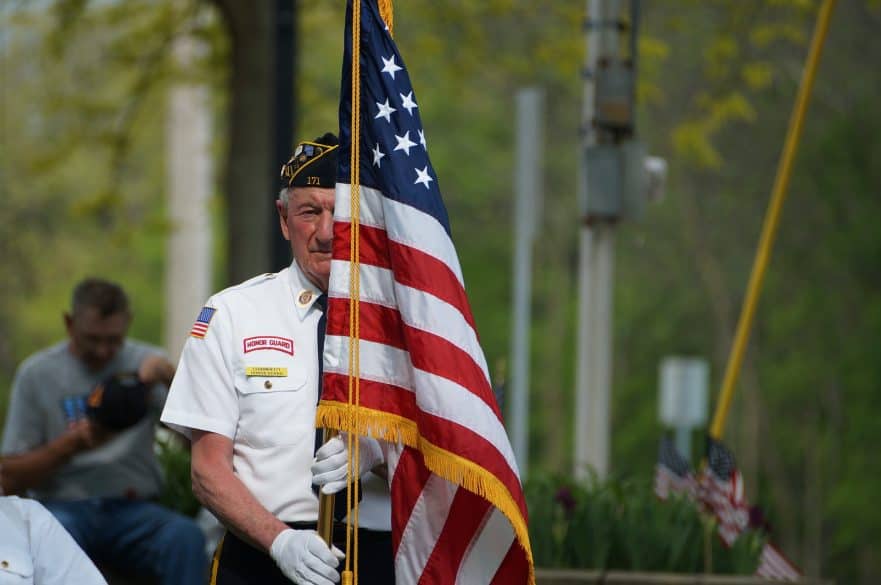 There are many volunteer opportunities that you can sign up for prior to Veteran's Day. Many communities have Veteran's Day memorial services in the local park, cemetery or town hall. Ask if you might be able to help with setting up chairs for the event or maybe even donate some flowers for it if you aren't able to lift heavy objects.
Many restaurants offer free meals for veterans on Veteran's Day. While the restaurants are offering the meal free of charge, you could purchase gift certificates from the restaurant to hand out to veterans attending the meal. This way they may go back to the restaurant at another time and get another meal free of charge.
Try to think out of the box when thinking of ways to give back. Every little bit will help remind a veteran that they are cared for and remembered.
Child Specific Options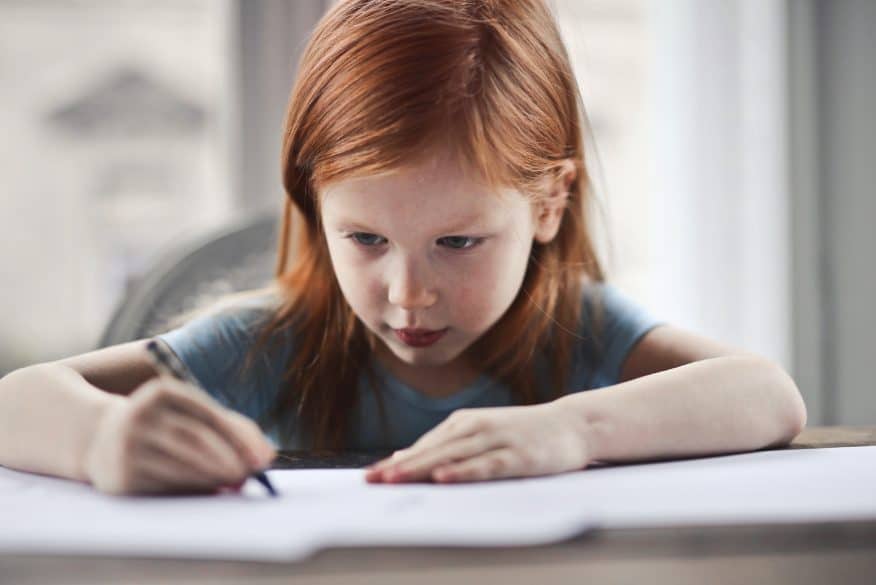 If you are trying to get the youngest members of your family more involved in the process, here are a few ideas to get them involved:
Paint or color cheerful pictures for veterans and bring them to your local VA clinic or hospital to hand out to patients.
Make pinnable yellow ribbons together to distribute at local Veteran's Day events.
Make cookies or other treats to drop off at Veteran's day dinners or meals in your community.
Go door to door to collect bottles to exchange for money to donate to your favorite Veteran's organization.
Visit a local nursing home and volunteer to spend time with any residents that may be veterans (or any residents).
Collect donations for non-perishable food items that can be donated to local food pantries that serve local veterans.
Write a service member a thank you letter and offer them warm wishes from a fellow American via programs such as Operation Gratitude or Soldier's Angels.
For other service opportunities for your family check out this post.