Do you find yourself feeling stressed and rushed in the morning? If so, it's time to make a change and gain control of your weekday morning routine.Mornings can be a challenge especially when you're a Mom. There is so much to do and so little time to get it done. Follow these simple steps to simplify weekday mornings.
Wake Up 15 Minutes Early
One of the main causes of chaotic mornings is not having enough time. Give yourself an extra 15 minutes. If you set your alarm for 7am, change it. Set it for 6:45am instead. The extra 15 minutes will serve as a buffer and allow you time to deal with unexpected situations. This step alone does a lot to simplify weekday mornings.
This post may contain affiliate links. As an Amazon Associate I earn from qualifying purchases. For more information, see our disclosure.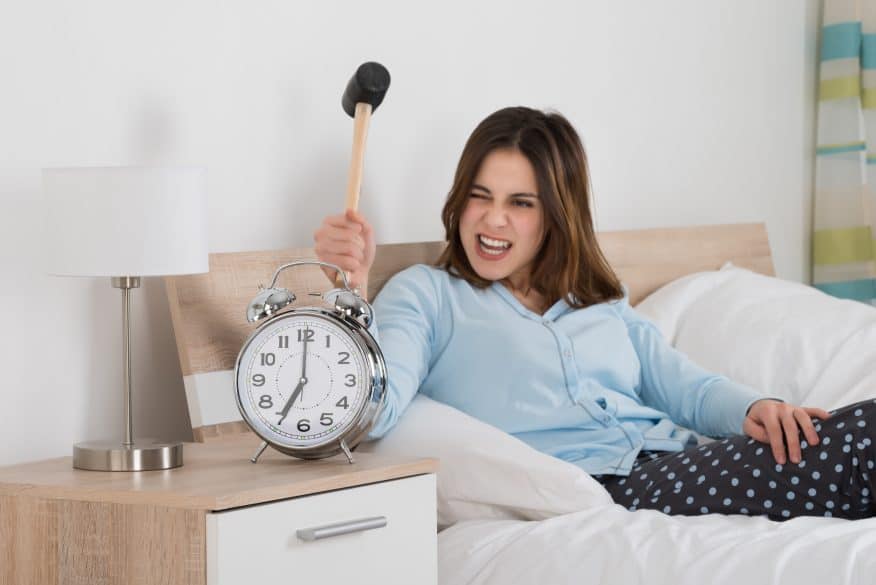 Lay Clothes Out the Night Before
Add a new step to your children's bedtime routine that will simplify weekday mornings. After your kids are ready for bed, have them pick out their clothes for the next day. Lay them out so they're ready the next morning. This simple step will save you time and aggravation trying to help your kids figure out their outfit for the day. They can simply grab their clothes and get dressed with minimal assistance from you.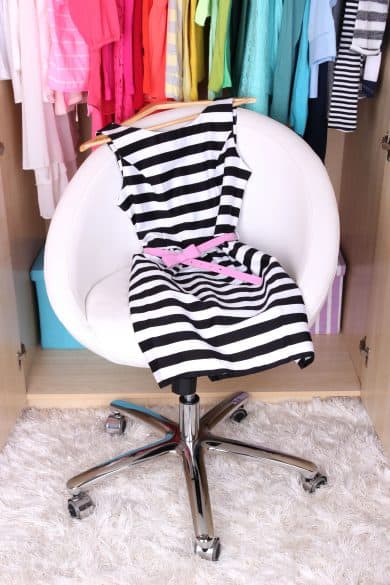 Handle Lunch Prep the Night Before
When it comes to your children's lunches, you can save yourself time in the morning by completing some of the prep the night before. Put the lunchtime extras in baggies so they're ready to go. For example, put rinsed and dried grapes into a baggie and store it in the fridge. The next morning all you'll need to is simply toss it in their lunch box. Keep in mind you'll still need to make sandwiches in the morning.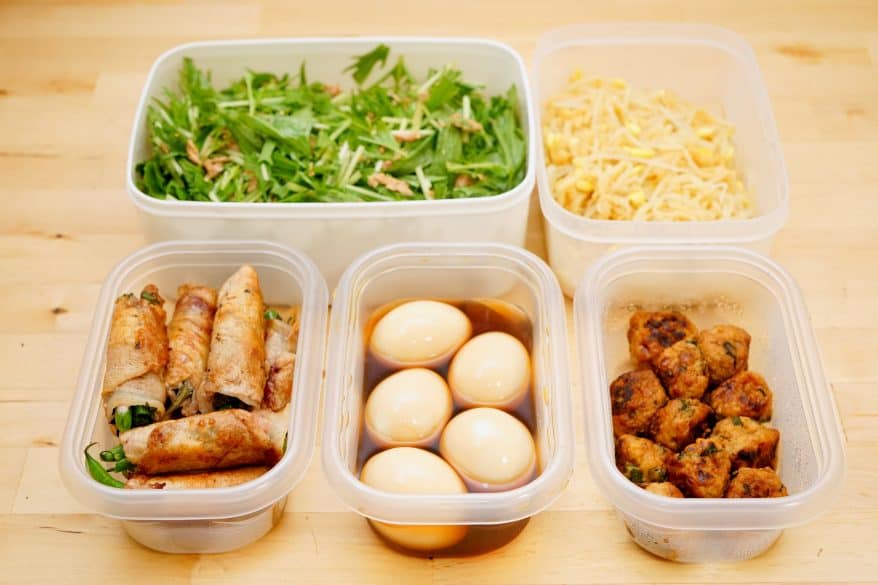 Keep Electronics Off First Thing In the Morning
Technology is a part of our everyday life. However, it's important that you don't allow it to disrupt your morning. Keep the television, iPad and any electronic gadgets off first thing in the morning to simplify your weekday mornings. Focus on interacting with your child while they eat breakfast and enjoy the uninterrupted time you have together. If your child is ready for school and there's still and ample amount of time left before it's time to leave, allow them a few minutes of electronics time.
Enjoy the calm and peaceful mornings ahead after you gain control and simplify your weekday mornings. Starting your day out right without the typical morning rush will make everyone's day run smoother.