It's no secret that breakfast, with a good amount of protein and fat, can not only be filling, but also help kids focus during those early morning school hours! It's common that my 14 year old will eat noodles (ok- it's ramen and portion control is not in his vocabulary) and quesadillas for breakfast!
But, when I told the pediatrician this at his middle school Track physical, the doctor told him he needed some protein! Protein is essential for building muscle, crucial in kids development. So, get the entire family on board, and try some of these DELICIOUS higher protein breakfast ideas, without having to resort to protein powders!
This post may contain affiliate links. As an Amazon Associate I earn from qualifying purchases. For more information, see our disclosure.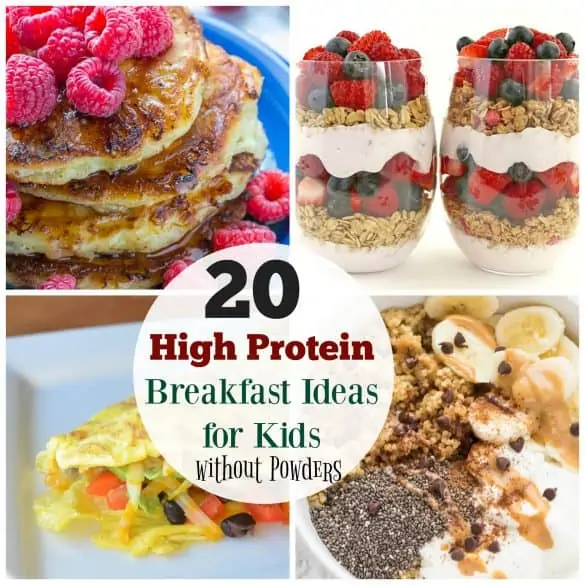 Scrambled Eggs
The easiest and most obvious breakfast idea that is also a good source of protein is scrambled eggs! You can make them with or without veggies, and serve on or with toast for a balanced meal.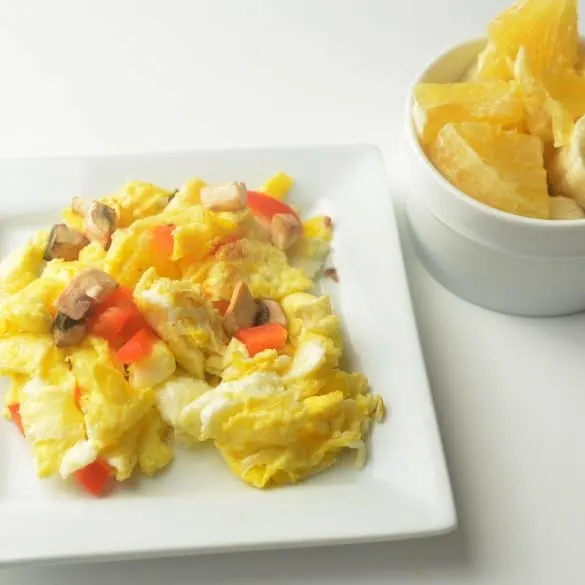 Omelet
Omeletes can be a great vehicle for vegetables! But the cheese is what makes omeletes so acceptable to kids!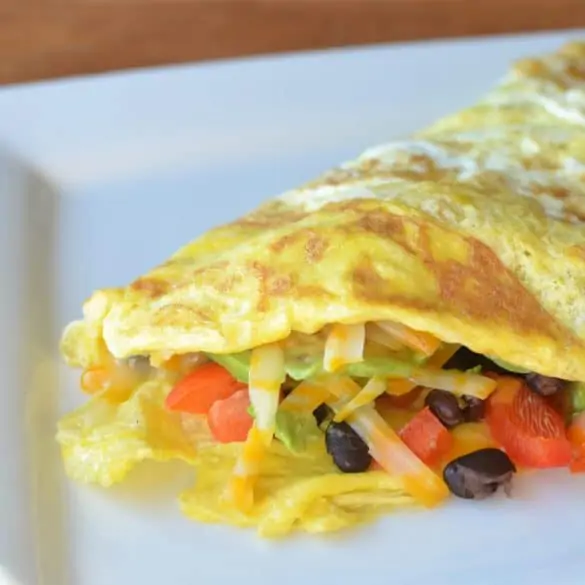 Quiche is usually a crusted cup of eggs! Whether mini, in a muffin tin, or slices cut from a pie plate, they are very high in protein! Sometimes they are crustless, sometimes not! So, try this a few different ways to see what your kids like best.
Peanut butter toast
Peanut butter is a great source of protein already, so add it to toast, a bagel, an English muffin, or even a tortilla!
Protein shake (kids style)
This protein shake has no protein powder, but enough protein to keep kids satisfied till lunch! I used milk, Tofu, peanut butter, chia seeds, cocoa powder and honey.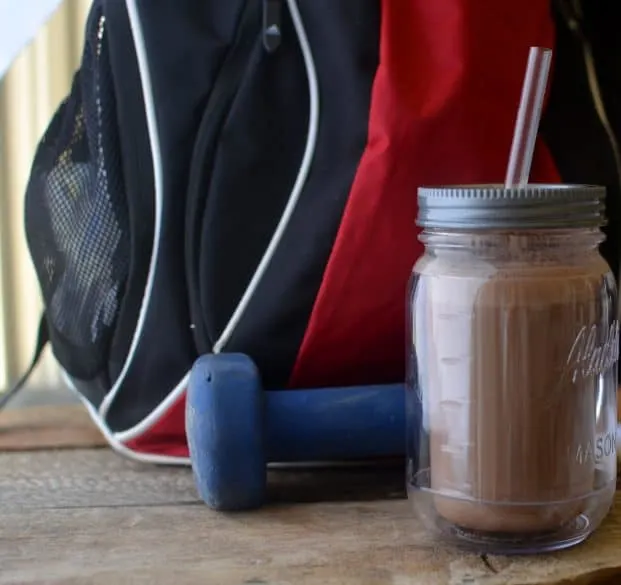 Chia is a great source of protein, and perfect for breakfast when you make chia pudding! The almond butter and almond milk added to this chia pudding boosts the protein even more.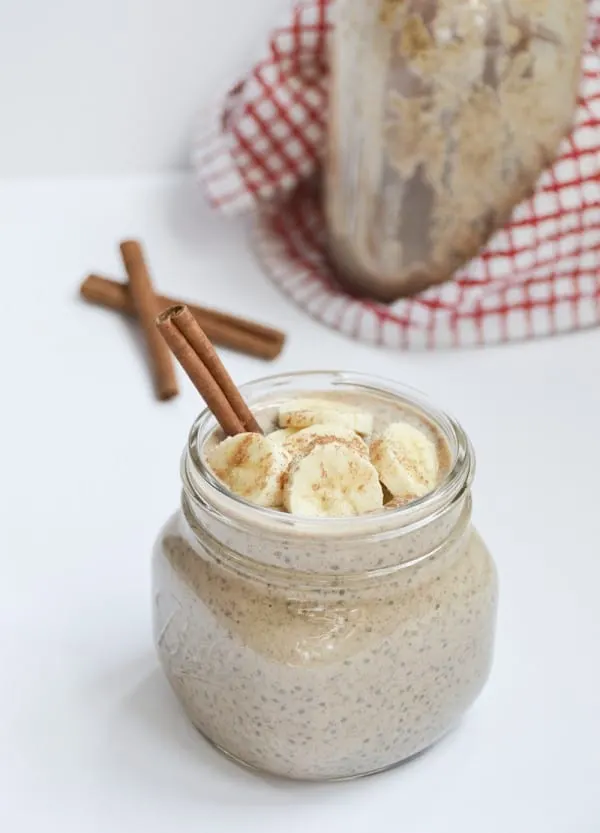 If you haven't tried Kodiak cakes yet, we are obsessed! I get a hug box at Costco now, and we love them! Just add water, and and these pancakes are already high in protein. You can also make these as waffles.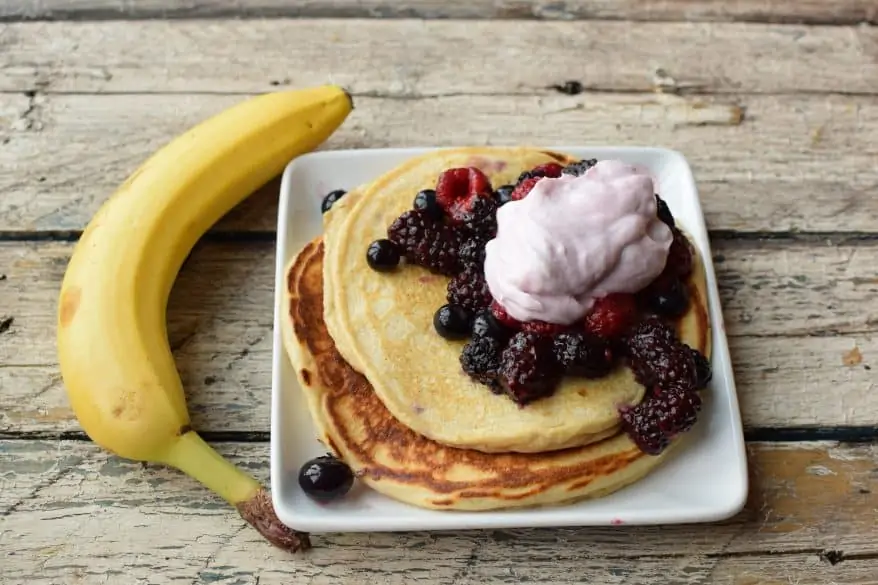 Turn any oatmeal into a high protein options like this one by adding nut butters and almond milk. Kodiak Cakes also makes a high protein instant oatmeal option too!
Greek yogurt is a great source of protein and one that kids love to eat. Try adding some granola that is high in protein like the Naked brand for an extra boost.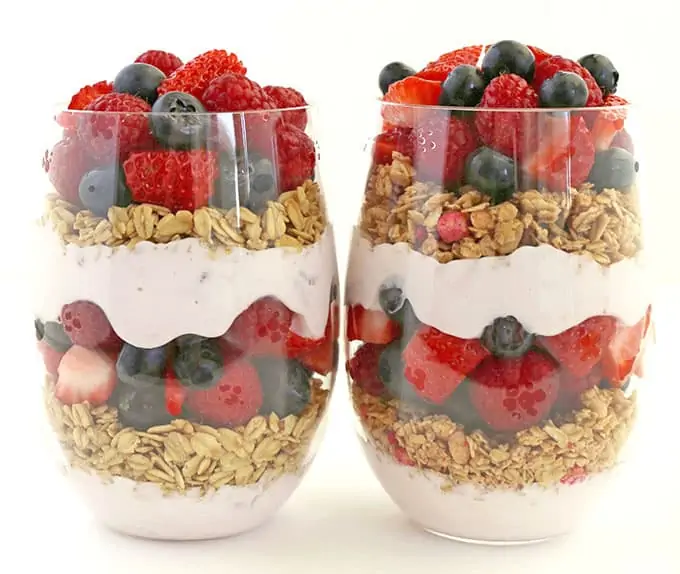 Breakfast burritos are delicious! You can even try a low carb variety of tortillas because they are sometimes boosted to have a little more protein!
Cottage cheese and fruit
This is a classic for breakfast! 1 cup of cottage cheese has 25 grams of protein!! So easy to eat in one sitting.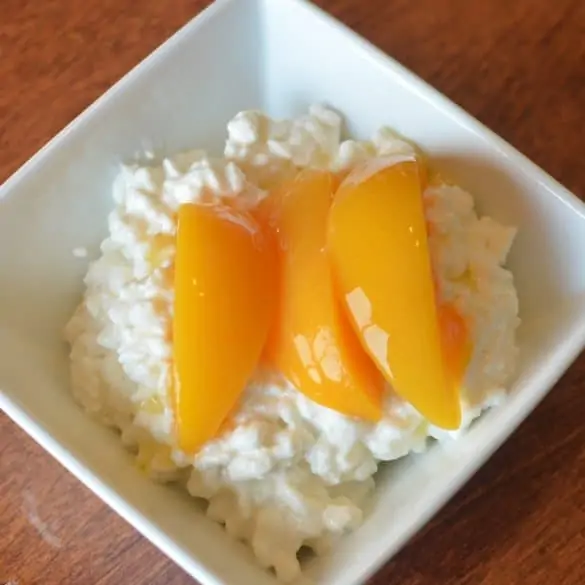 High protein french toast
I'm trying this Healthy Stuffed French Toast with Almond Butter and Banana! Next!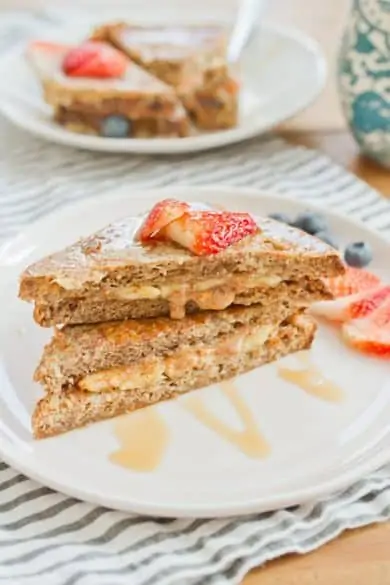 Quinoa breakfast cereal
Quinoa is a good source of protein, and can easily be made into a breakfast food! This bowl has 27 Grams of protein this Quinoa for breakfast!!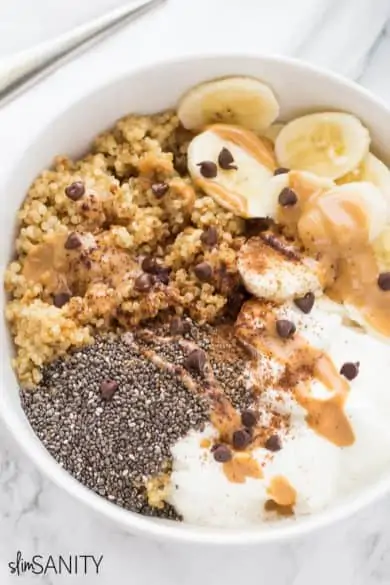 A frittata is a quick way to make eggs for the whole family! Unlike an omelet that you can only make one at a time, try a frittata instead!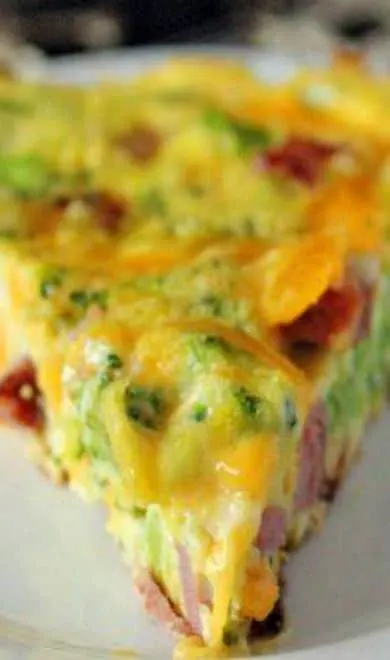 Smoothie bowl .
Smoothie bowls are new on the scene and can be loaded with sugar! However, THIS one has 10 grams of protein in and looks delicious!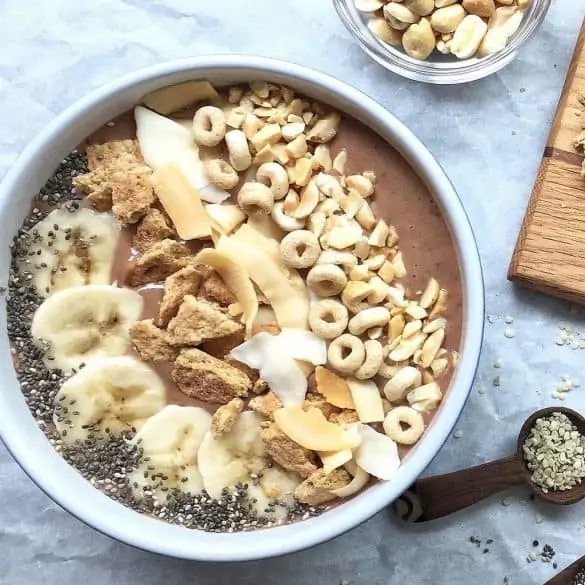 Try these muffins with no protein powders, but also very few ingredients!
I've been making cottage cheese pancakes since my first diet ever! I used to think of it as diet food, but now I realize the power of that cottage cheese and eggs have on being a super complete meal! LOVE to give these to my kids now! This recipe is my favorite!
Get ahead for tomorrow, but making overnight oats tonight! Try this one for the protein!
We love serving breakfast casseroles whenever there are guests at our house! This is filling enough, that folks only need one serving!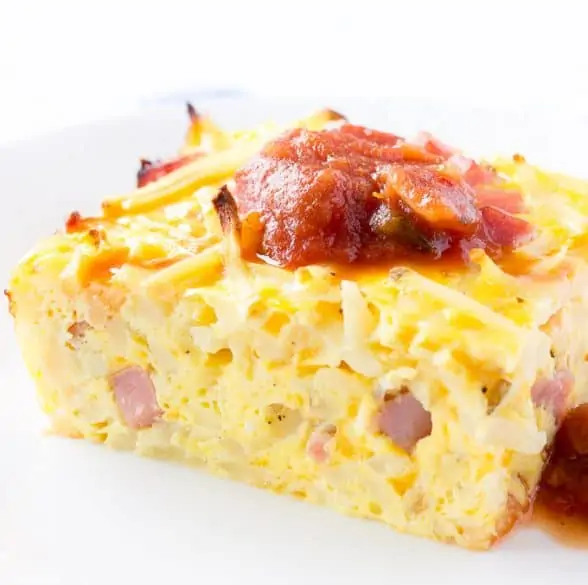 Generally we think of Energy bites as a snack, but they also make a great breakfast!
And there you go! 20 new ideas for your to get a little extra protein in for your kids at breakfast!
Sometimes, it's hard to get kids to eat protein, so these are some great solutions! Pin it for later so you can come back to it over and over!

Visit THIS POST- for our 20 HIGH PROTEIN SNACK IDEAS FOR KIDS (That don't include protein powders)