Welcoming a baby into the world is a joyous event for every family. A little bundle of brings a wave of change into the family and home. But don't forget to acknowledge the new mom too! If you want to remind a new mother that she has just accomplished something amazing then here are a few gifts for the new mom to do just that.
A Day Away
Consider purchasing a new mom a day at a spa or somewhere else she would enjoy. According to Trip Savvy, spa packages can vary in cost depending on what is in included. Some offerings can include facials, massages and pedicures. Roughly, you could be looking at around $80-$500 more or less. New moms can use the time to relax or spend time with an accompanying friend. This will give them a chance to spoil themselves and come back home refreshed and recharged.
Delicious and Nutritious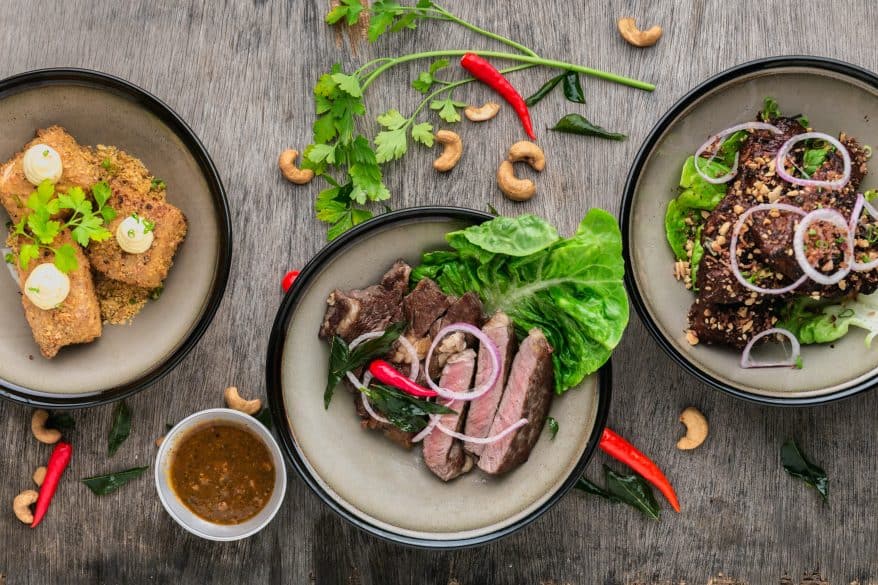 This post may contain affiliate links. As an Amazon Associate I earn from qualifying purchases. For more information, see our disclosure.
The last thing new mothers want to worry about is feeding their family after giving birth. Start a meal train with a group of friends and family to bring yummy and nutritious meals to the family. These meals can be left at the doorstep or in a cooler outside as not to bother the new parents.
Other options include having food delivered from their favorite restaurants or easy meal prep companies like Hello Fresh or Blue Apron.
New Clothes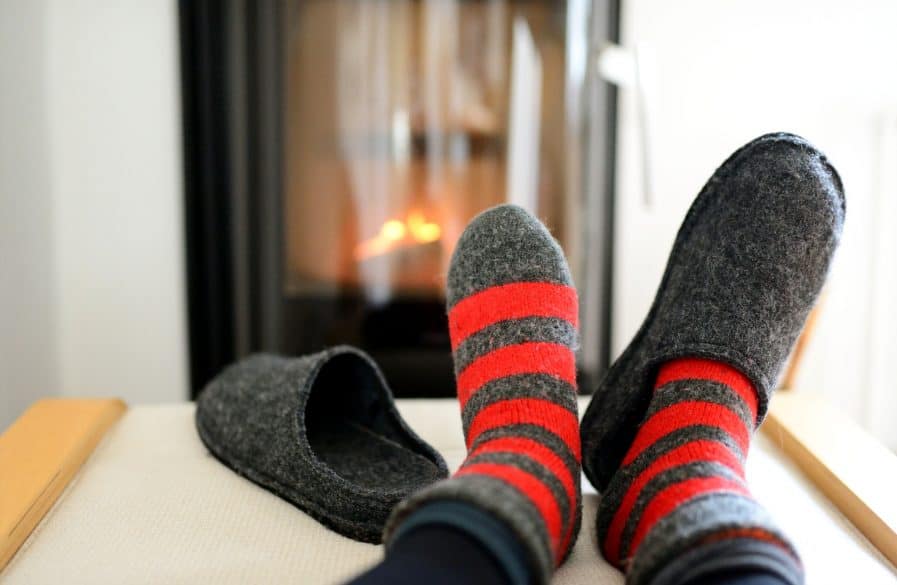 All new moms feel different after giving birth. With that in mind, picking her up a few new pieces of clothing might make her feel good! Purchase cozy, comfortable items that she can wear while on maternity leave or home with the baby. Items like bath robes, slippers, cozy socks and sweatpants are great for moms recovering from child birth.
Keep in mind that your friend may be a little self conscious about her post baby body so ask her partner for ideas on things such as sizes. When in doubt, get her a gift card to her favorite clothing store or ask her to create an Amazon Wish list of items she may want.
Peace of Mind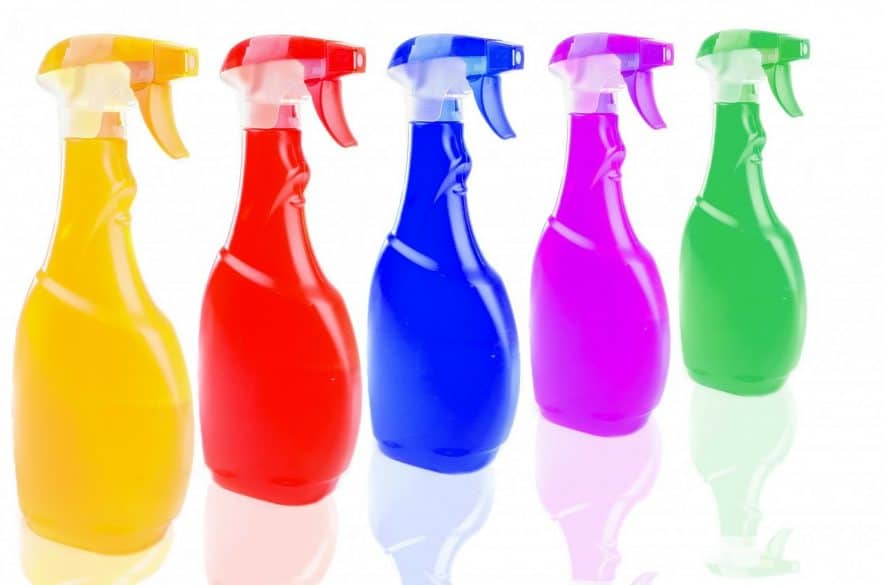 Call up the new mom and ask if you can come by quick and take care of a few chores around the house. These might include laundry, vacuuming or taking the dog for a walk. If you are a trusted friend, you might even offer to watch the baby for a bit so that she can take a nap, get out and run errands or go to a doctor's appointment.
Alternatives to going over yourself include hiring a cleaning company to stop by and clean the house from top to bottom. Also, offer to hire an experienced nanny to go over and help with the baby's care if that's something she might accept.
Everyday Essentials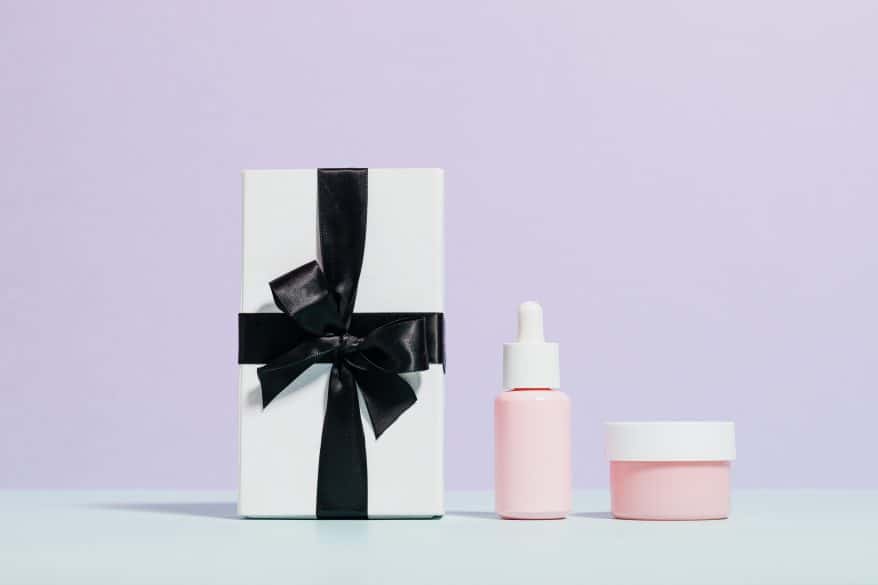 All new moms need products that will aid them in their postpartum recovery. Put together a basket of necessary items such as lotions, bath soaps and other hygiene items that she loves. Some products that are useful for new moms are Tylenol, Palmer's Cocoa Butter lotion and sanitary pads.
Frida Mom makes ready to go kits that make great gifts for the new mom for purchase at Target. Also, you may want to check out Etsy for gift ideas that can be tailored to every new mom.