Have you started decorating for Halloween yet? If not and you are looking for some easy to make last minute Halloween Cricut ideas including Cricut Halloween crafts and other projects, you are in luck!
The Cricut machine is always a great tool to have around if you enjoy making crafts. It is such a versatile machine that can be used for many different things.
This post may contain affiliate links. As an Amazon Associate I earn from qualifying purchases. For more information, see our disclosure.
This post may contain affiliate links. As a member of Amazon Associates and other affiliate programs, I earn commission from qualifying purchases.
Making your own decorated crafts or home décor are just a few examples of what you can do in Cricut Design Space.
Check out the idea below to add some seriously spooky diy Halloween decor or other fun things to make with your Cricut for Halloween!
Halloween Cricut Projects and Spooky Cricut Halloween Crafts
These Halloween Cricut crafts are both cute and easy to make. The crafts are the perfect way to get some last-minute Halloween decorations up if you haven't already!
An easy to make and fun Halloween Cricut craft, this sign can be hung on the door or around the house to go with your Halloween decorations.
Wooden Ghosts Halloween Blocks
These cute little blocks are perfect for Halloween. Each block has a ghost on one side and a letter to create the word "boo".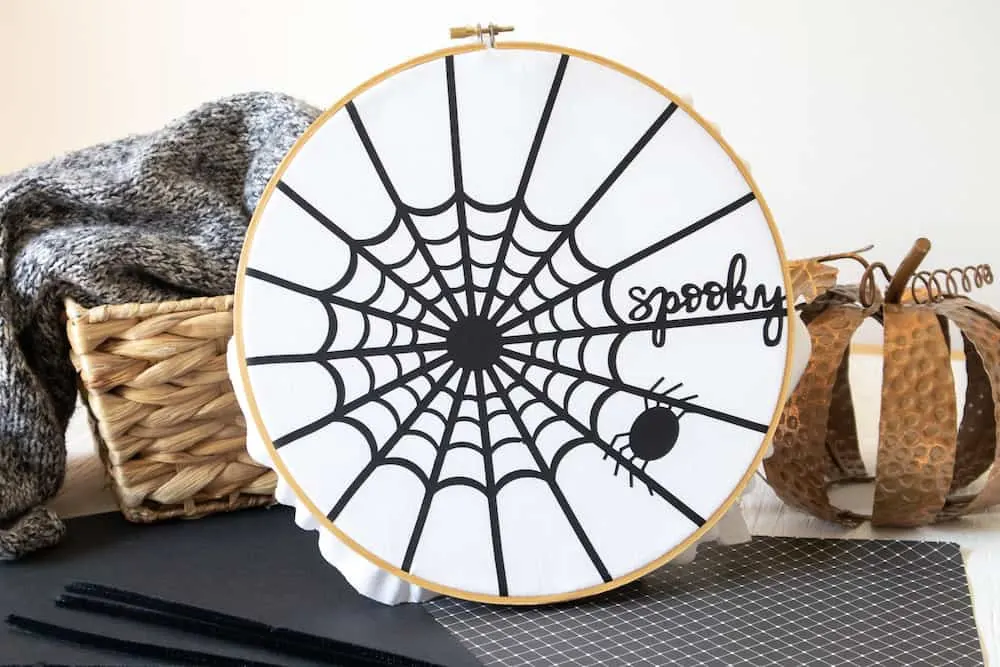 Made with a wood embroidery hoop, this super cute decoration is easy to make and will look great with any Halloween setup.
Perfect for fall and Halloween, these white pumpkins are decorated with the words blessed and grateful for a fun addition to your décor.
These easy and fun Halloween lanterns are made using the Cricut machine. The lanterns are perfect for putting a tealight in and using for a Halloween decoration.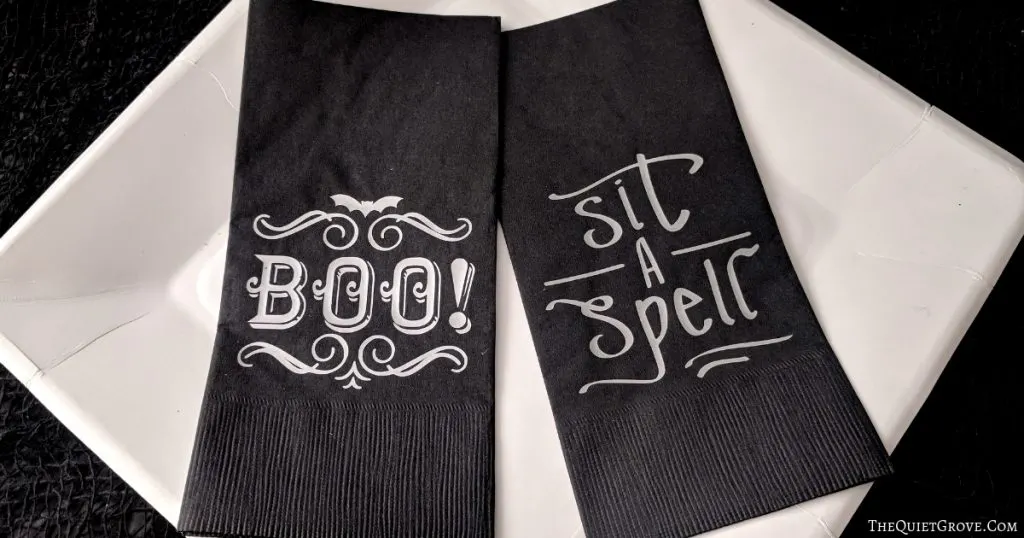 Adorable and fun, these easy to make Halloween napkins are perfect for hanging in the kitchen or the bathroom.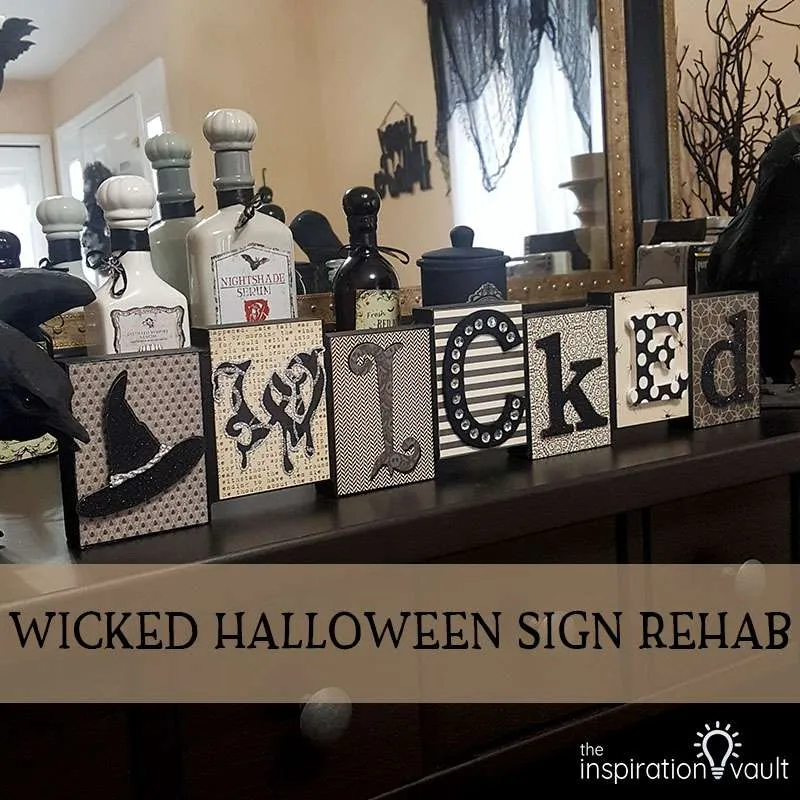 Taking a few old thrift store items and some wooden square pieces, this wicked Halloween sign is a fun Halloween decoration that will look great on any shelf or mantle.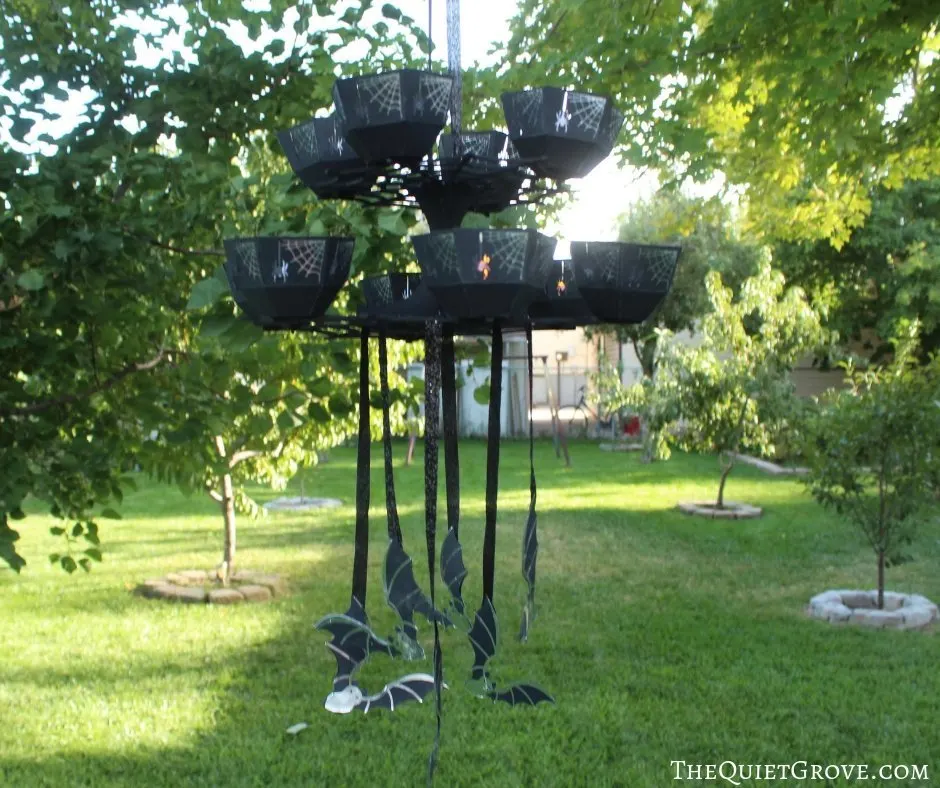 Perfect for inside décor or outside décor, this cute Halloween Chandelier will make a fun and festive Halloween decoration.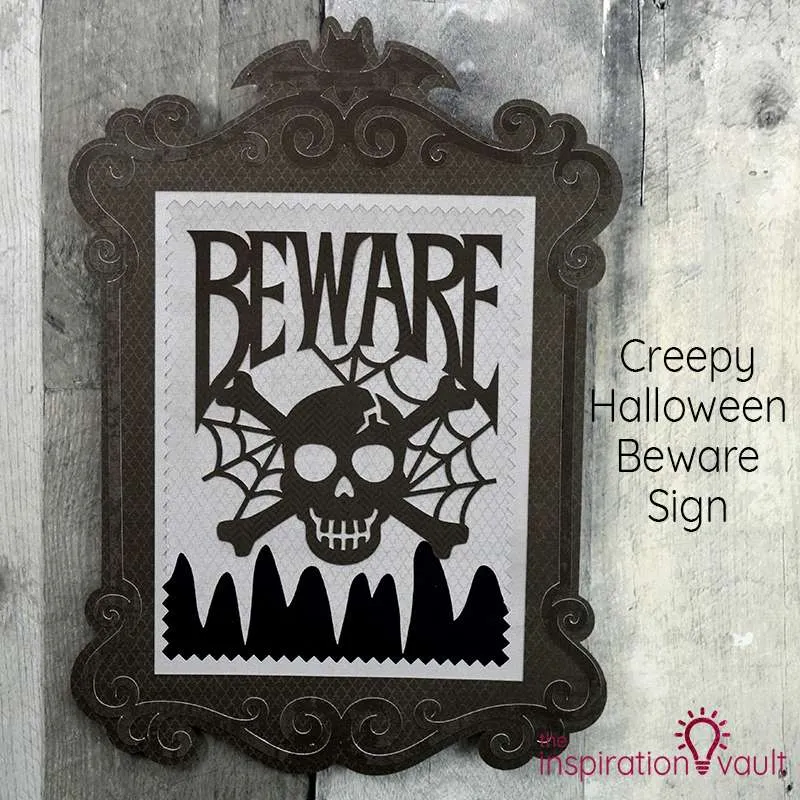 A fun Halloween Cricut Projects, this sign is perfect for hanging on the wall or front door, this easy to make sign will be a great addition to any Halloween setup.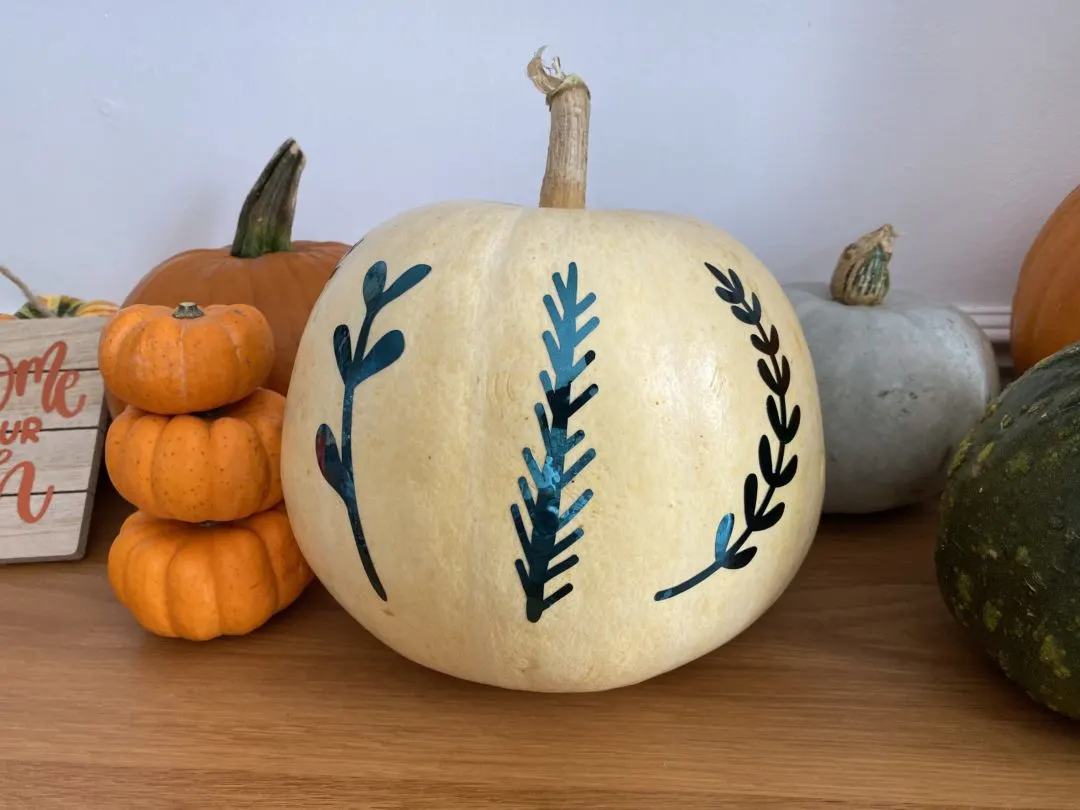 This DIY pumpkin craft uses the Cricut maker to create your favorite color of accents so that you can easily decorate your pumpkins for the holidays.
More Halloween Ideas You'll Love