Every year it seems that some new fad diet has reached the masses with promises of large amounts of weight loss or other positive claims. One that has actually steadily helped many people drop some lbs is the Ketogenic diet. At the heart of it keto is the idea of replacing your daily carbohydrate intake to about 20-50 servings per day to trigger ketosis, which burns fat. In essence, you should be resting more lean protein, green vegetables and low fat dairy to replace the lack of carbs.
Easy Keto Snacks for Busy Moms
If you think the keto diet may work for you, here are a few quick snack ideas that are keto friendly and easy to make.
Delicious Fat Bombs
This post may contain affiliate links. As an Amazon Associate I earn from qualifying purchases. For more information, see our disclosure.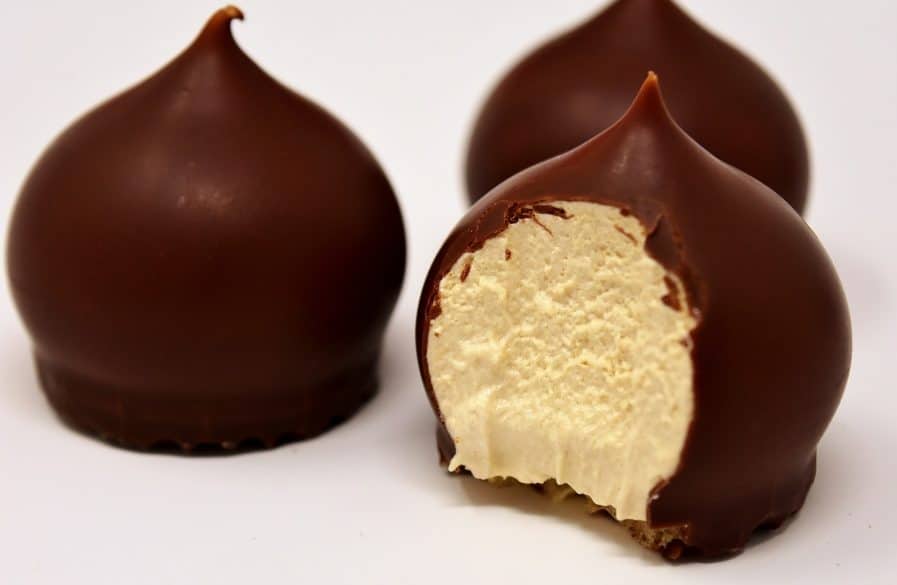 If you are on keto then you likely already know what a fat bomb is, but if not, think of the yummiest ingredients allowed on keto all mixed together. These can be made right at home and in a variety of combinations. Cocoa powder, organic butter, cream cheese and peanut butter are just some of the basic ingredients for versions of these yummy concoctions. Eating these can help you get the recommended fat intake needed to maintain ketosis. Also, they will likely put a stop to any cravings you've had for a sweet treat while on keto.
Trail Mix Re-imagined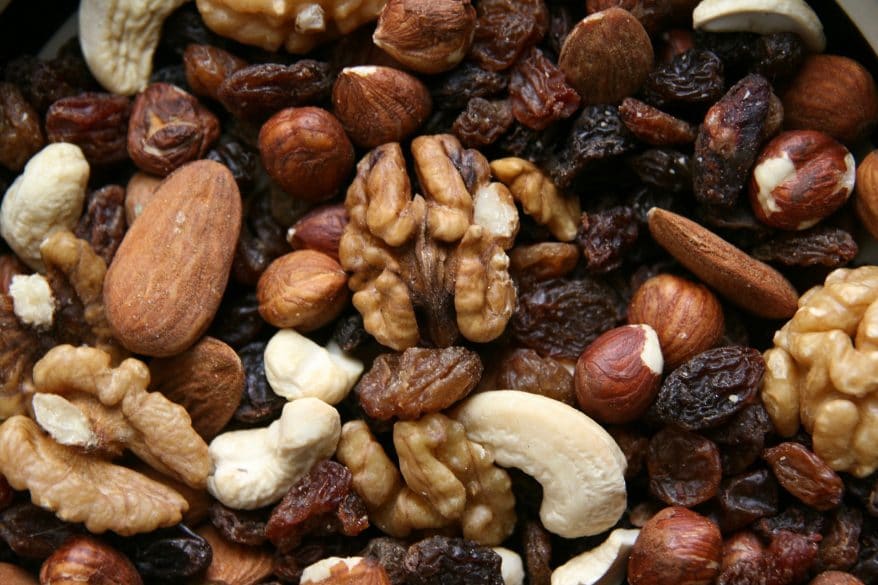 Staying mindful of your keto diet while on the go can be a bit tricky. Creating your own keto friendly snack packs can be just as easy as putting a few ingredients in a sandwich bag. Nuts of all sorts are extremely keto friendly – including almonds, pecans, walnuts and hazelnuts. Try adding some pumpkin or sunflower seeds to the mix if you are keen on them. To add a little more flavor, use low sugar dried berries and dark chocolate chocolate chips. Just go easy on the chocolate as not to ruin your state of ketosis.
Veggies and Dip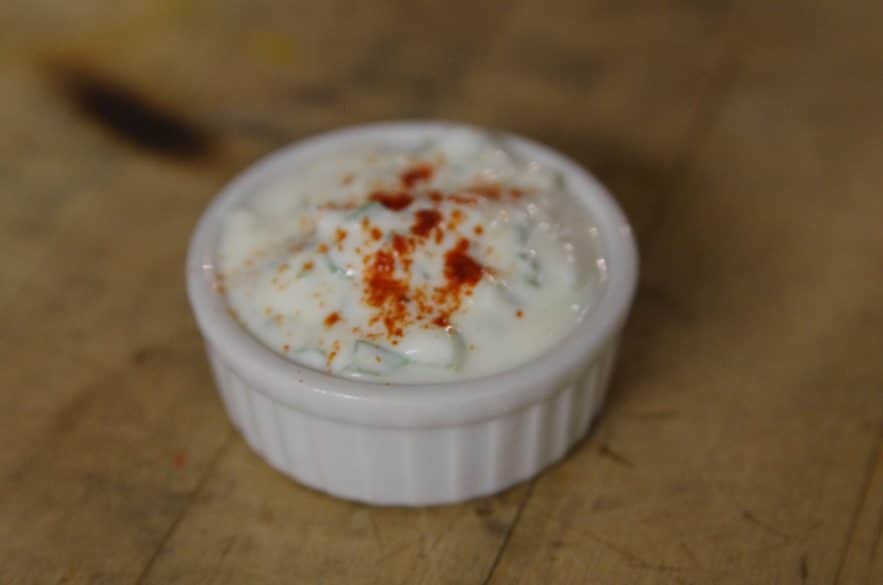 Grab your favorite cruciferous vegetables or other keto friendly veggies (think cauliflower), slice and dice them to your satisfaction. Several dips and dressings are actually very keto friendly and easy to make. Parmesan crisps and Moon cheese are also both keto friendly and good for dipping while on the keto diet. Storage containers with one larger compartment and one smaller can make this snack both delicious and portable.
Charcuterie on the Go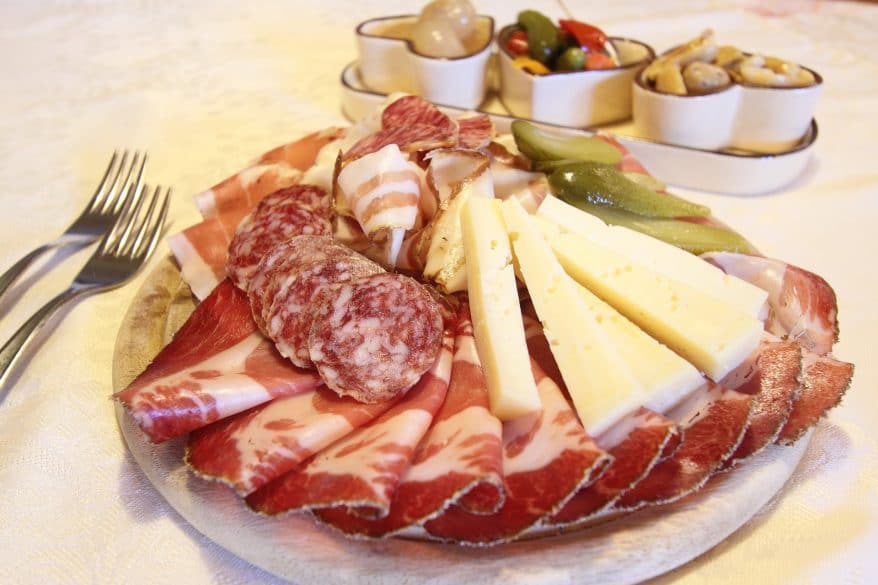 The staple of a keto diet is lots of high fat and low-carb foods. Protein is also very important! Pepperoni, ham and salami make very good snacks when rolled up in cold cut deli style or served by the slice. You can add your favorite cheeses to your snack too. Since you can't eat many carb bearing crackers, try substituting them for cauliflower crackers or diced up cucumbers. Cucumbers will provide the crunch you may miss in the classic charcuterie you nay have indulged in prior to your keto journey. You can also add your favorite olives, boiled eggs or pickles to your plate too!
Fast Food Keto Options
If you're on the go and need a snack, there are plenty of fast food keto options out there. Best of all, you can also find things for yourself at many of the places the little ones usually find something at. Here are some of our favorites: